In case it's not completely obvious, I am VERY behind on this blog. I disappeared into the Icelandic wilderness and have been so wrapped up in my work there that I haven't even looked at pictures this week! I promise there will be plenty of stories about Iceland, but I am going to go in order.
We took a day trip from Madrid to visit Segovia. It was such a gem!
Our first stop was the aqueduct. It was constructed almost two thousand years ago and still stands. We were fascinated by the fact that it was built without mortar, so the granite blocks fit together perfectly.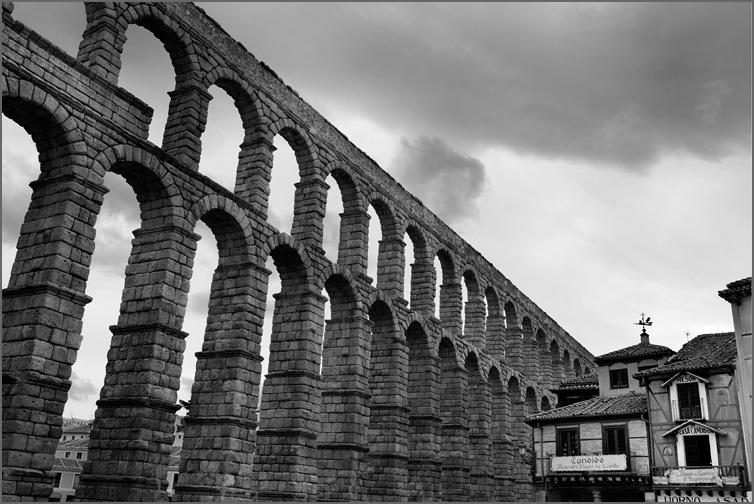 On our way to Segovia's cathedral, we discovered the most adorable market I have seen so far.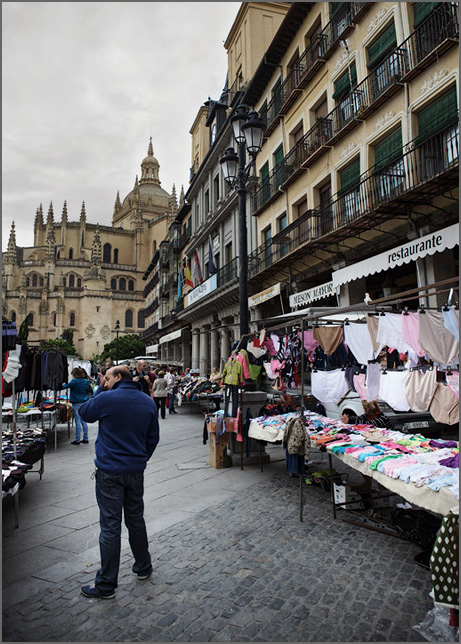 The fruits and treats look very close to those we have at home, but are never quite the same.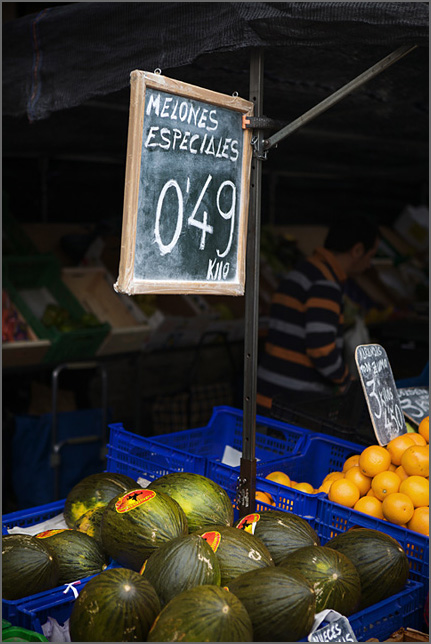 In the center of the plaza stood a long table completely covered in old VHS tapes. I jumped when I saw Star Wars in spanish! I ALMOST bought it, because it made me that happy. Call me a nerd, but it takes one to know one.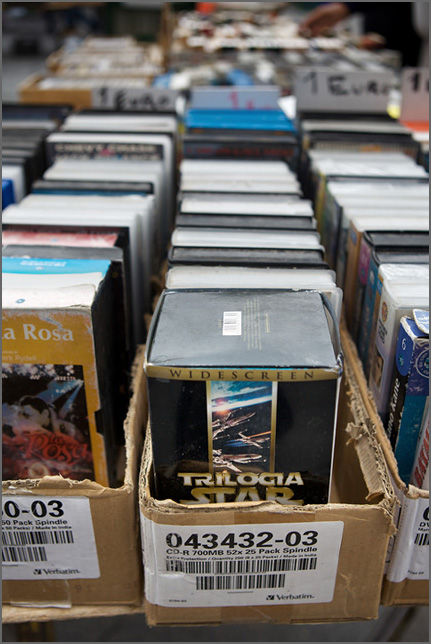 Need a basket?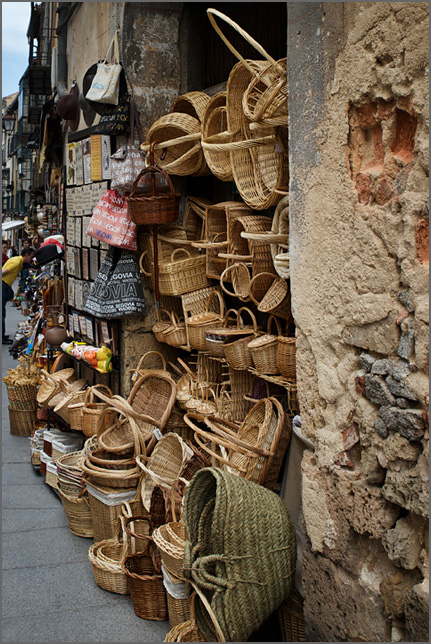 We weren't too thrilled about seeing another alcazar, but Segovia's has a really great tower. We ended up having a great time.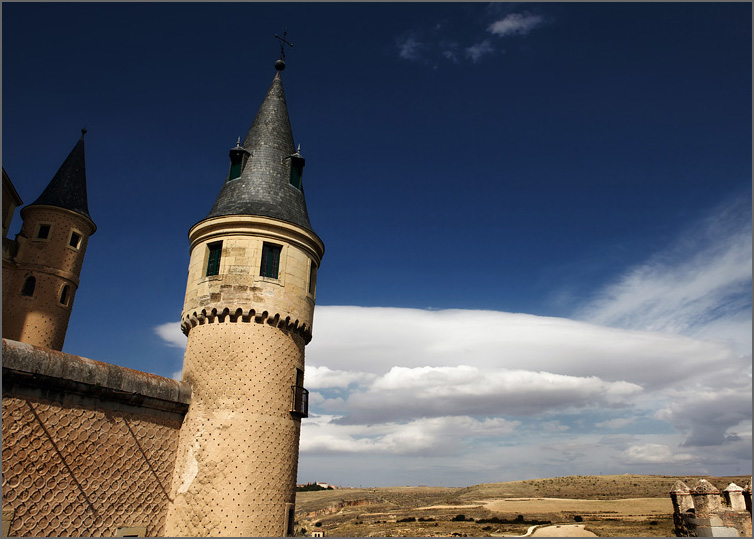 The view from the top was fantastic, of course.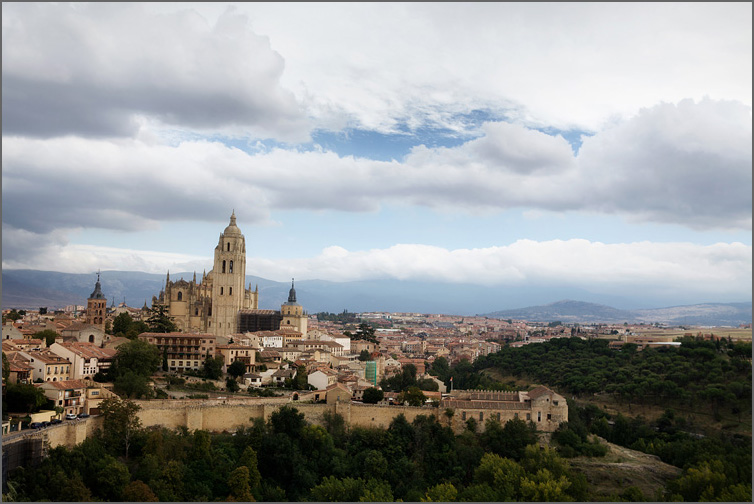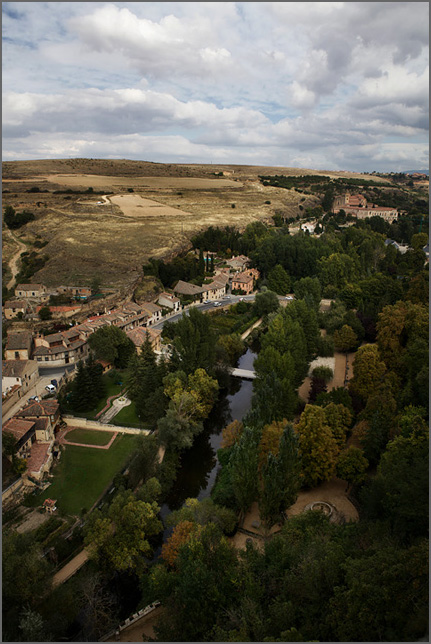 Overall, it was a great day. Madrid had some amazing museums, but we fell in LOVE with Segovia.