I am back in Houston preparing to travel to South America, so I squeezed some portrait shoots into my schedule. I had a great time photographing Sandy's headshots a while back, so I was thrilled when she contacted me about shooting her senior portraits. Graduation is a great time to get creative and indulge in a photoshoot that goes beyond your every day portrait session. Sandy's many talents made this shoot a breeze.
Sandy was a gorgeous homecoming queen, so we had to get some classic portraits of her with her crown and letterman jacket. Afterwards, we busted out some dance outfits and good music and got inventive. Sandy is the first person I have ever seen dance salsa on pointe!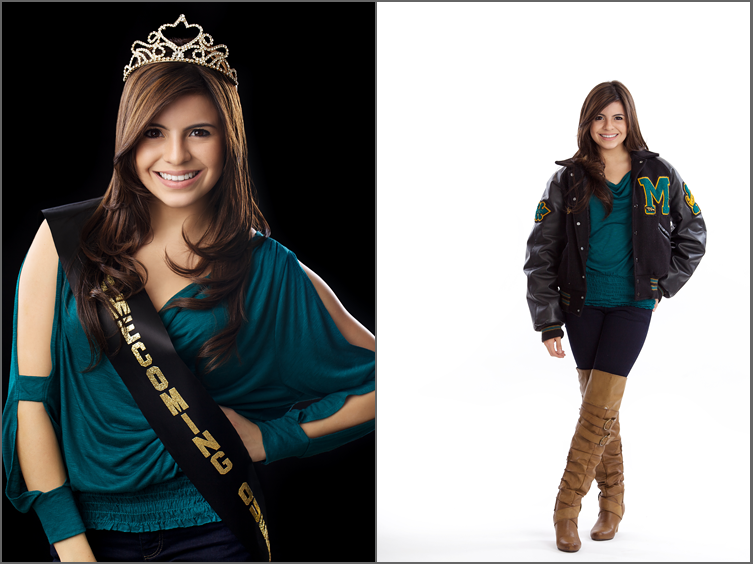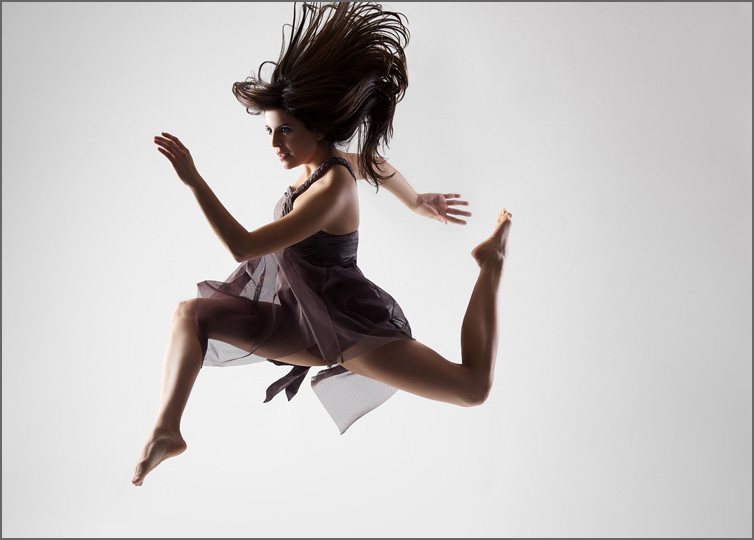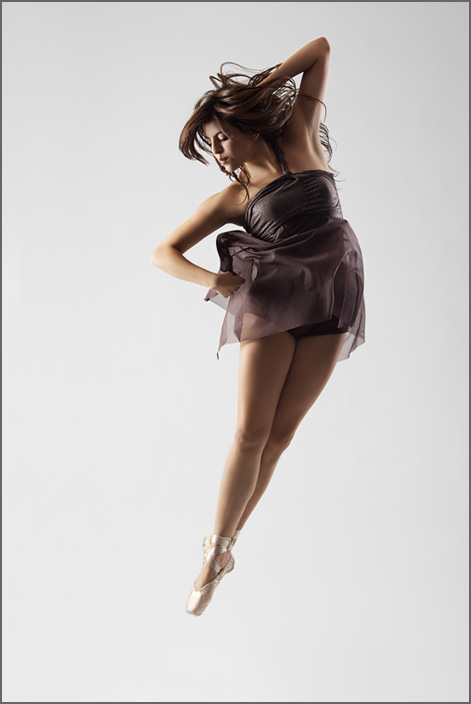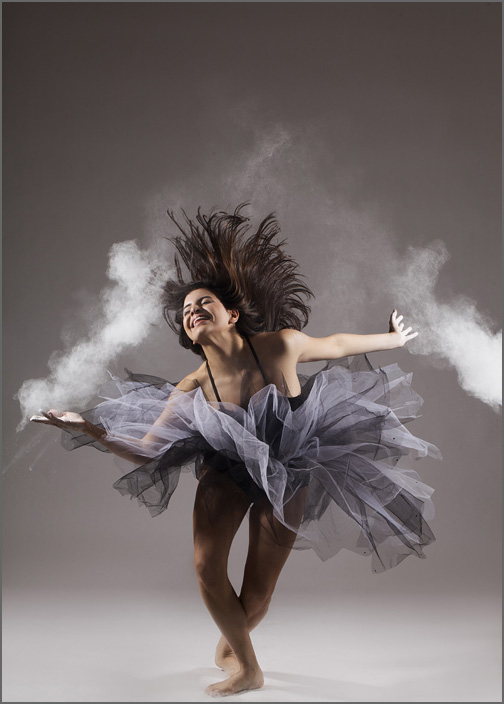 Sandy also wanted photos in a more natural setting, so we also shot outdoors.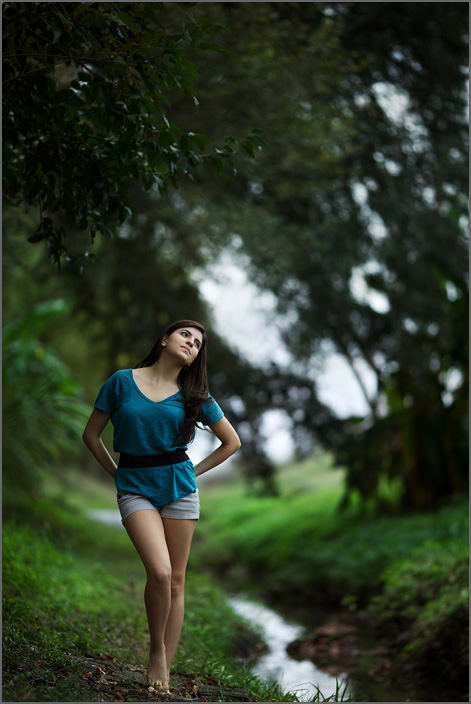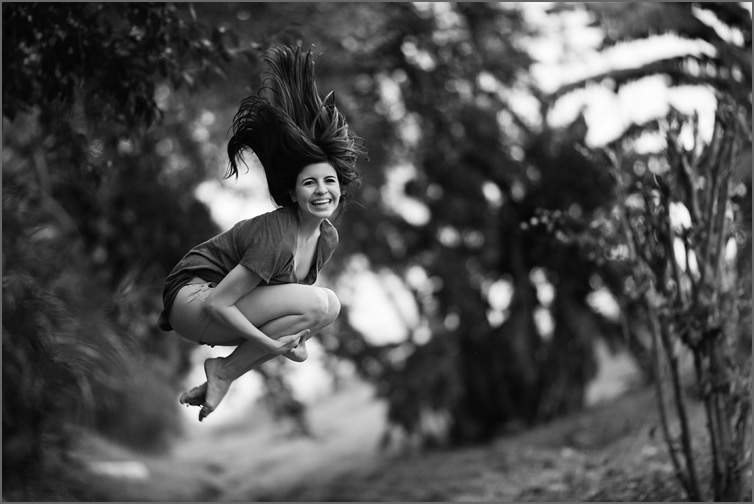 For our final concept, Sandy played in the rain.