I have never seen so much theatrical talent packed into one family! Sisters Christina, Mallory and Meredith wanted headshots for auditions plus some fun portraits. I split them up into two shoots and we had a blast.
Christina, 10, is just starting to become involved with theater and is a riot to photograph. She is not afraid to let loose and have a ton of fun. She also has a sassy side that we captured very well in her theatrical headshot.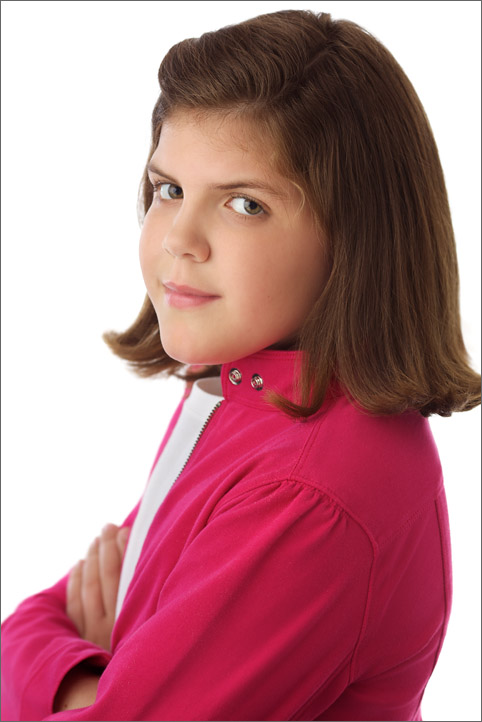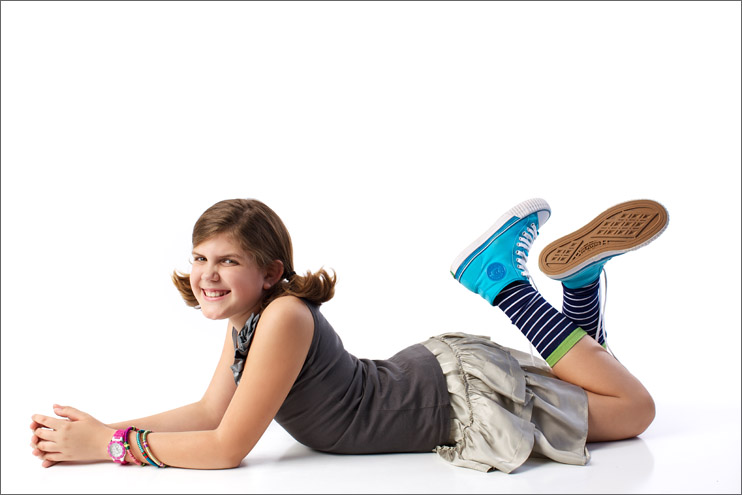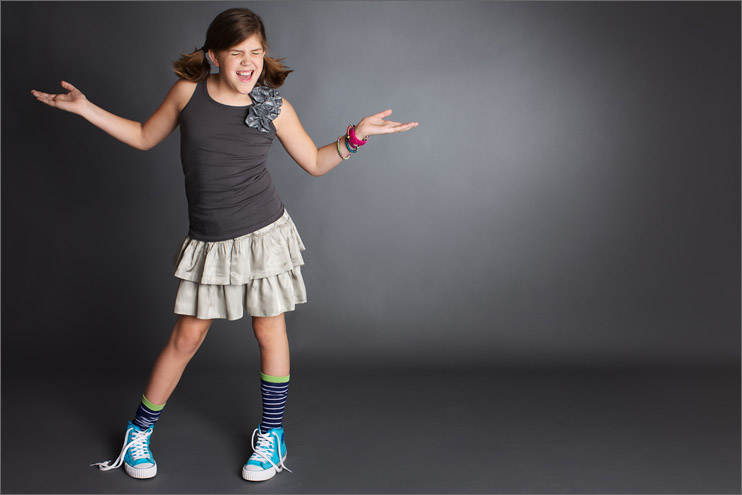 Mallory, 11, sings like there is no tomorrow. In addition to her headshots and fun portraits, she sang with a mic so we could capture some promotional photos for her
youtube page.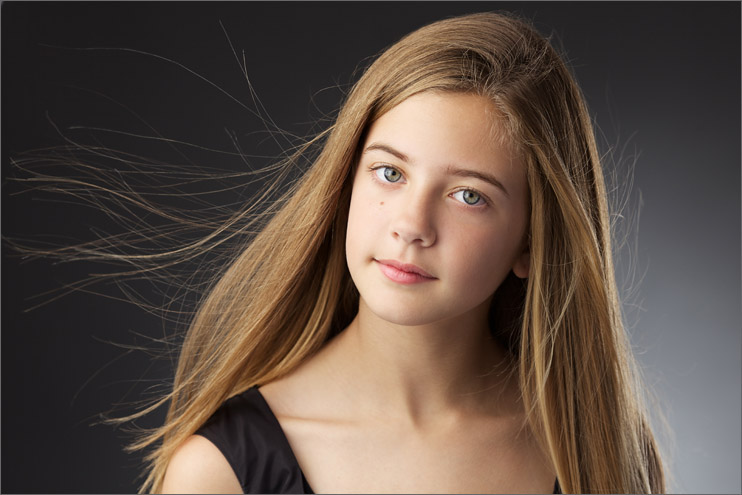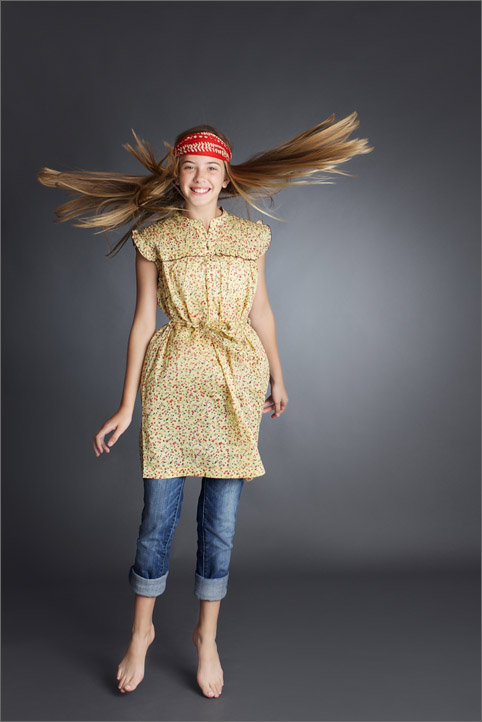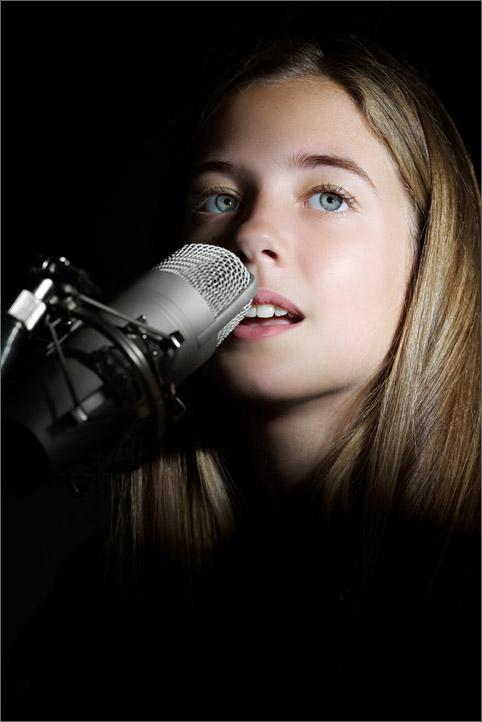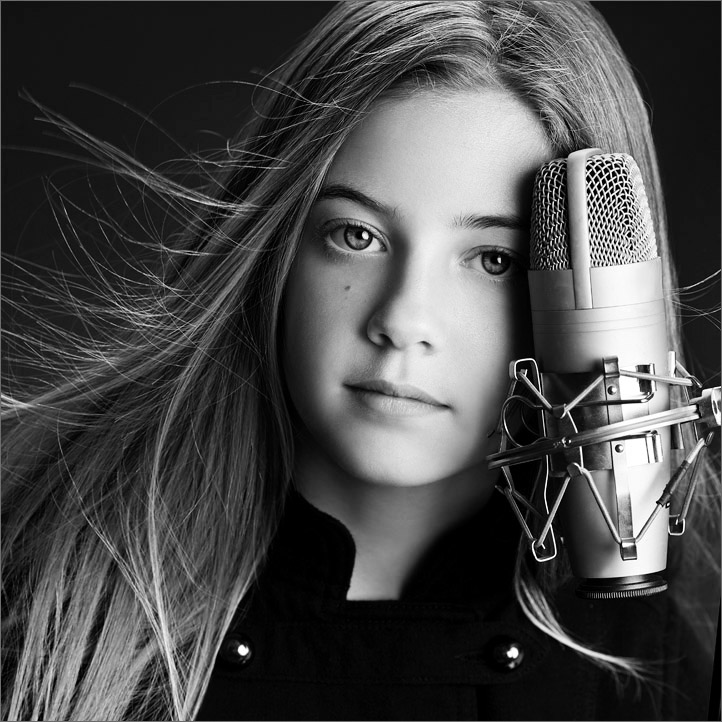 After we were done with headshots and individual portraits, I sent Mallory and Christina running into the yard for photos together. It was perfection, endless smiles and laughter.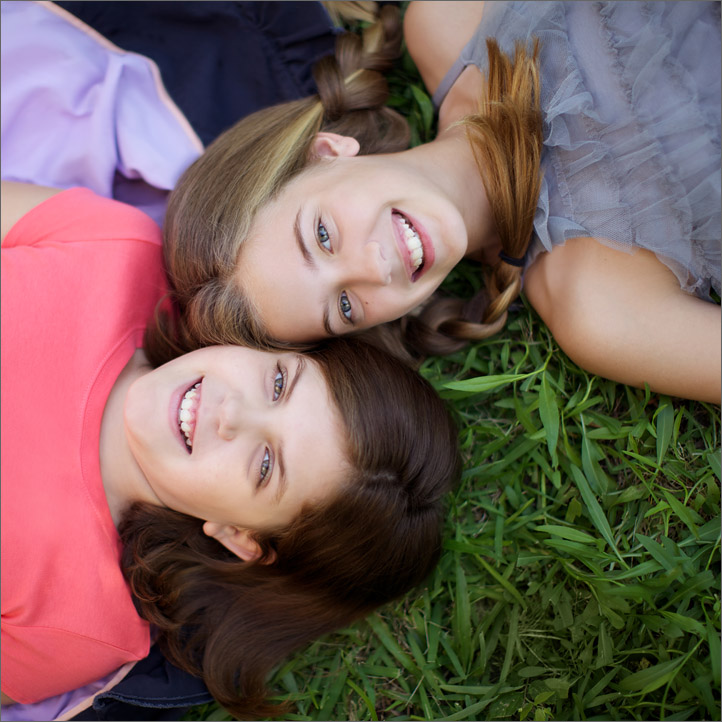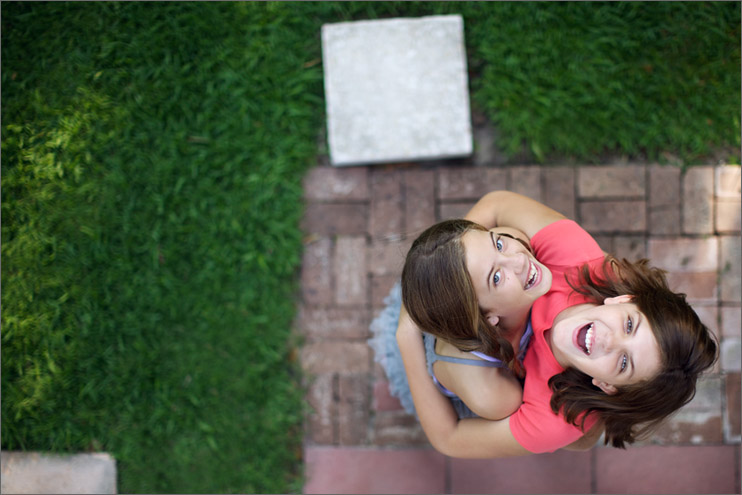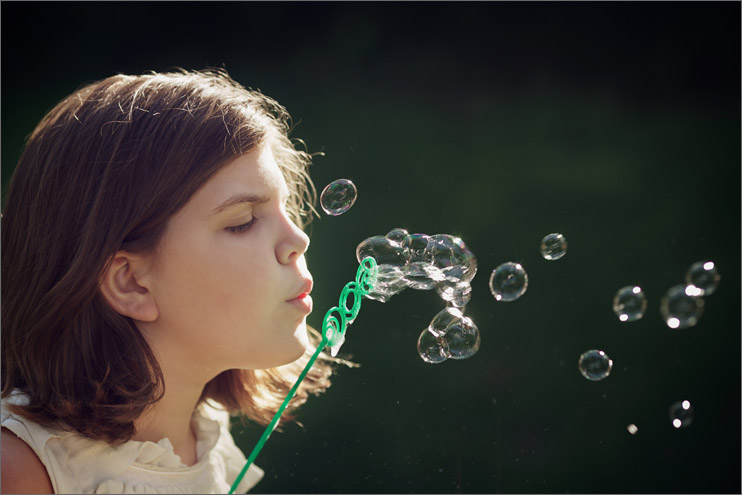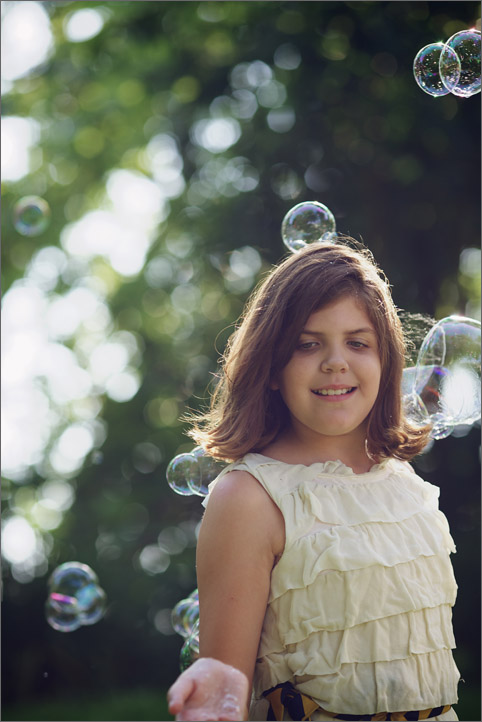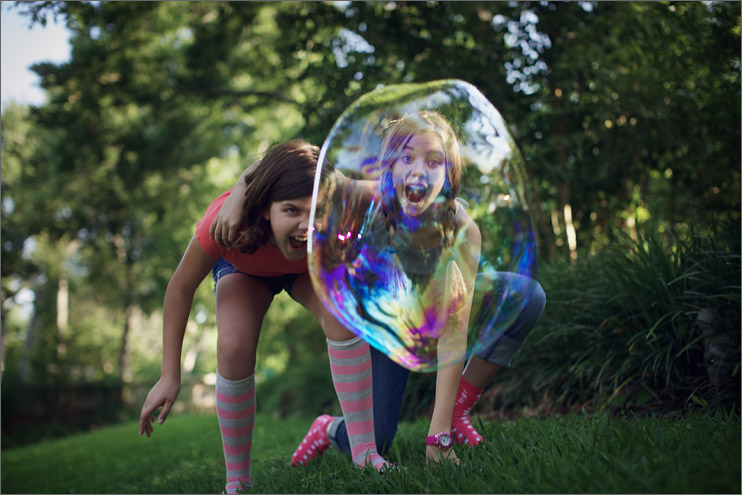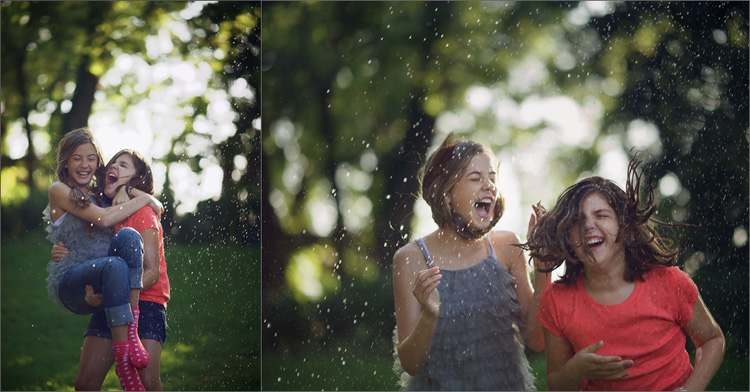 A few weeks later, it was time for Meredith's headshot and senior portrait shoot. Not only was a gorgeous model, she pulled out some great moves for the dance portion of her shoot.