Tuesday, April 2, 2013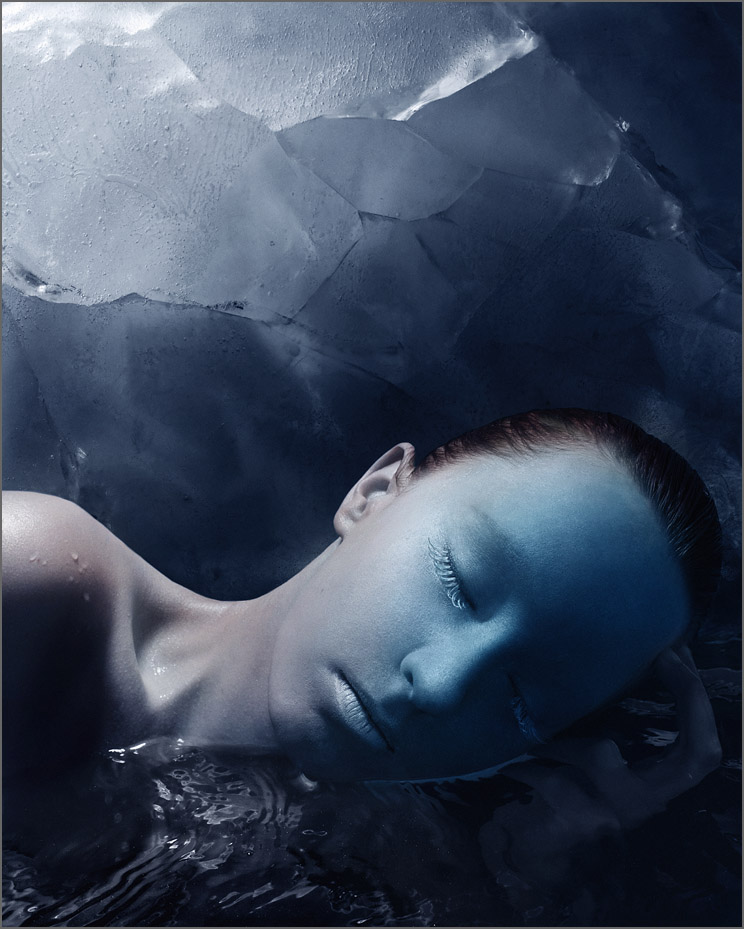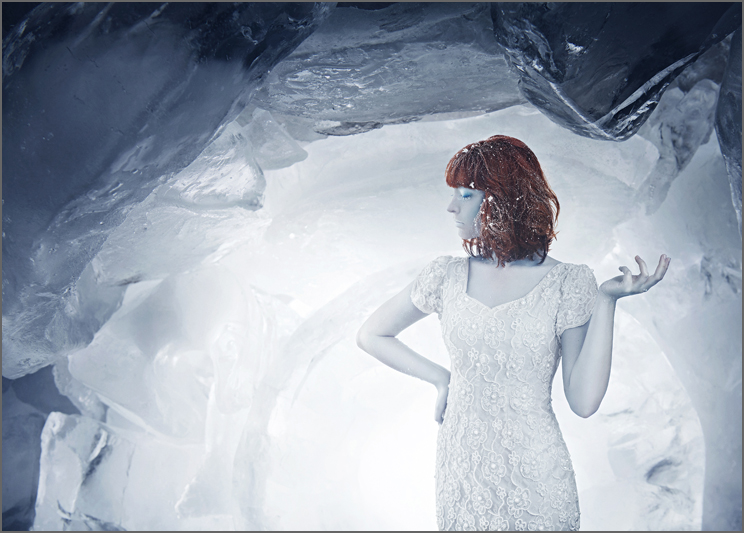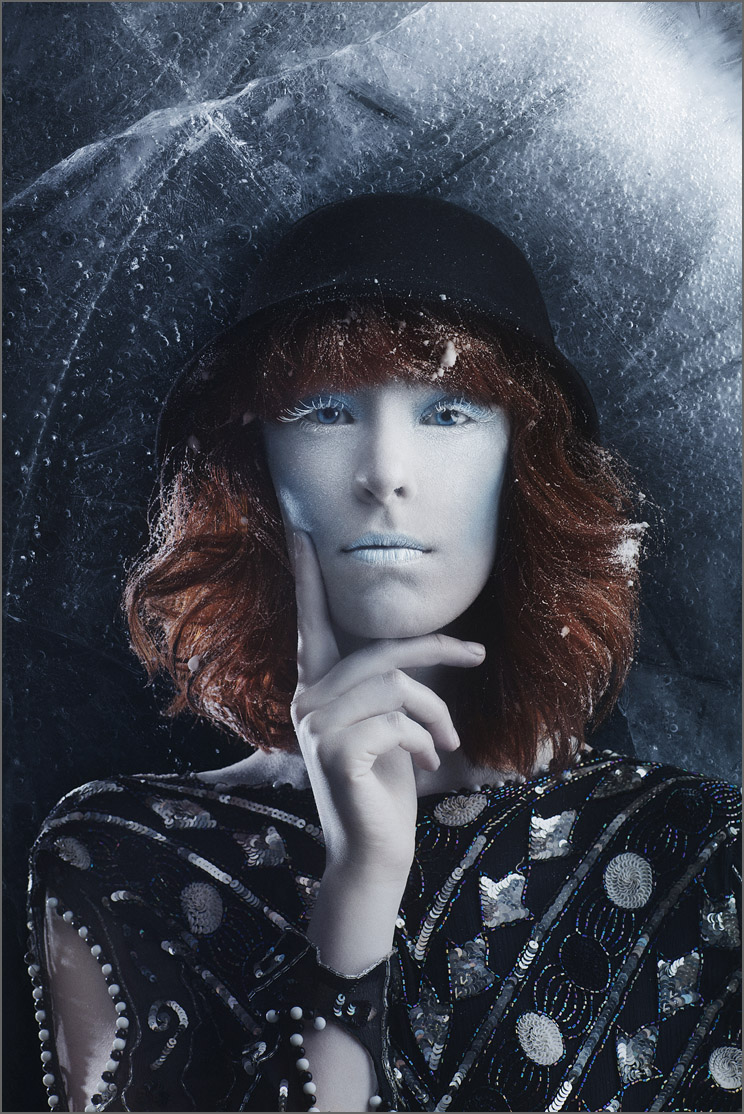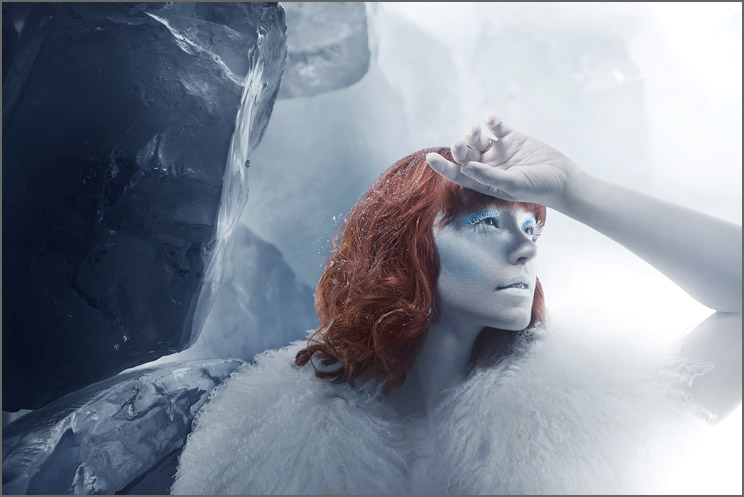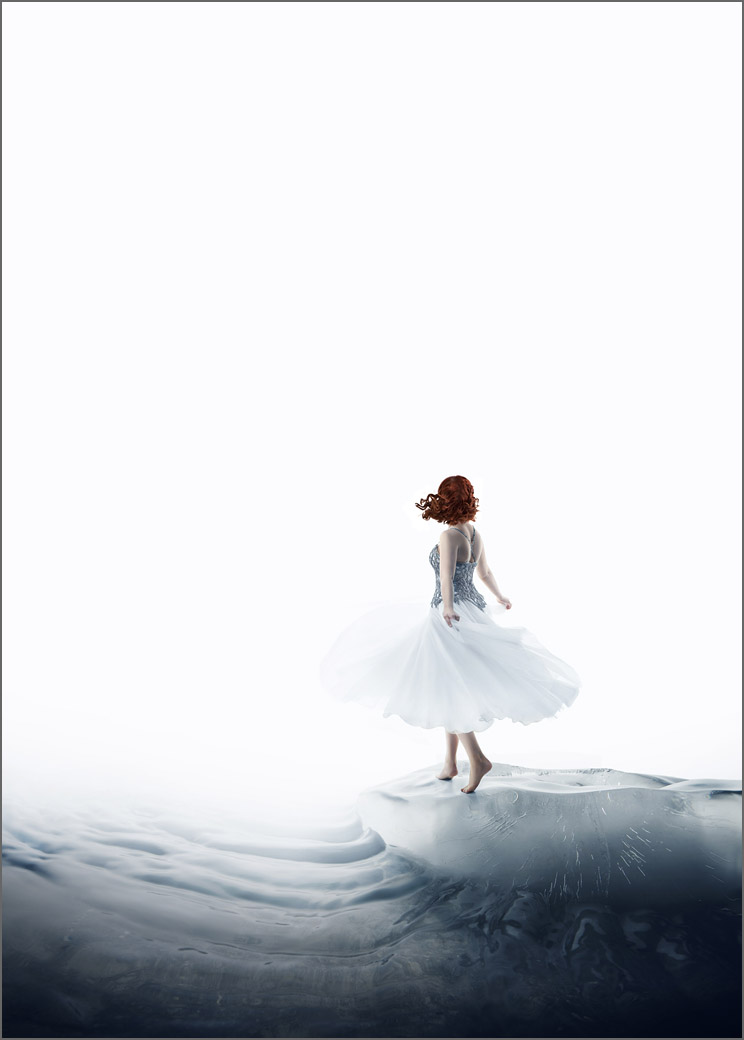 Makeup by Wendy
http://makeupbywendy.com
Saturday, March 23, 2013
I LOVE this gorgeous couple. I've had the pleasure of working with Caitlin on several awesome portrait projects, and her engagement session with Josh was no exception. We danced the night away at their engagement shoot in downtown Houston, making sure to pass by the stage door of the theater where they met and fell in love. I'm looking forward to documenting their big day.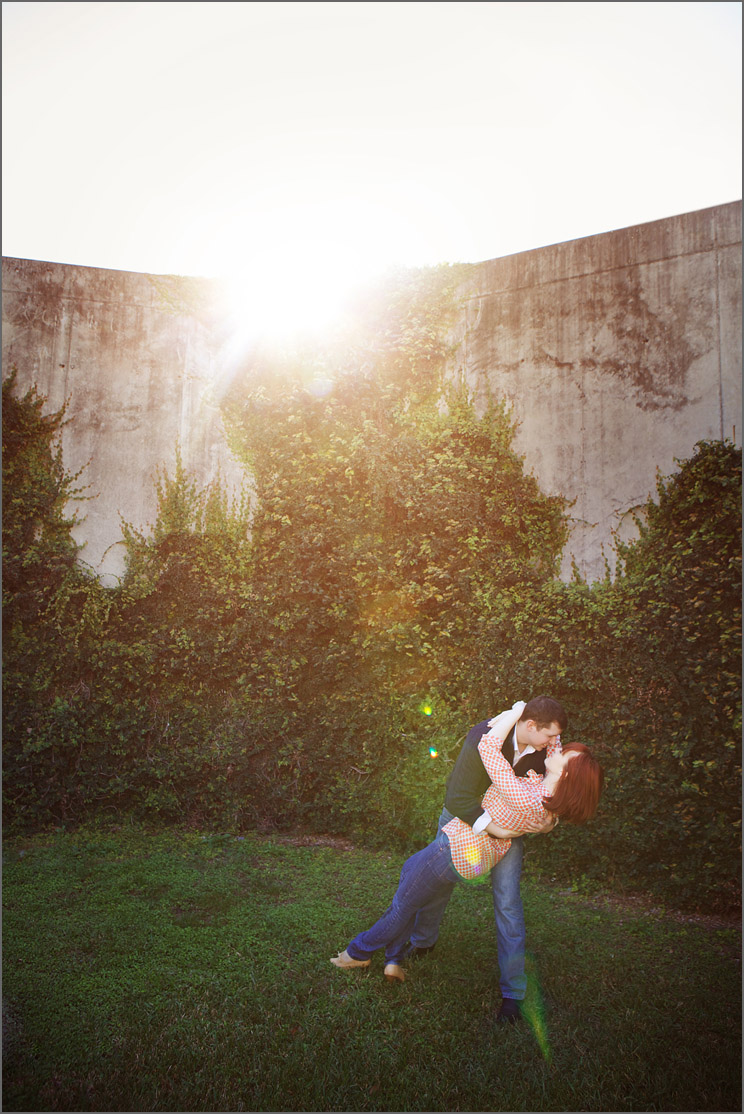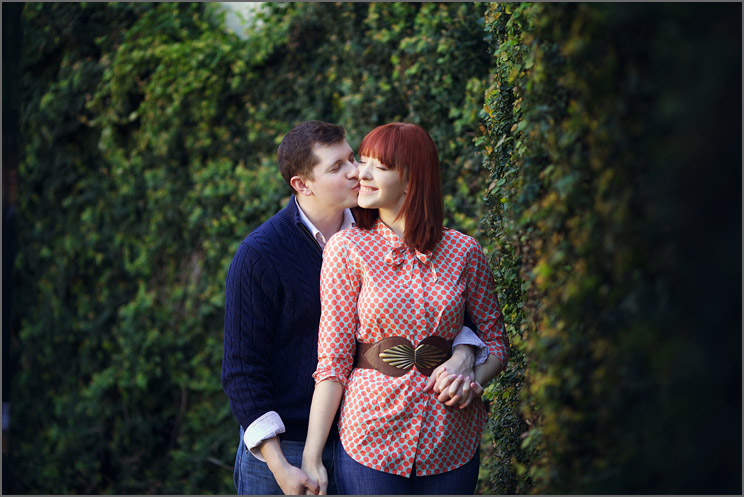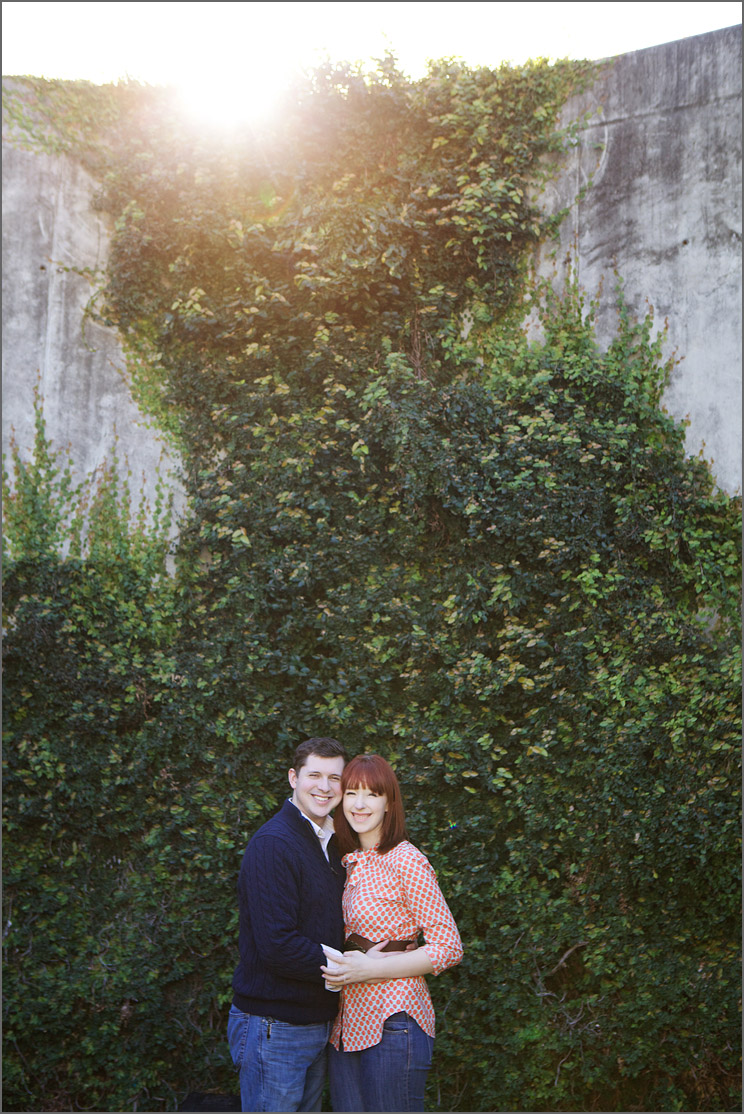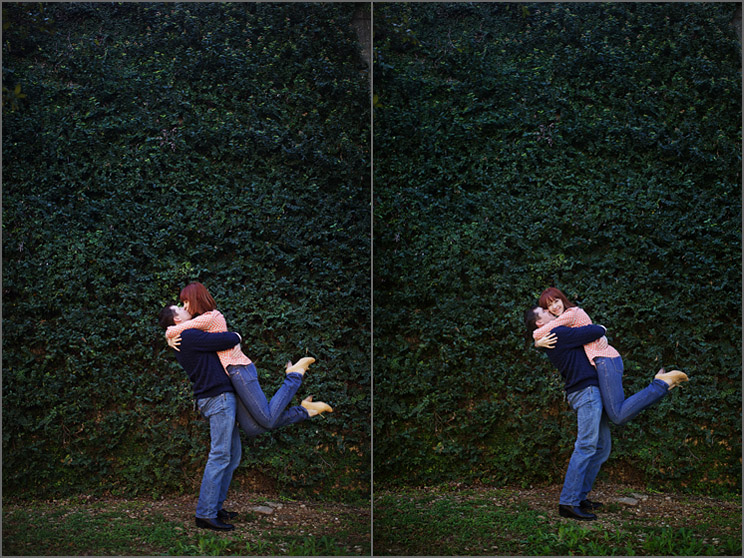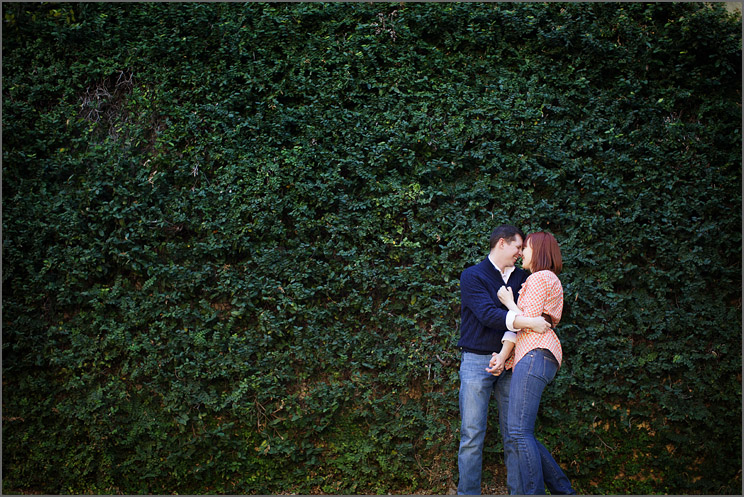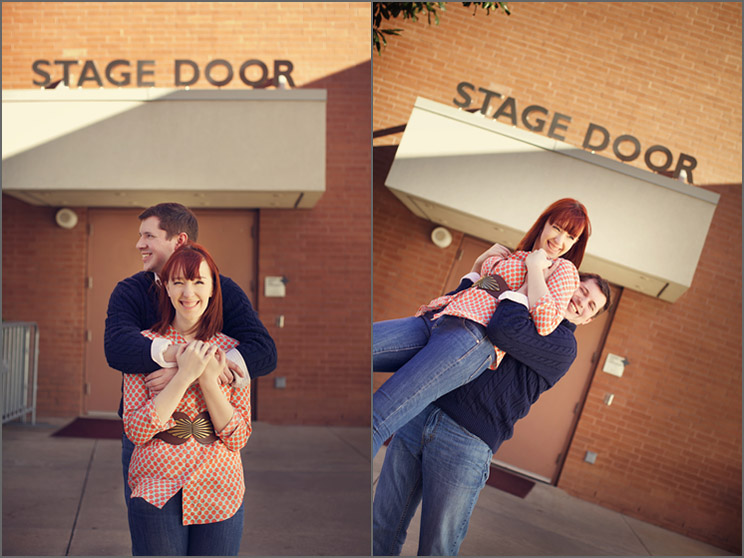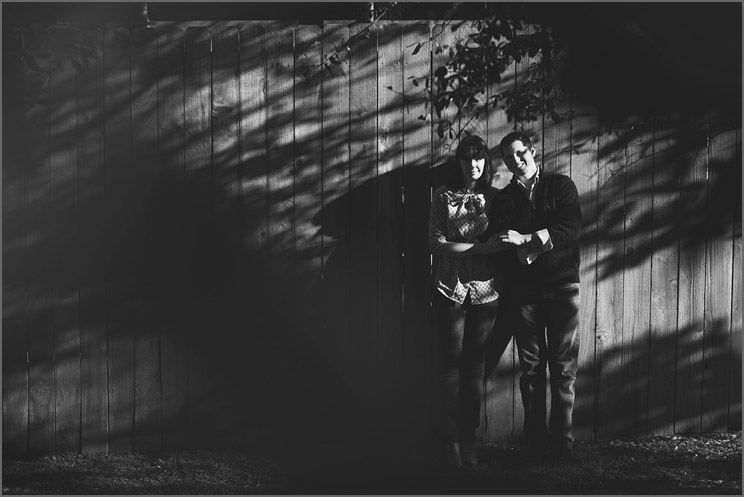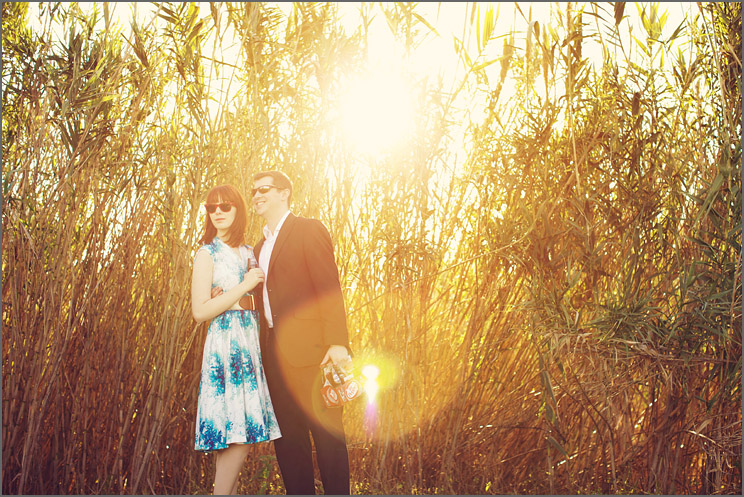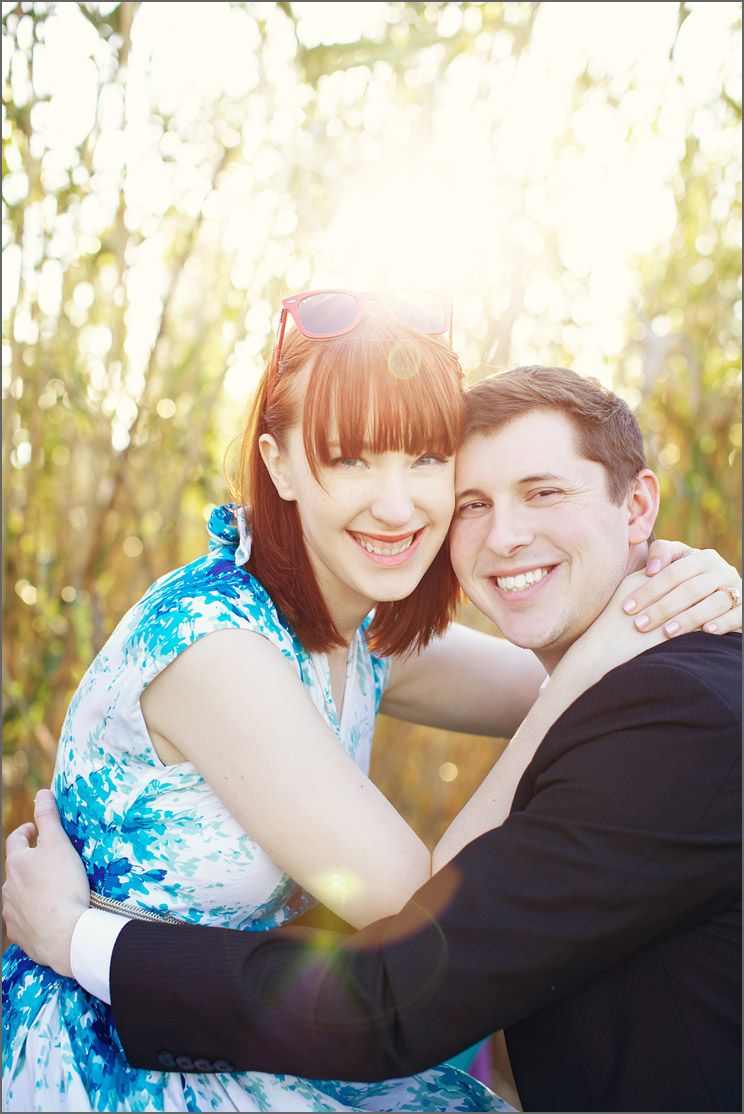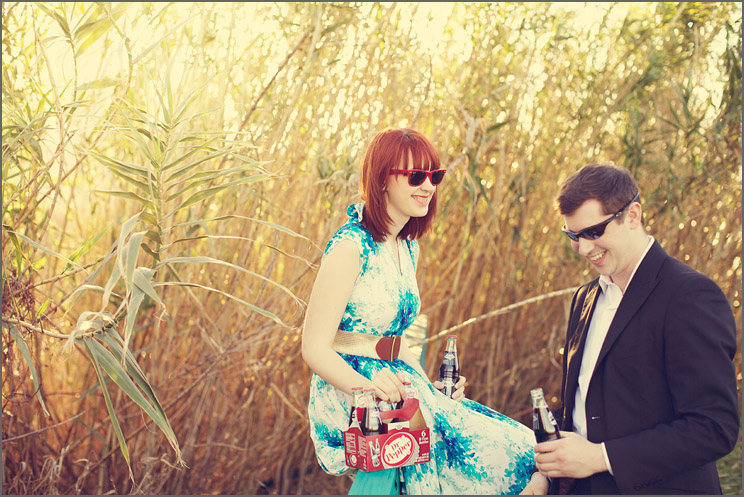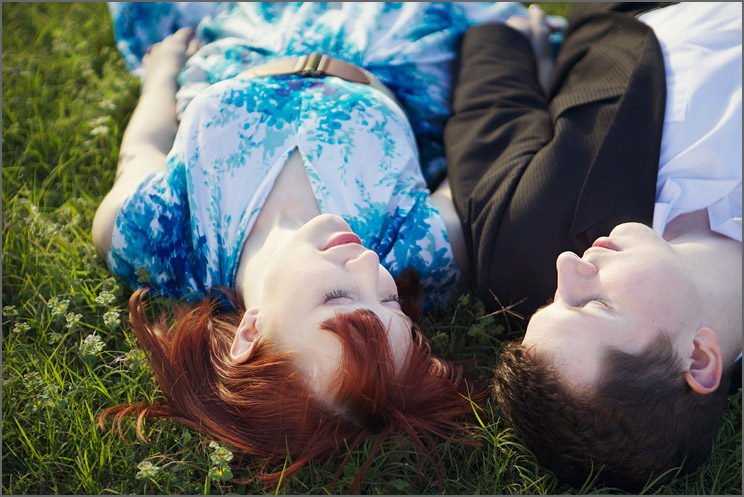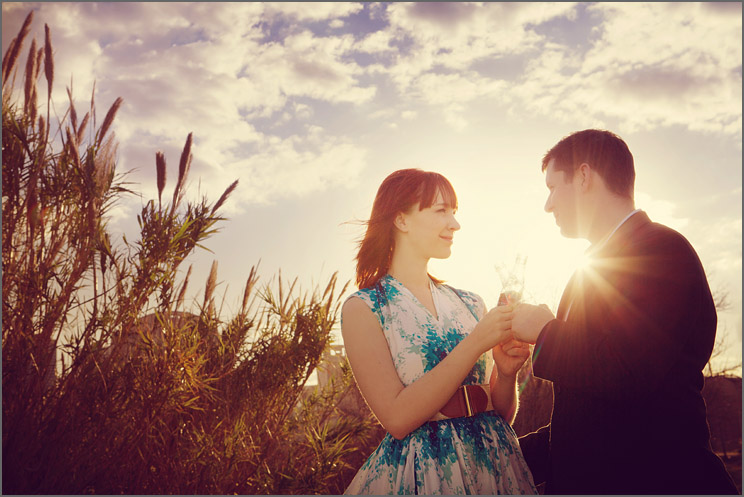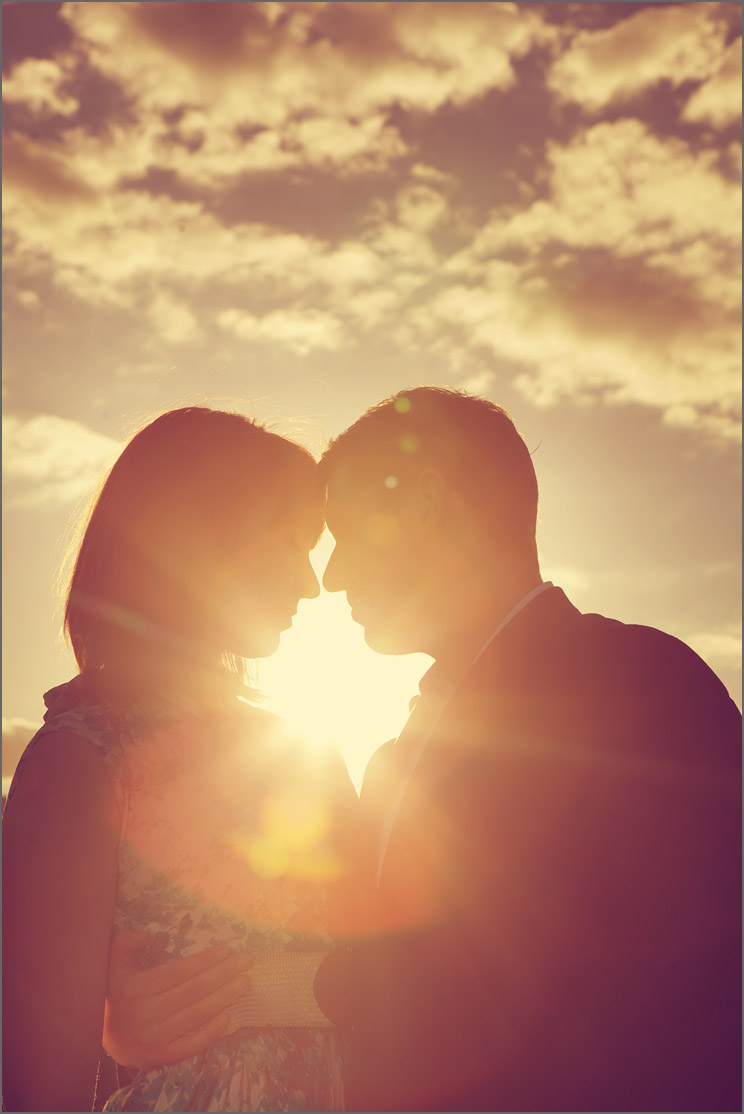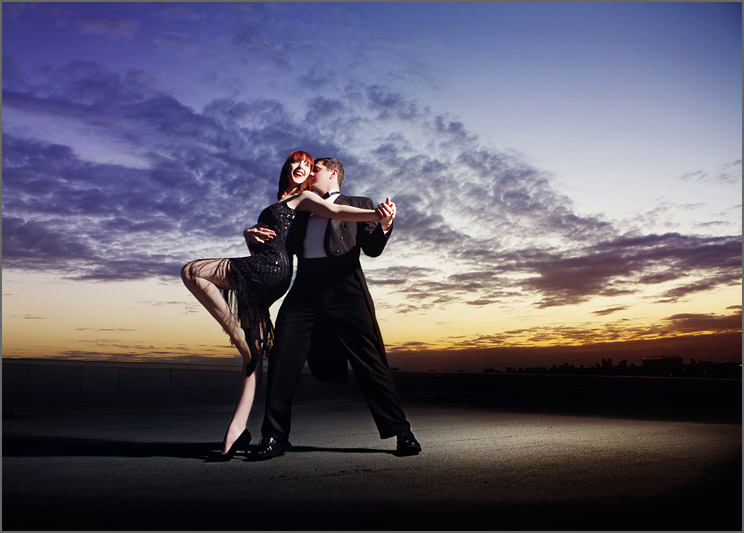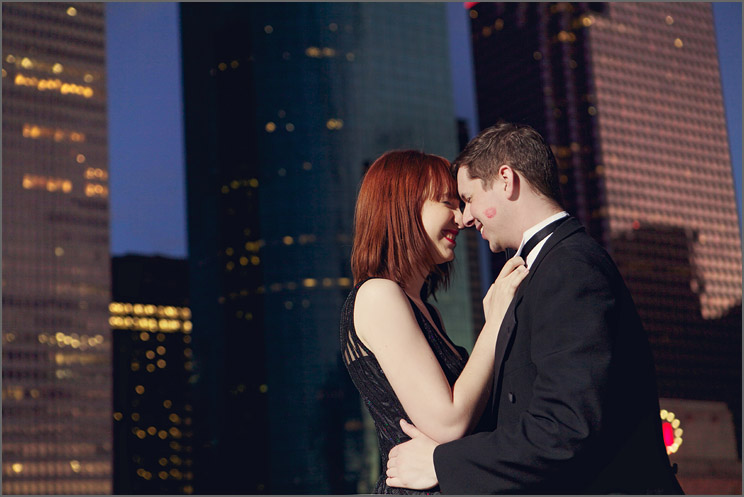 Thursday, March 14, 2013
Last year I had the thrill of photographing Erin and Dylan's beautiful wedding in the Robb Chapel in The Woodlands United Methodist Church and joyful reception at The Woodlands Resort and Conference Center. Here are the highlights from their special day.