I recently spent a weekend in Austin at the request of several clients who wanted to shoot photos there. I love Austin, so I was glad to have a change of scenery for a couple of days.
An old friend of mine found out I was coming to Austin and contacted me hoping to do a creative shoot. The initial inspiration for the shoot was a collection of scarves she brought with her.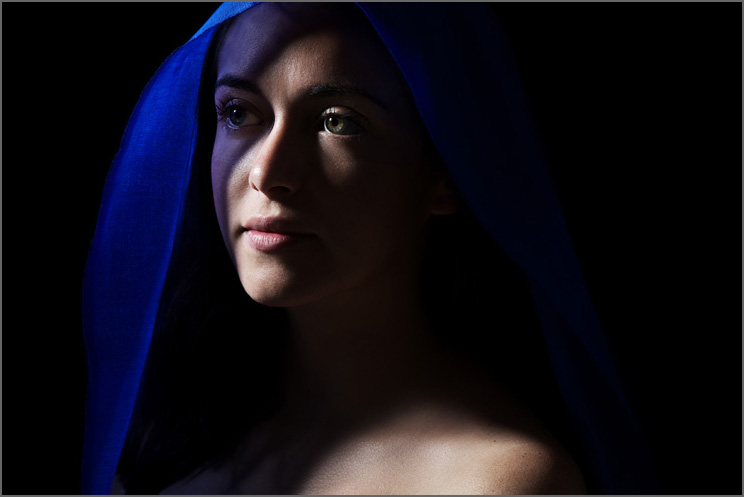 The addition of red lipstick introduced a little more drama.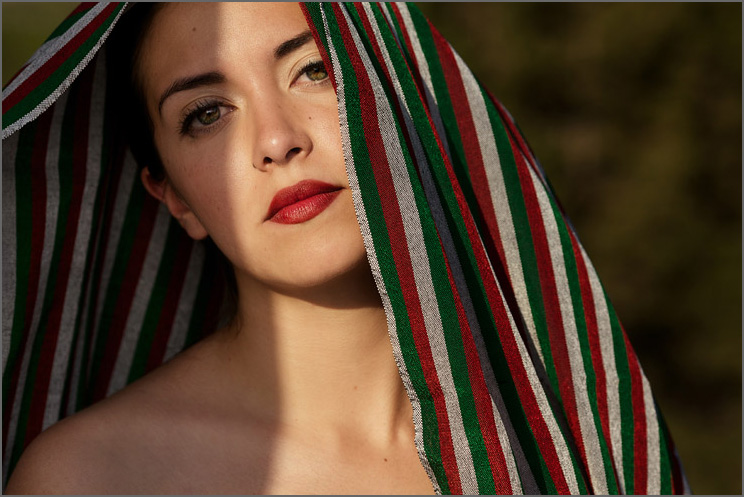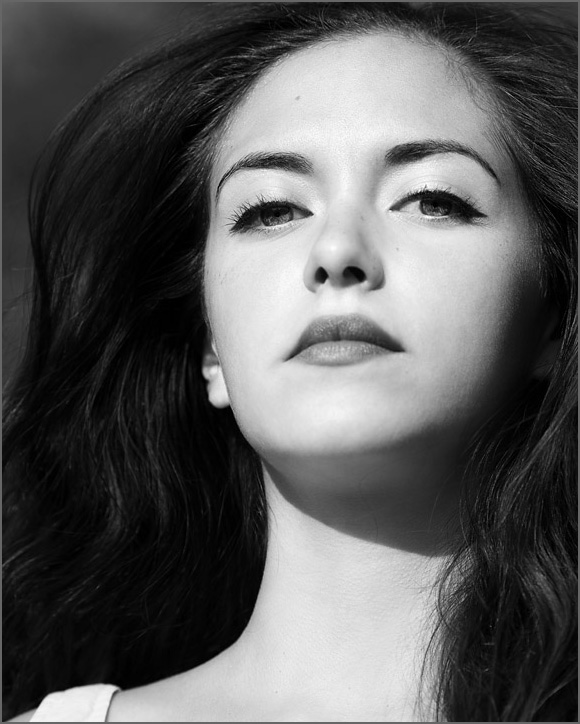 Having the freedom to be completely spontaneous during a shoot leads to photos like these. When I asked Diana if she was ok with going for a swim, she jumped right in!