It's been a very long time since I visited an aquarium. I decided to put the Oceanário de Lisboa on my itinerary to challenge myself with some low light photography situations. I was also moved by their mission statement:
To promote knowledge of the oceans and to bring sensibility of the general citizen to their duty to protect Nature through changing of habits.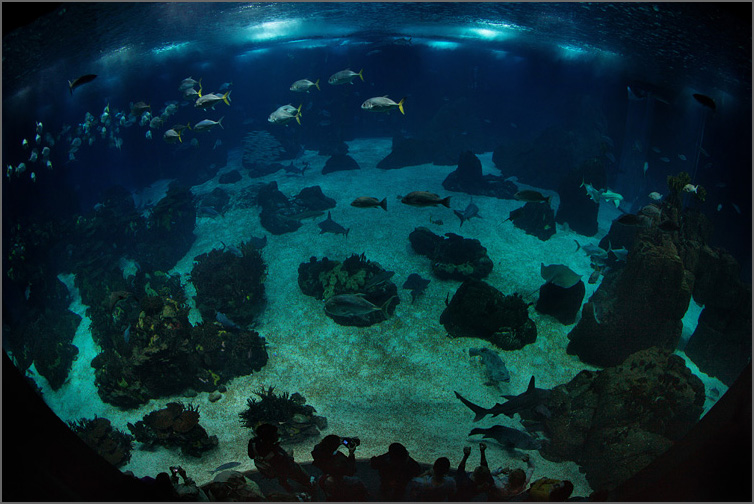 I worked with much higher ISO values than I am normally comfortable with, but it was worth it! I have never been able to photograph underwater animals this way before.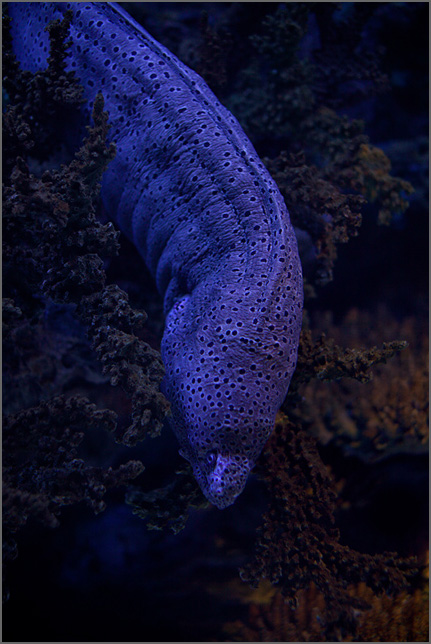 My biggest challenge was one I didn't anticipate. In order to capture a sharp image, I had to shoot directly into the tank. I could not stand close to a tank and photograph an animal that was not directly in front of me because the image quality degraded exponentially! When looking at the tank with the naked eye the animals look beautiful and sharp, but it was much harder for me to capture that crispness on camera. This tank was the most challenging, but also my absolute favorite. I fell in love with this seahorse family.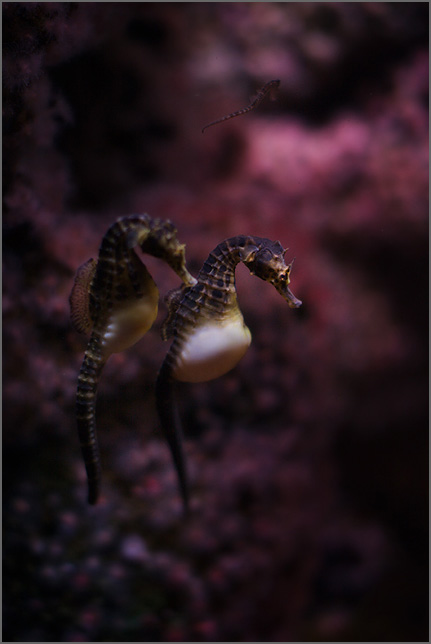 Of course, I couldn't miss out on capturing Nemo and Dori!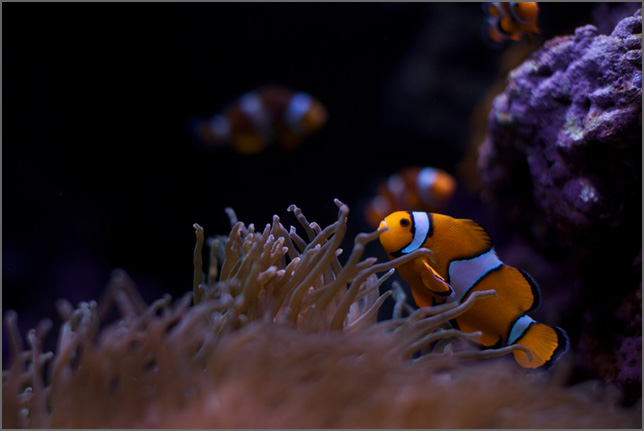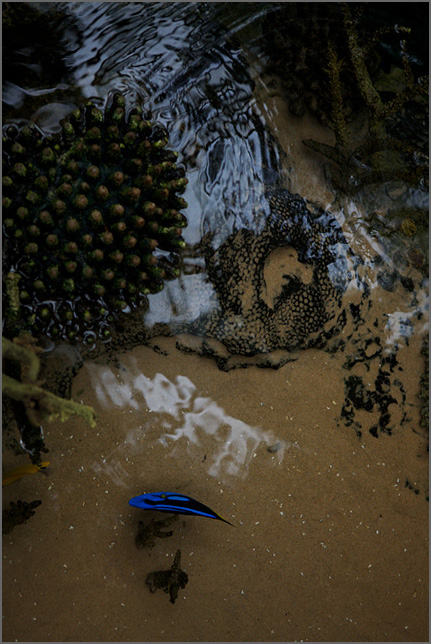 This was my last day in Lisbon. I loved portugal and had a blast practicing my Portuguese. Off to Seville, Spain now!