It's senior portrait season and I have been having an absolute blast. Betty Marie is an incredible performer who gave me creative freedom to explore different styles of portrait photography during her senior portrait session.
The weather was beautiful, so we took advantage of the great lighting and scenery around my studio.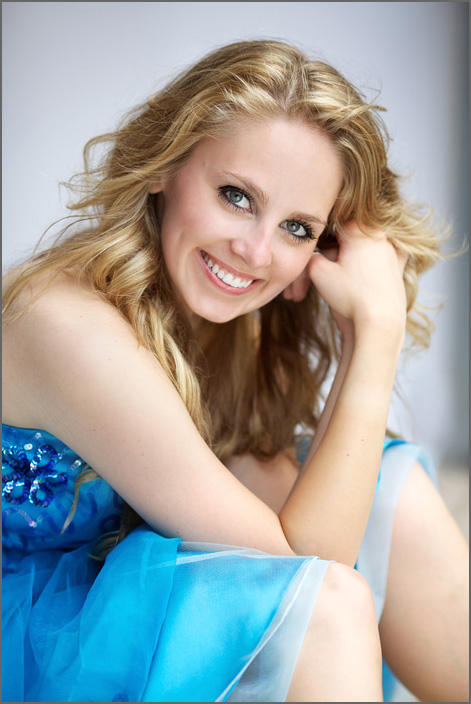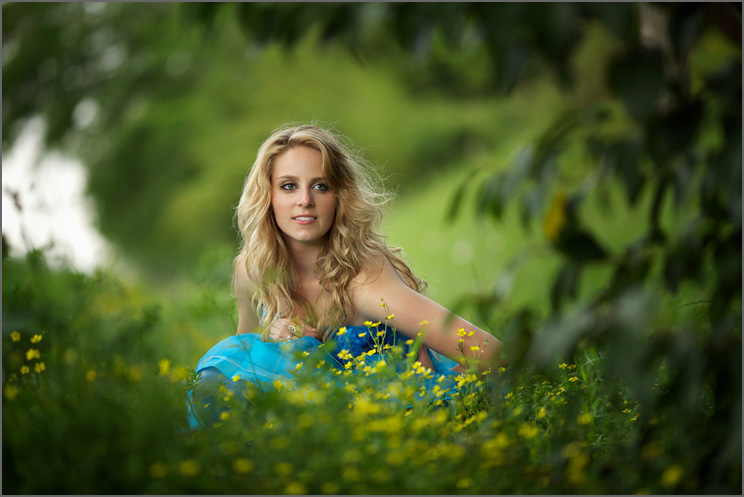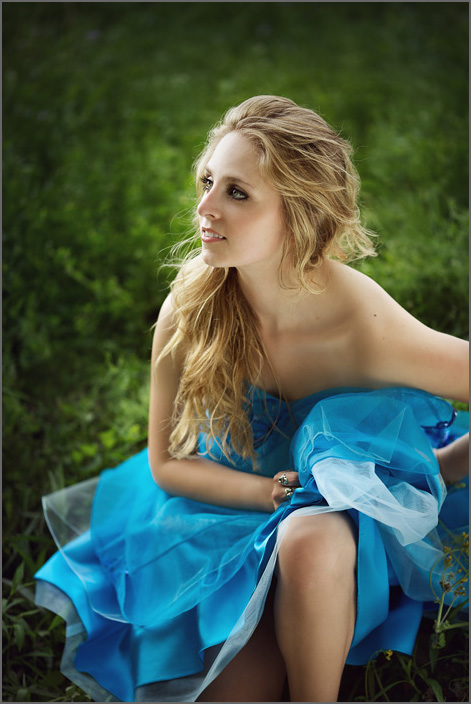 Inside the studio we were able to achieve a huge variety of looks together.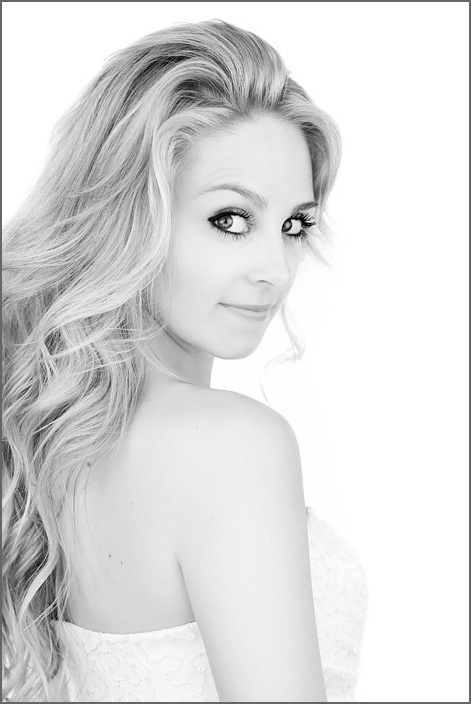 Betty Marie brought all kinds of great outfits; her car was stuffed. She even brought this amazing heart pillow. She had no idea how we could use it, so I was excited when we nailed this shot.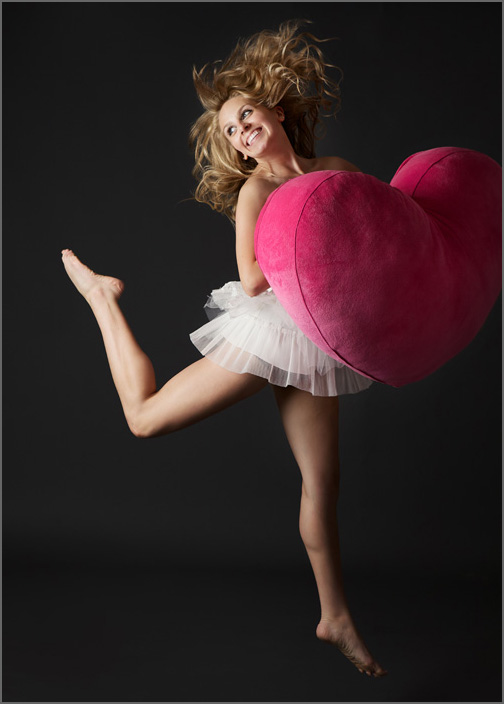 Our mutual love for theater helped us create fun shots that incorporated some of her favorite accessories.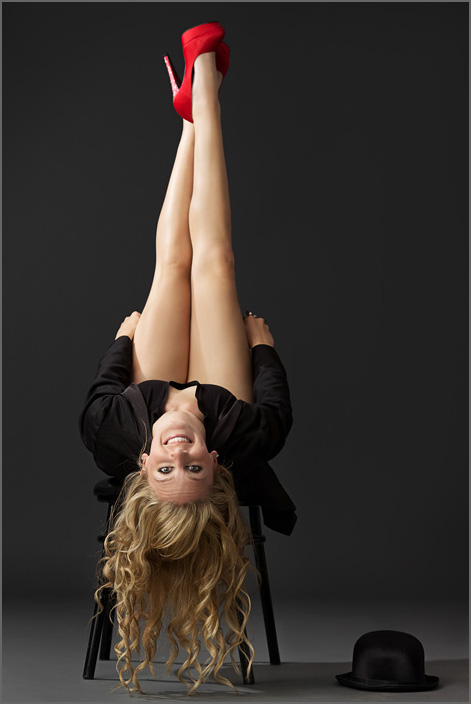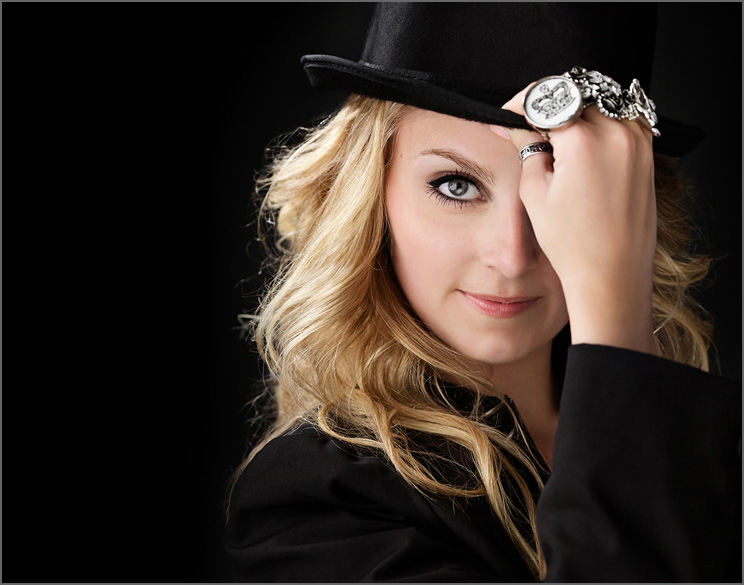 After that, the shoot got messy. Betty Marie liked my past work with powder, so we continued the series together. Working with powder constantly surprises me with the new shapes it creates.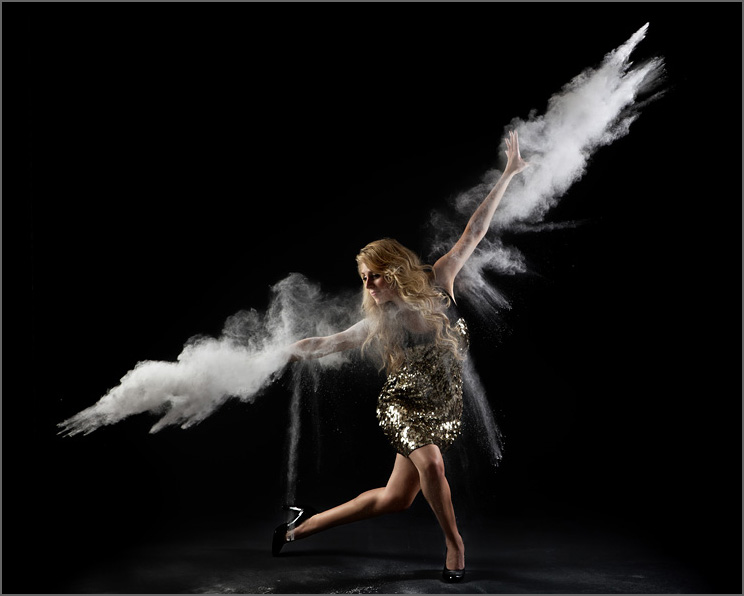 After nailing this shot, Betty Marie was completely covered in powder. Even though both she and the studio were a mess, we snagged this shot with a great pearl necklace she brought in.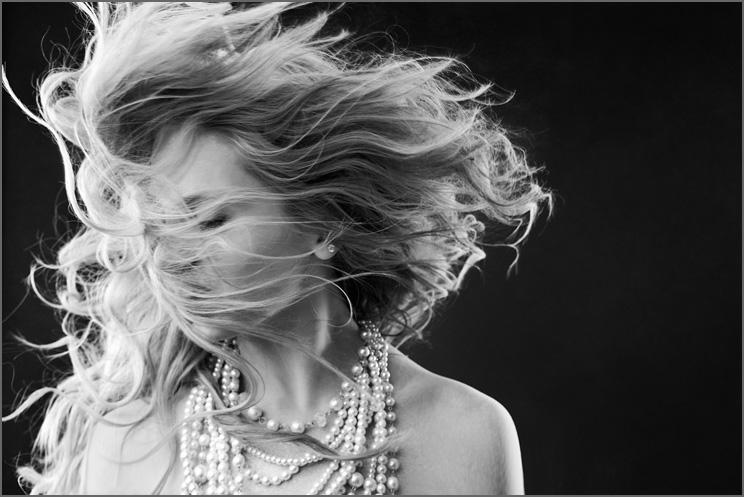 For her last look, Betty Marie wanted to work with water. I set up a small pool outside and lit the set with studio lights after sundown. Even though it was freezing, Betty Marie toughed it out and we did some great work.