Contrary to the forecast, the weather in Barcelona cleared up. We spent our days wandering parks and people watching. Of course, the work of Antoni Gaudí stood out. Park Güell was an obvious tourist hub, but we still enjoyed seeing how unique the work was.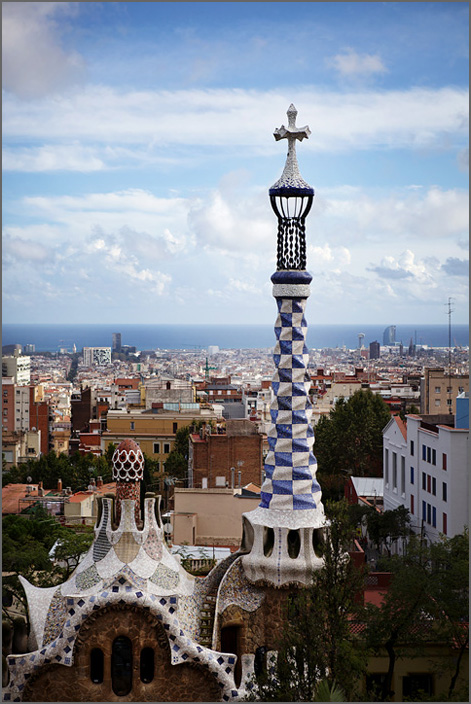 His work also influenced many of the trinkets in the tourist shops.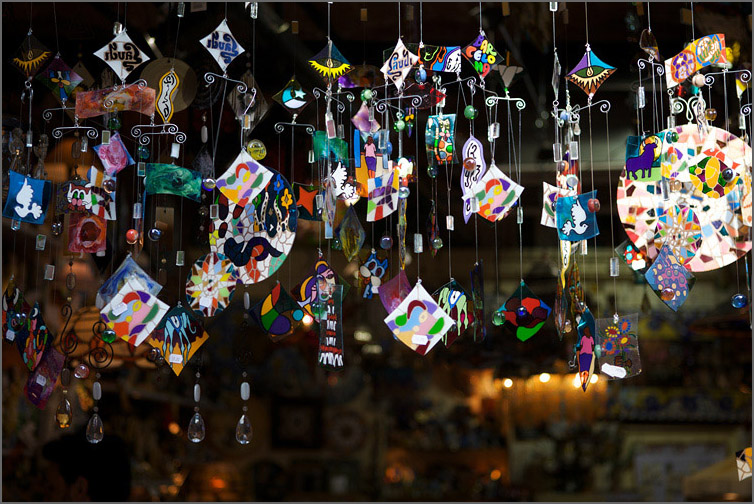 Where there are tourists, there are street artists and vendors there to entertain them. I first saw a man making huge bubbles in Madrid, but I had the most fun photographing the bubble fun at Park Güell. There aren't a lot of things that can keep children entertained for as long as this performer did!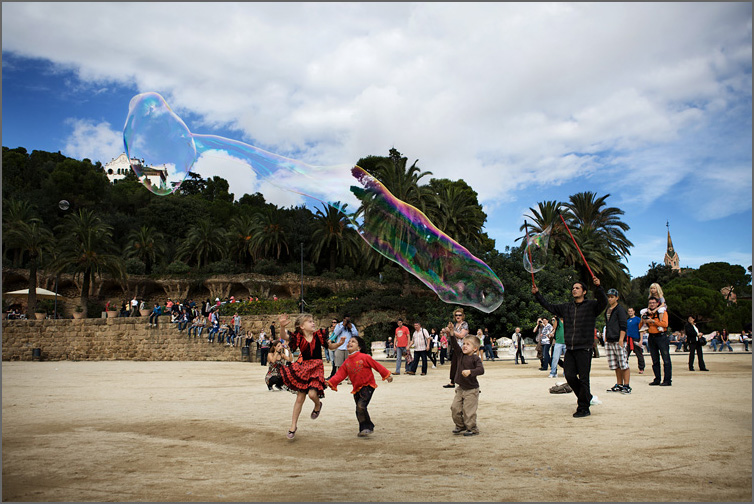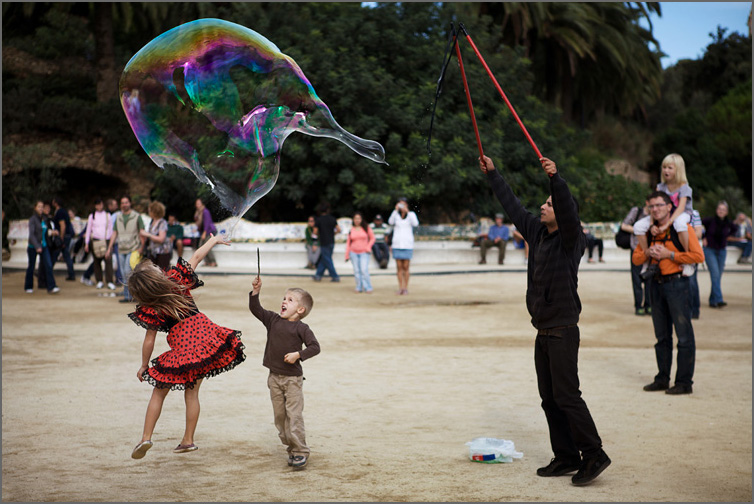 We passed quite a few odd sites in Barcelona.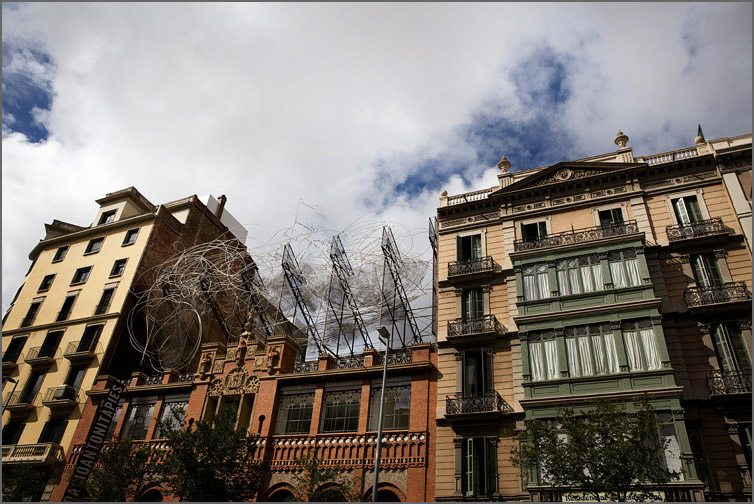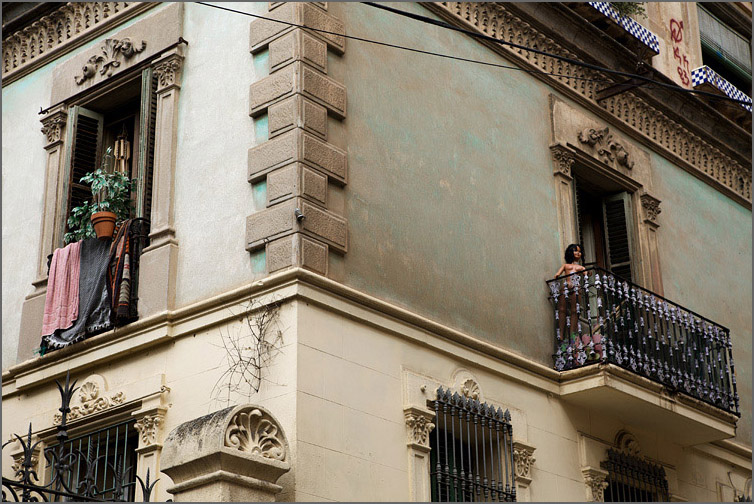 And finally, Barcelona's big cathedral.