This has been an exciting year for the McAdams family. My cousin Mary married Clint in July, and my cousin John married Tricia a couple of days ago. I had the honor of singing at both of their weddings, so I wasn't the photographer assigned to either event. Still, I couldn't help but snap a couple of my own photos which I have finally had time to process and share with you now.
Part 1 of my McAdams Family Weddings blog features Mary and Clint's gorgeous wedding in the chapel at the Woodlands United Methodist Church and their reception at Guri do Sul. Mary's bridal portraits were shot at the little park where we shot her
engagement portraits
and in front of the Mecom Fountain. My good friend
Justin Black
did an amazing job photographing her wedding, so I didn't have to worry about a thing.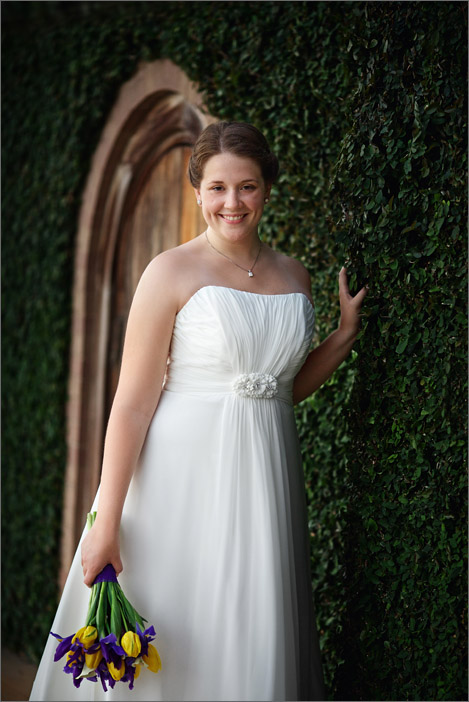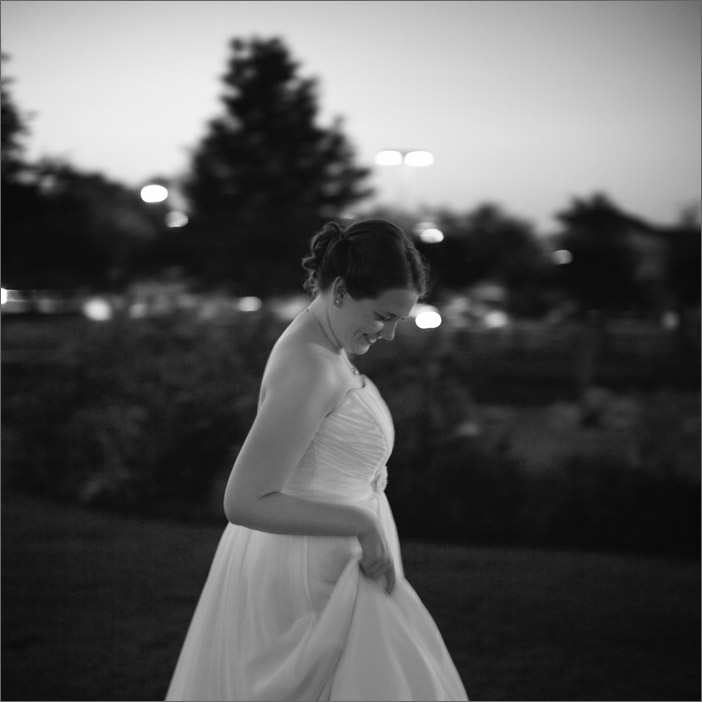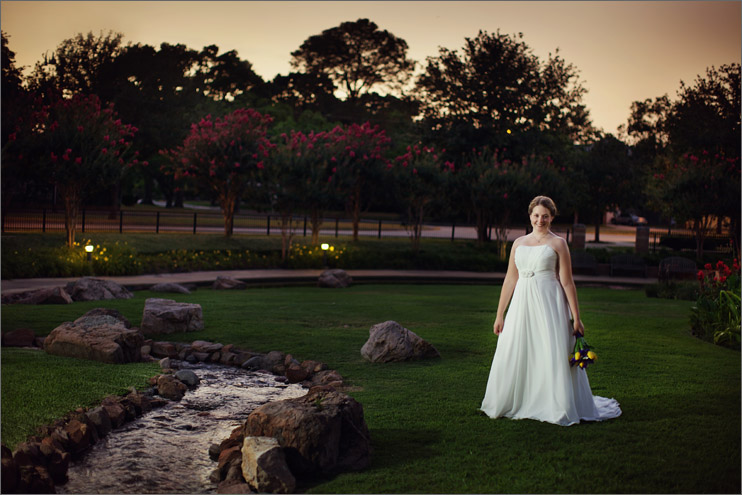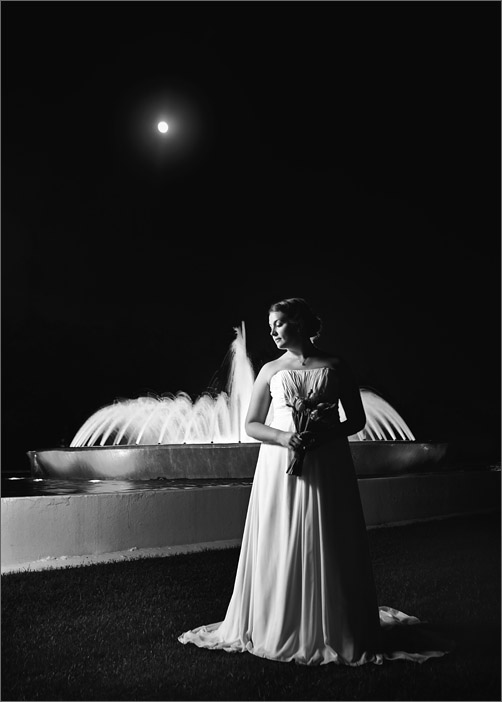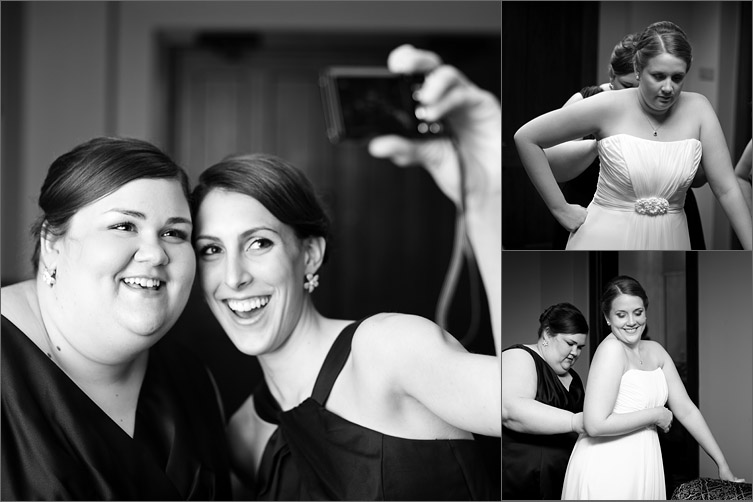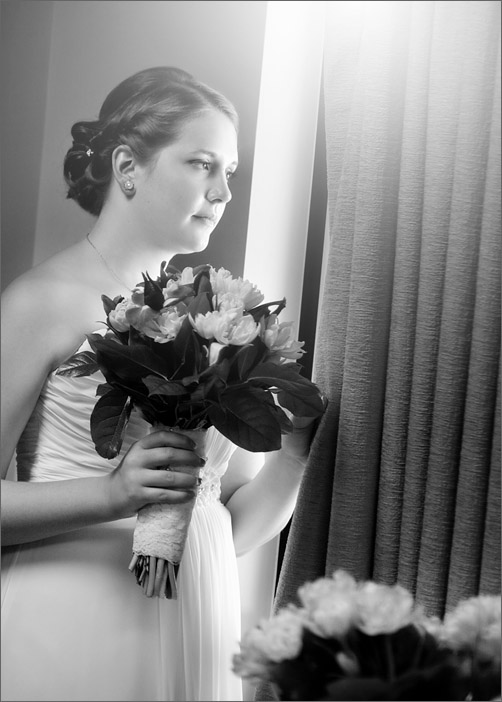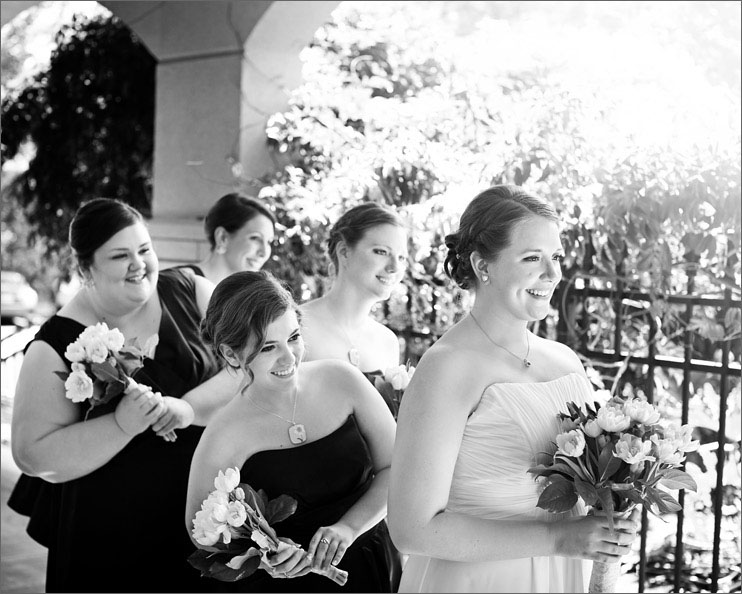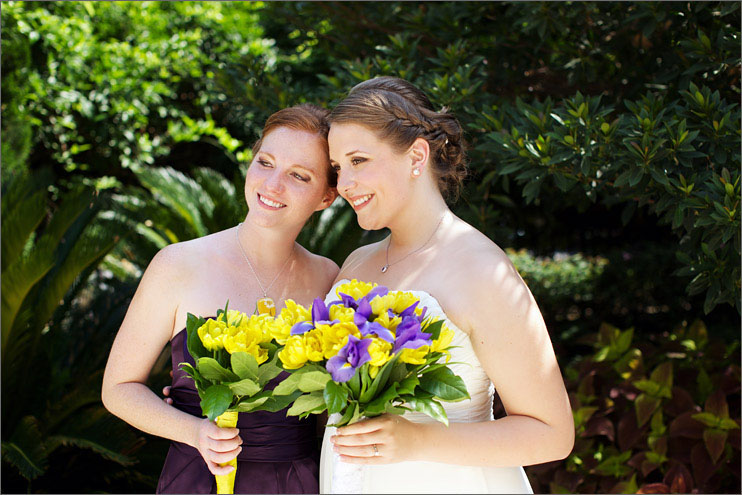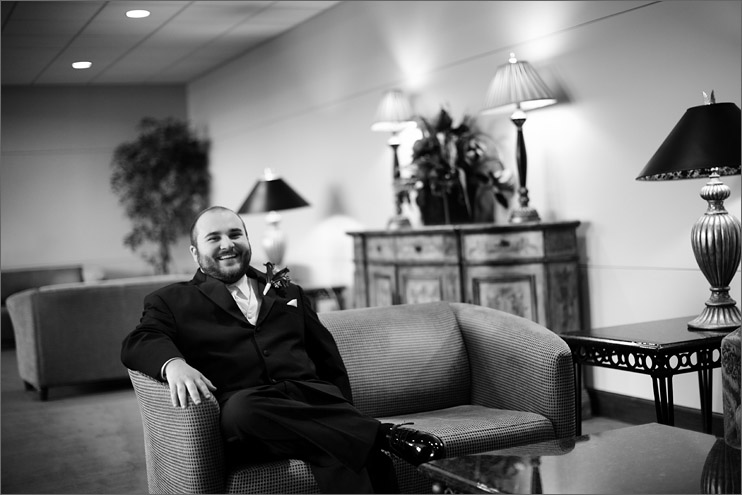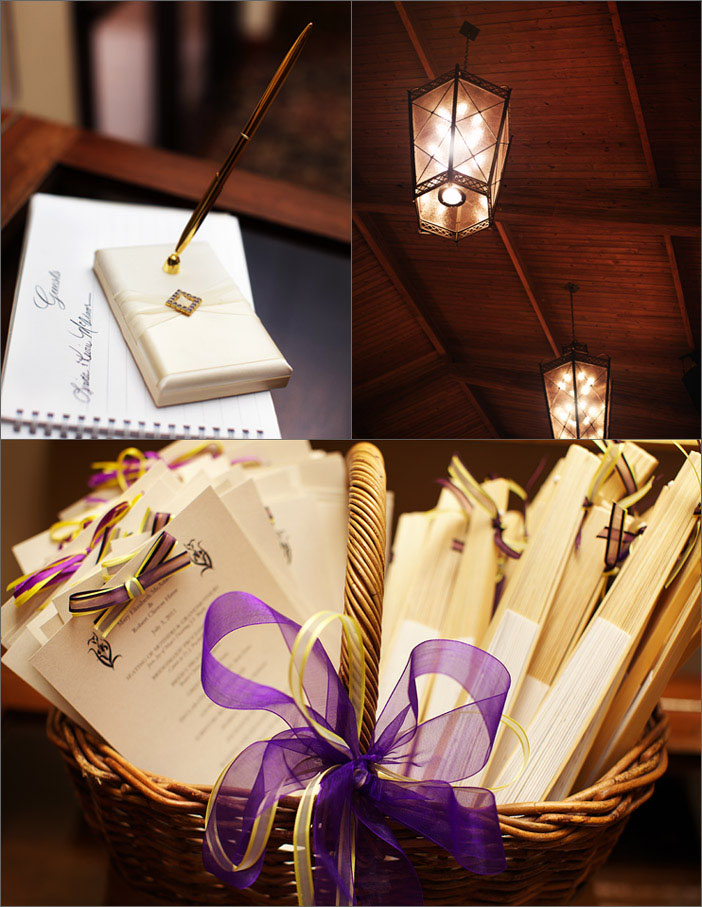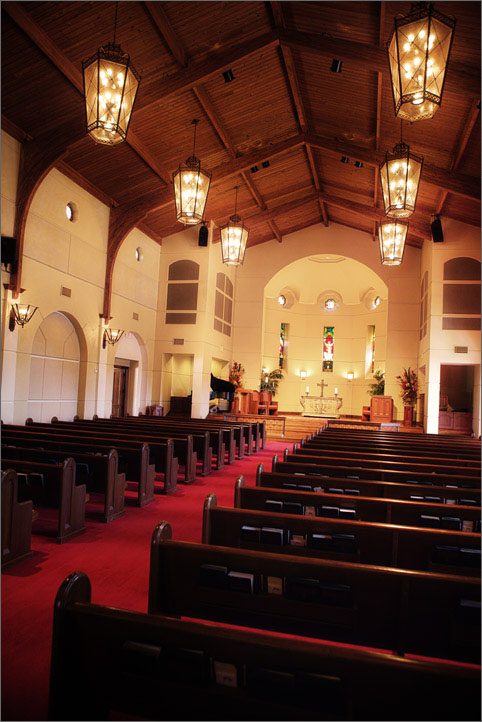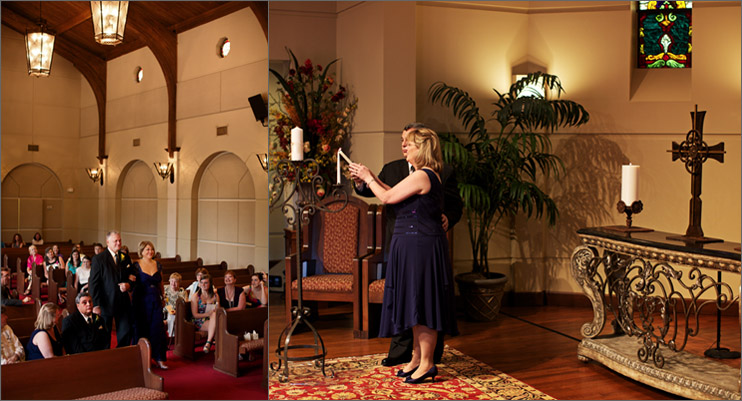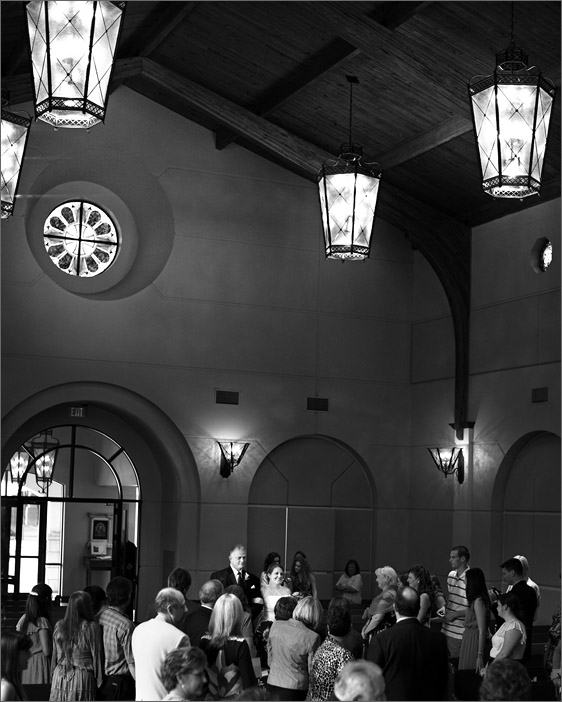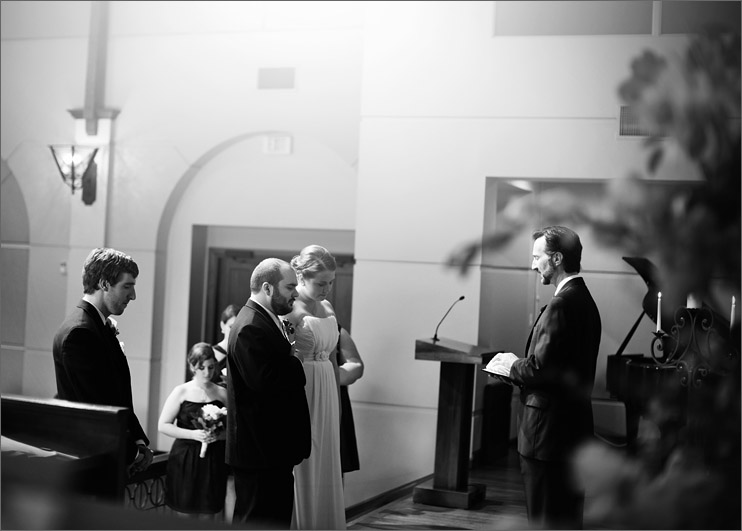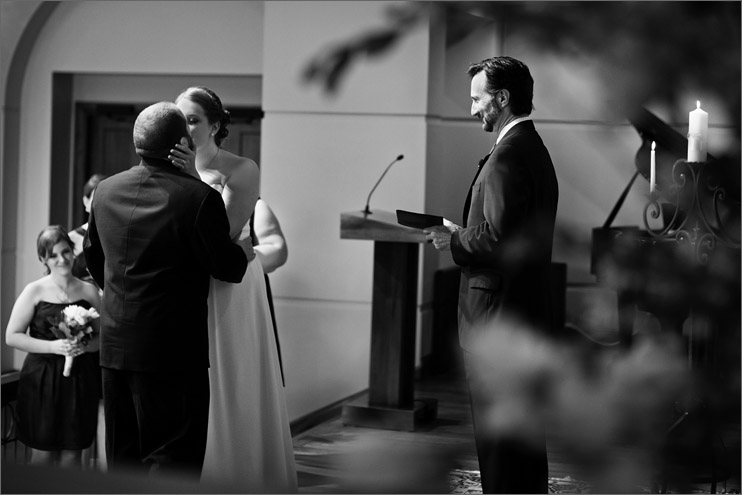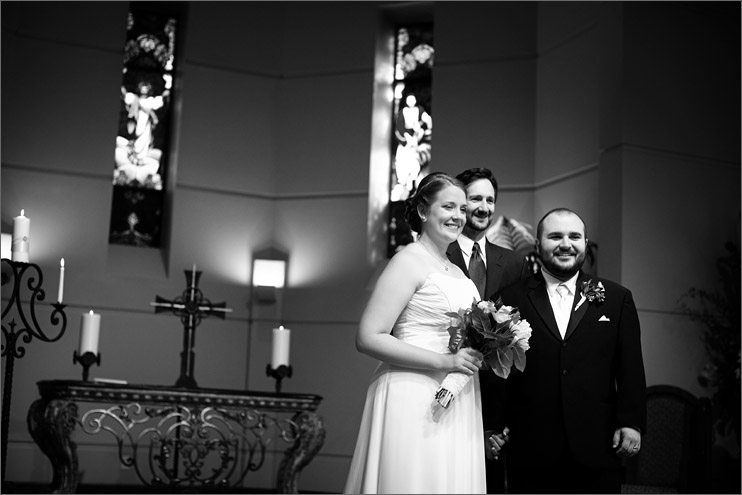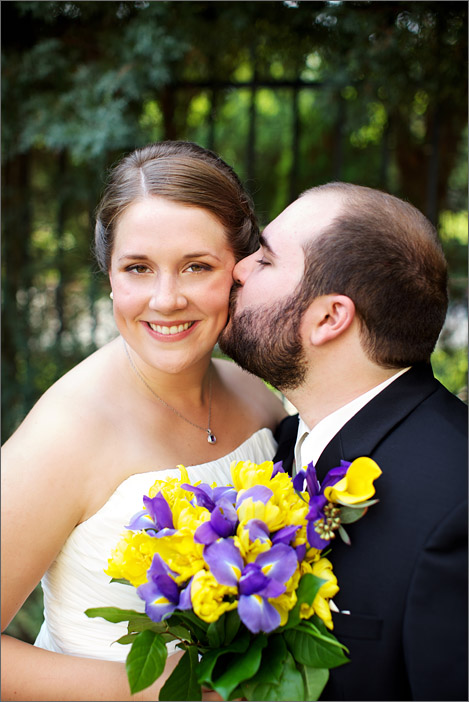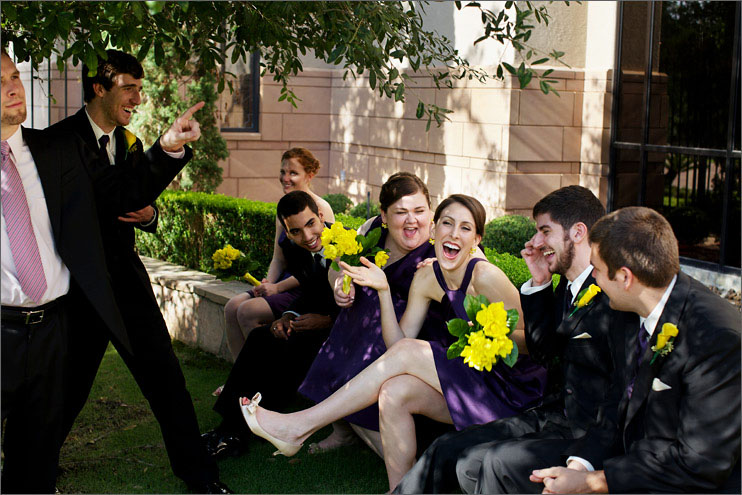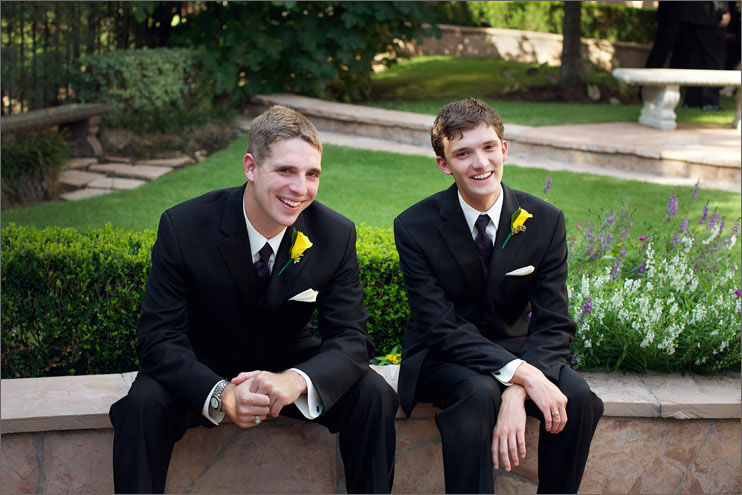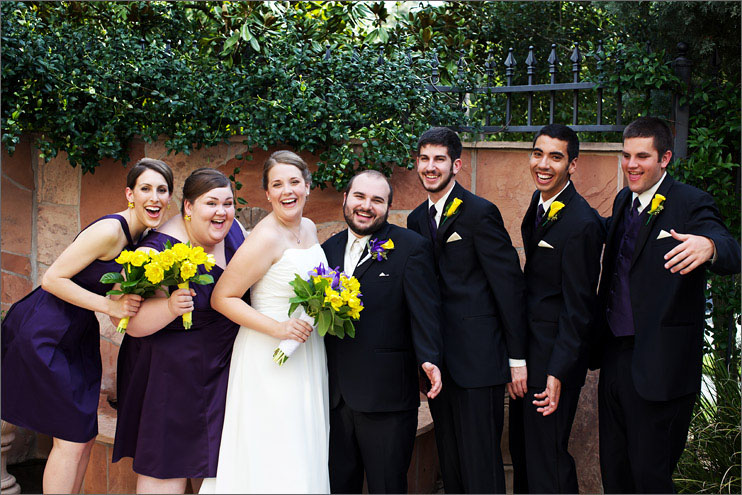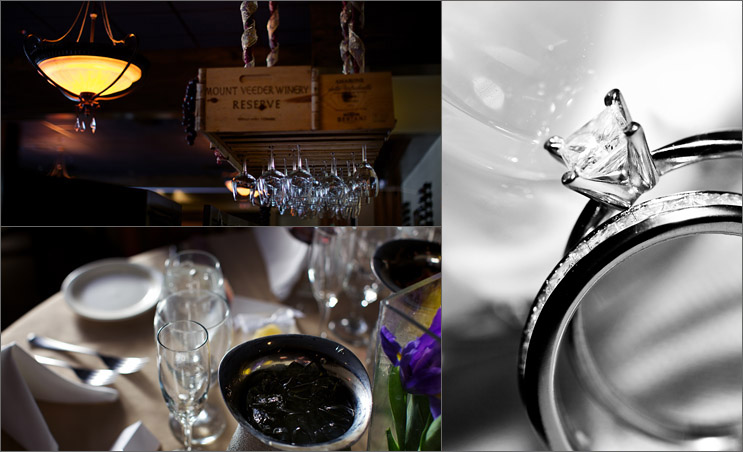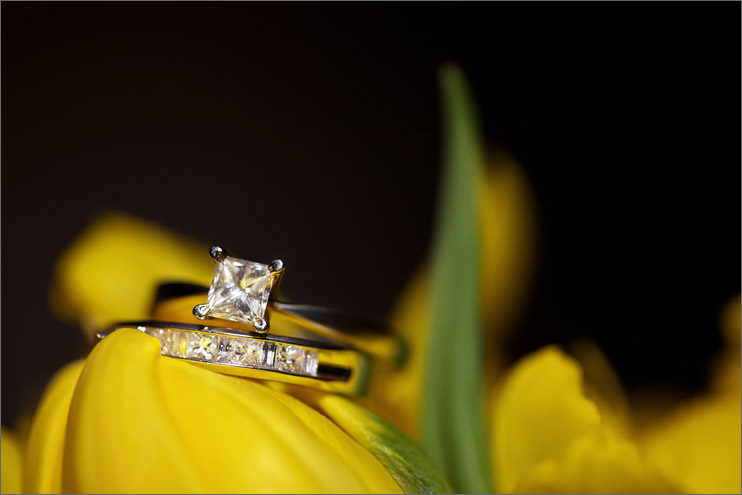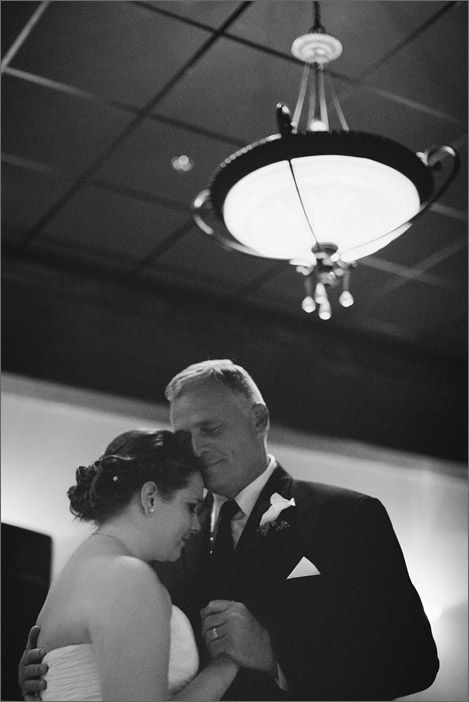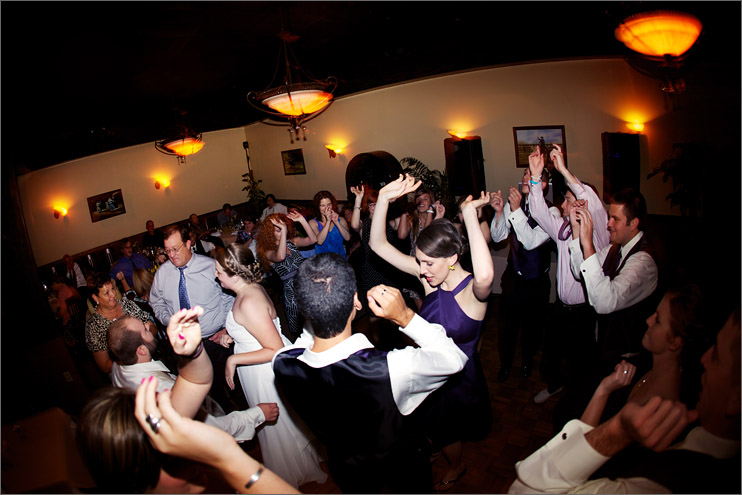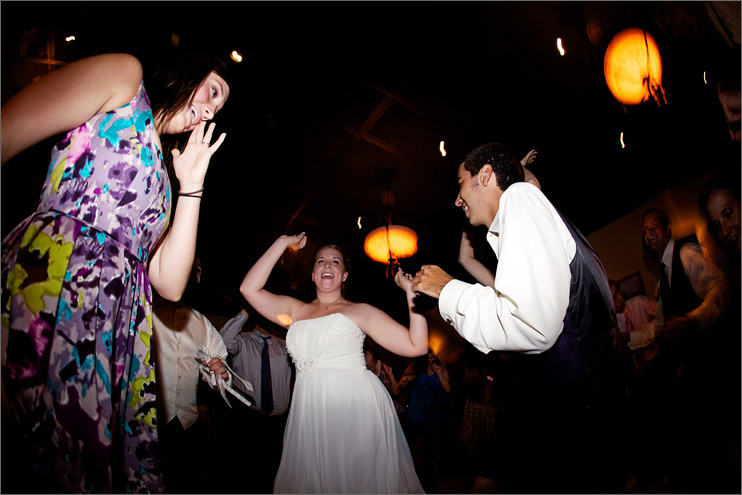 I've scheduled several weddings in 2012, inspiring me to revisit my wedding portfolio. After some tweaking, I am excited to present a brand new slideshow of my updated wedding portfolio. Enjoy!