After a full nights sleep, my parents and I felt refreshed and ready to get to know Seville a little better. Everywhere we read told us not to miss the Alcázar de Sevilla. The line outside gave the impression that it was the tourist trap of the century. I was not happy.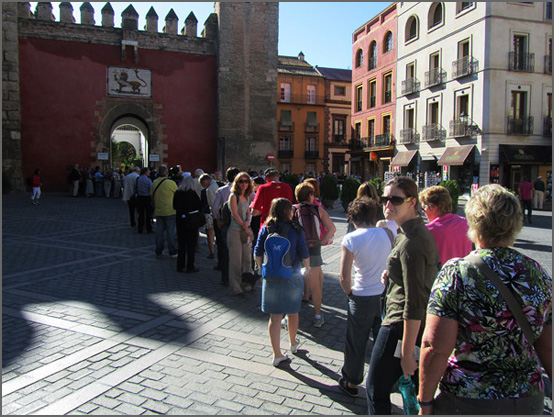 The place was flooded with people and it took us quite a while to get in. Thankfully, it was less congested inside.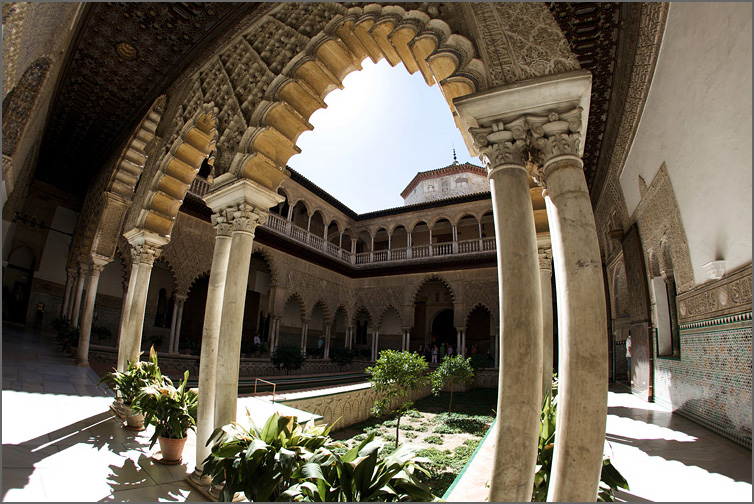 We especially enjoyed the garden out back.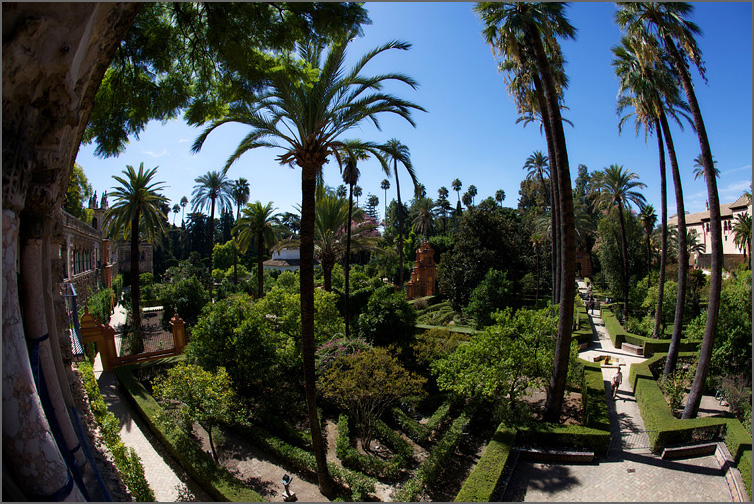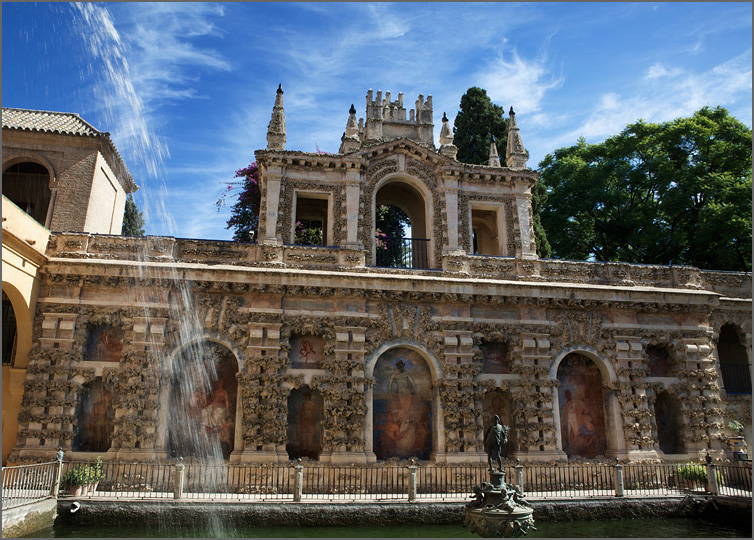 The ducks made adorable, willing models.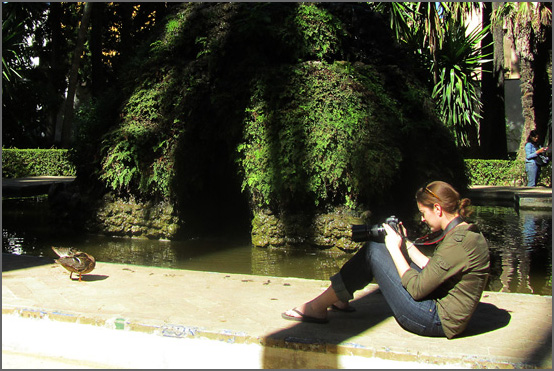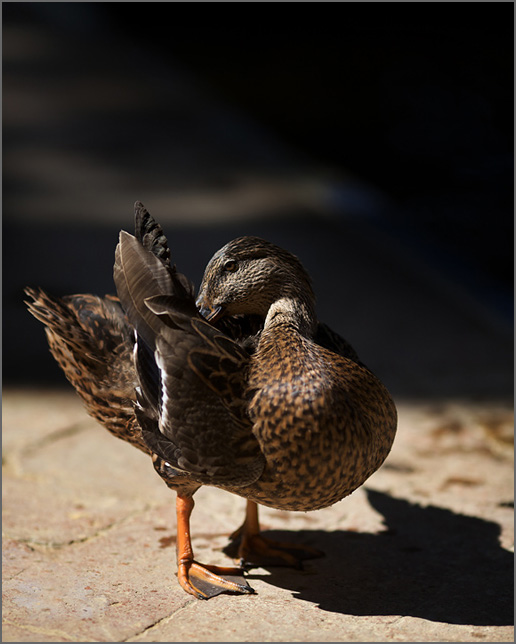 My mom always carries scraps of bread in her purse, just in case she comes across birds to feed. We noticed a large pond full of ducks and fish, and decided to throw some scraps of bread into the pond to see if the ducks would beat the fish to the bread. We had no idea we would cause a fearsome battle! I think the fish won.