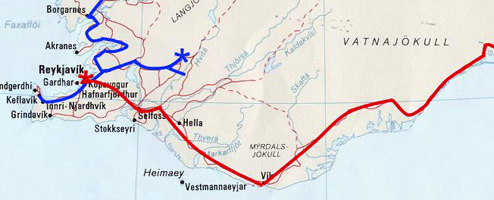 The last day of my road trip, I made my way back to Reykjavik. Before coming to Iceland, I saw many photos of broken down old barns and farm equipment against the Icelandic landscape. I wanted to get some of my own, so I looked out for cool old barns. I finally came to this abandoned farm on the last day of my ring road trip. There was no fence, so I got to explore all around the location.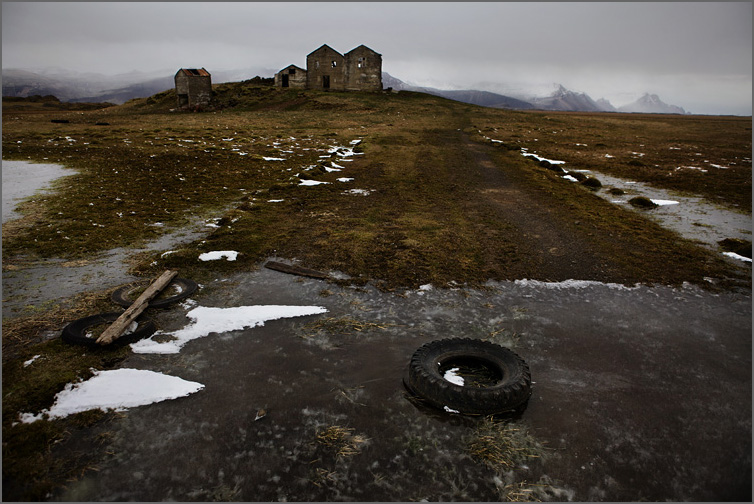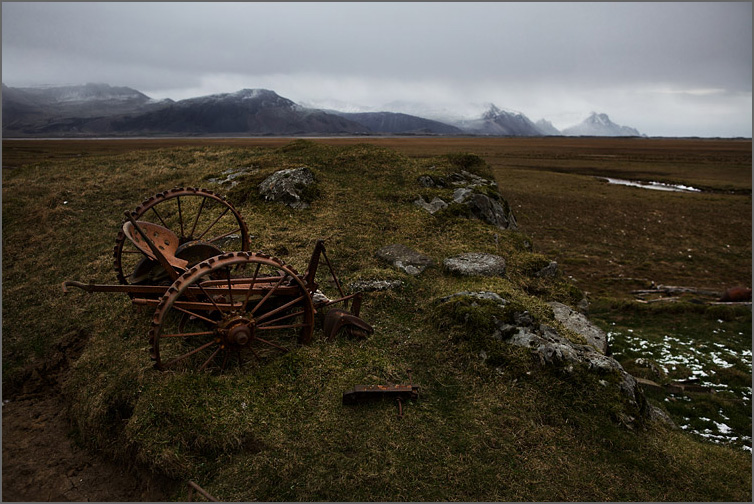 The landscape became even more exciting as I passed Vatnajökull. My favorite part of the drive was my stop at the Glacier Lagoon. I have never seen anything like this in my entire life. How cool would it have been to have a model on this location?!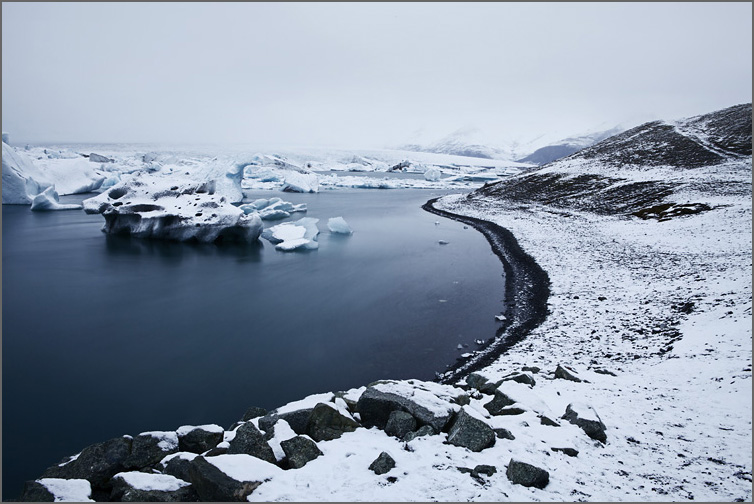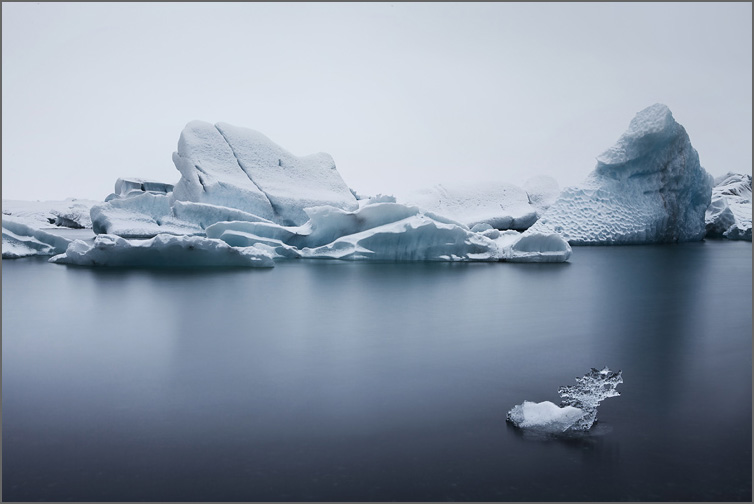 As I passed through Vik, an enormous storm started. The rain fell so hard that I could only see a couple of yards ahead of me. The rain cleared up as I passed Seljalandsfoss, revealing an incredible sky. The wind was so crazy that climbing around the waterfall almost completely soaked me, but it was definitely worth it. My weatherproof coat helped me shield my camera in between shots. The red color came from a bright red light that lights the fall at night.