I've been working in my downtown studio for almost two months now and I've finally had time to photograph the new space. It's an incredible place to work in and I'm totally in love with it. The converted warehouse features rustic wood floors and exposed brick which create an awesome backdrop when I don't want to use normal photographic backdrops.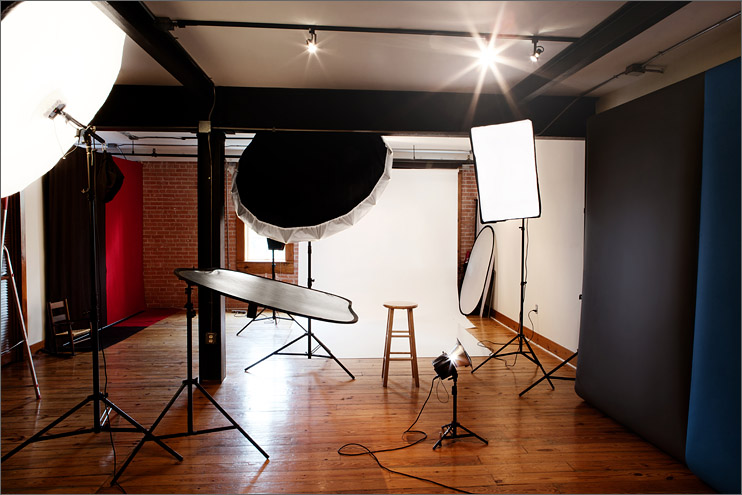 The client's corner is arranged so that friends and parents can sit on the couch and watch the shoot. If they don't feel like watching, they can look through photography books or take a nap.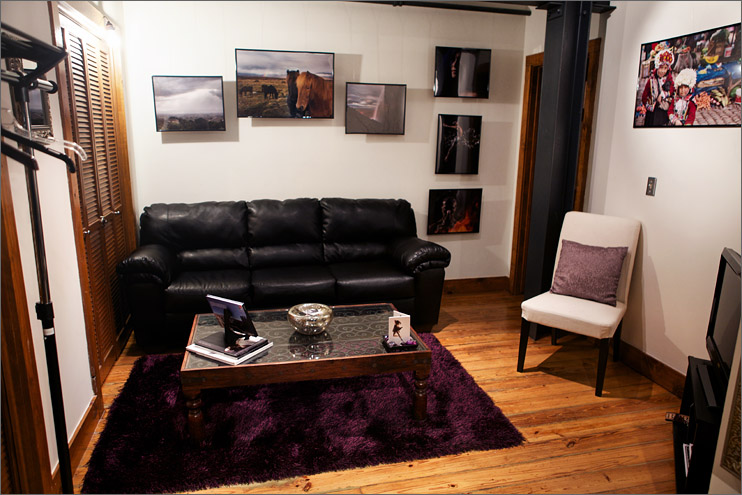 The makeup station in the bathroom is perfect for getting ready and doing touchups on makeup and hair.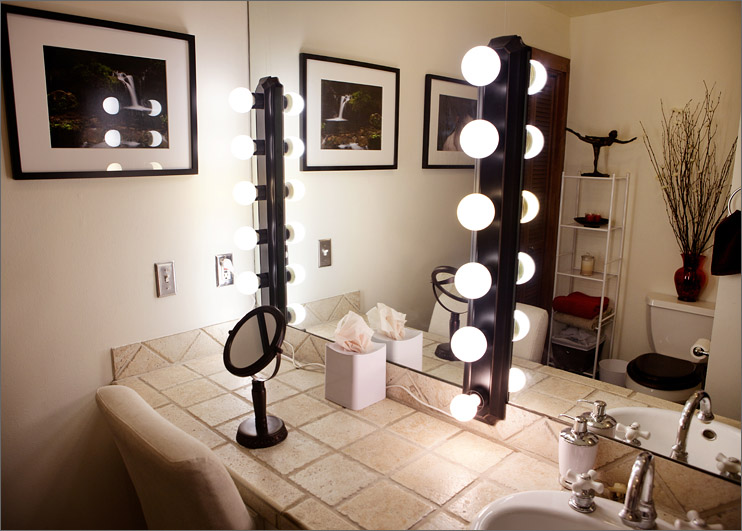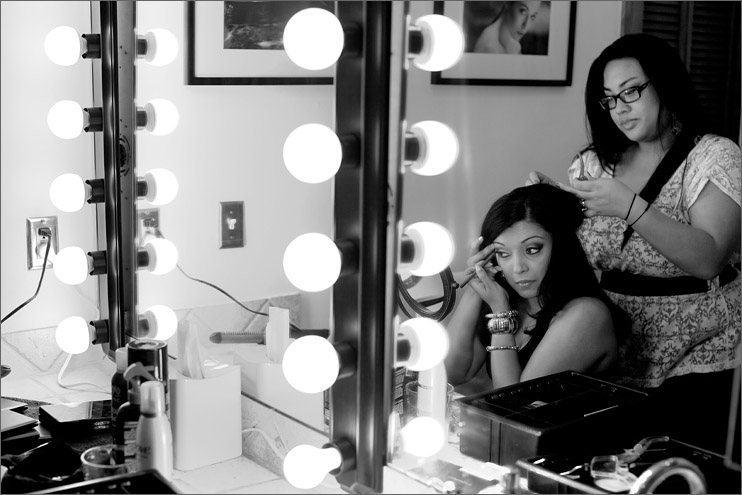 My dog, Honey, loves coming to the studio with me. She's the sweetest puppy and loves to hang out at photoshoots, but can definitely be left at home if you don't like dogs.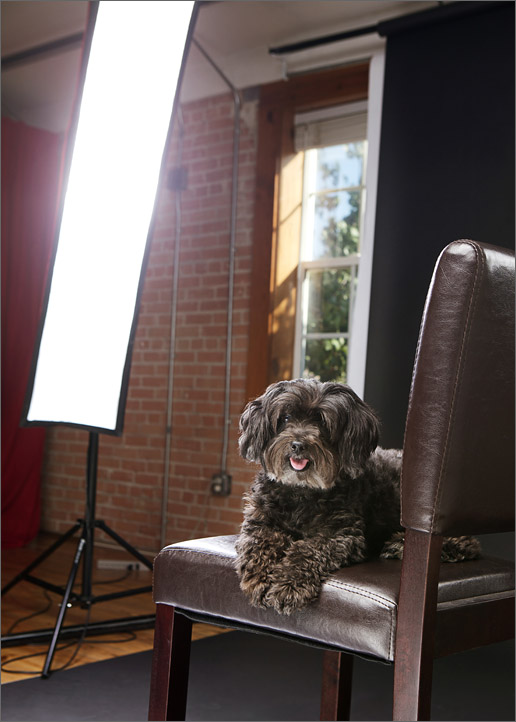 Right behind the studio are beautiful areas for natural light shooting. The studio provides easy access to natural green spaces as well as rough, urban areas. The variety is perfect for my kind of portraiture.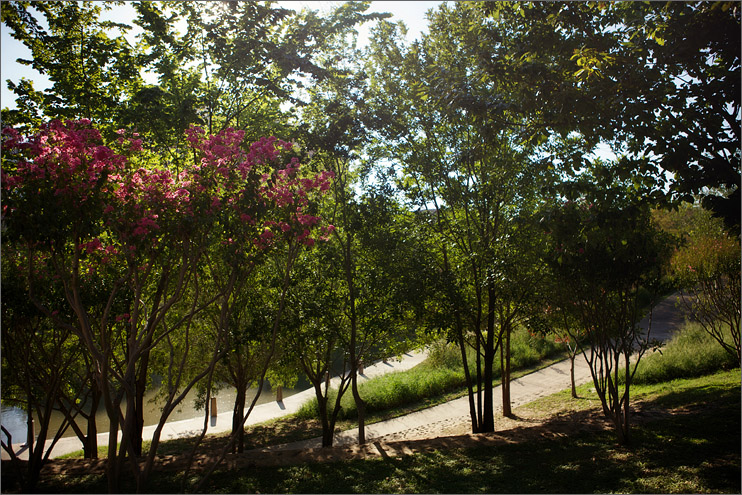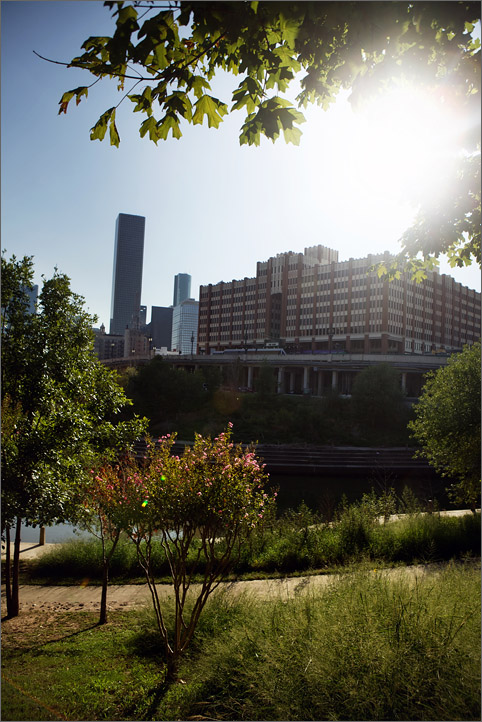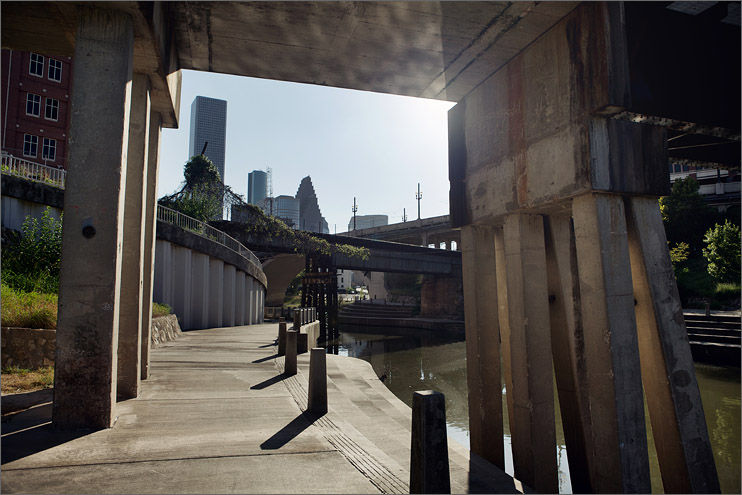 If you haven't had a chance to shoot at the new studio, definitely send an email to
claire@clairemcadamsphotography
to schedule a shoot. You will have the time of your life!