I've worked with tons of dancers and performers over the years, so it was a fun change to have a different kind of athlete in my studio. Elizabeth is a softball player at Bellaire High School who came into the studio for some classic senior portraits. She brought a variety of looks with her and continually shocked me with how easily she moved between them.
We started off with photos in her softball uniform. She already had some regular team photos, so we focused on capturing athletic photos with a slightly different style inspired by silhouette photography she brought in. She's going to play softball in college and she even gets to keep her number!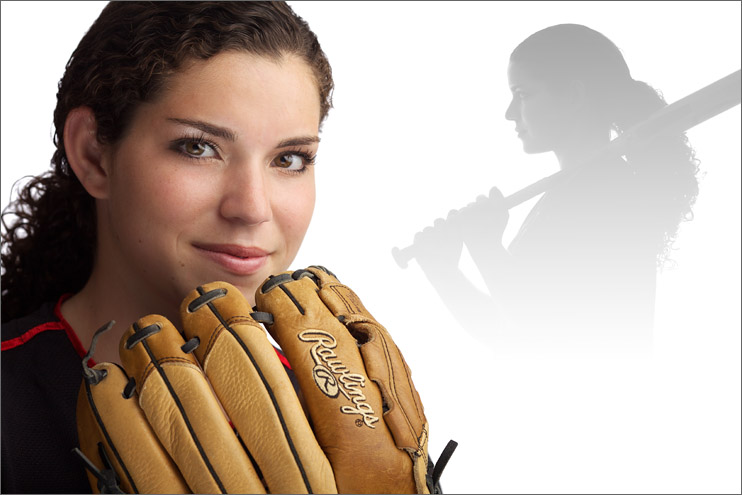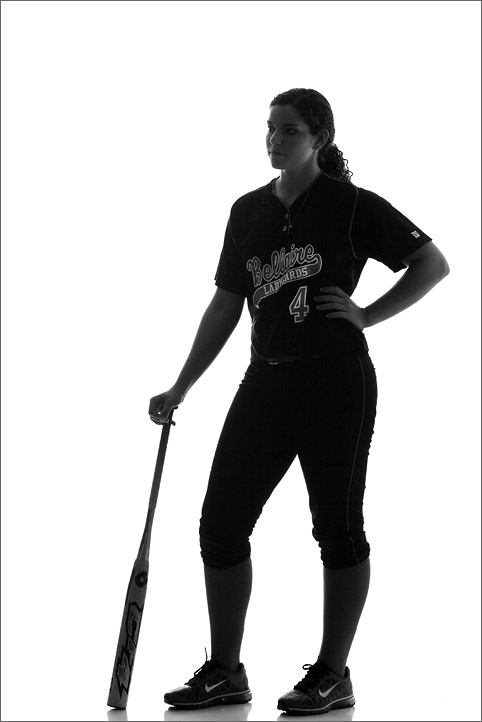 After we finished her softball photos, we took care of some classic senior portrait photos including a shot featuring the t-shirt for her future college. This was Elizabeth's first full length, professional shoot, but I never would have guessed; She was dynamite on camera.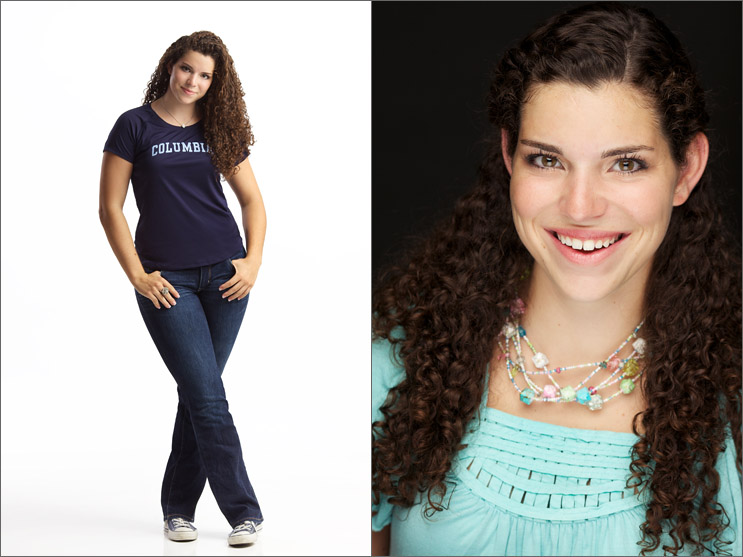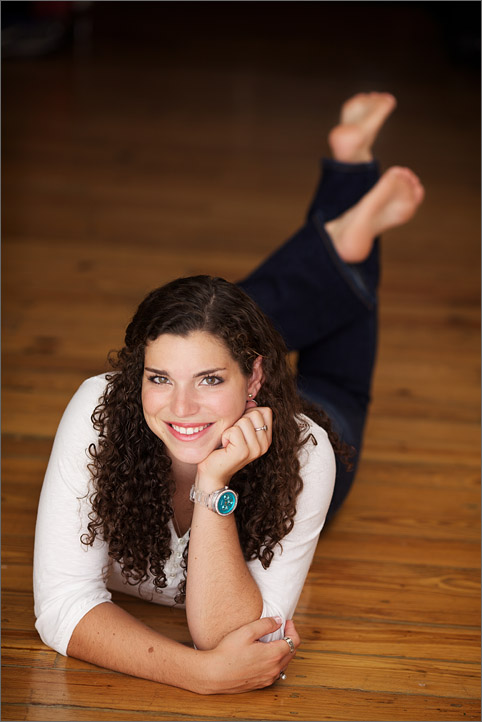 From there, we moved on to more glamorous looks. We especially had fun playing with her fabulous hair. We took our time exploring each look, allowing for all kinds of subtle expressions to surface.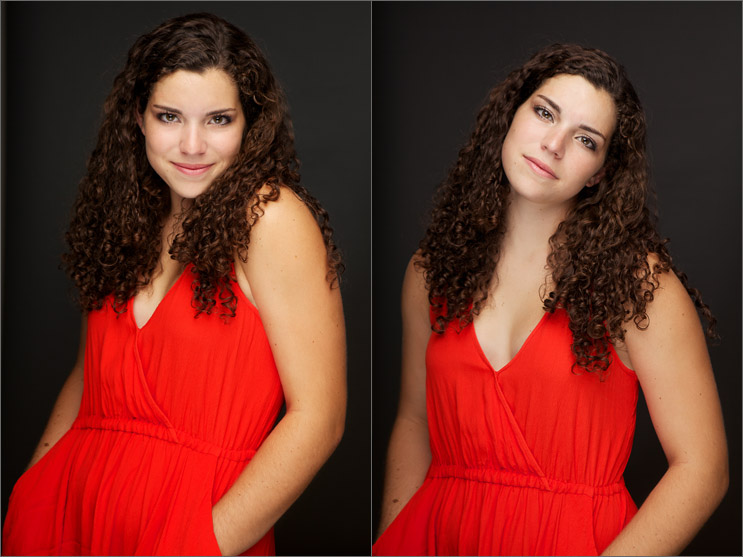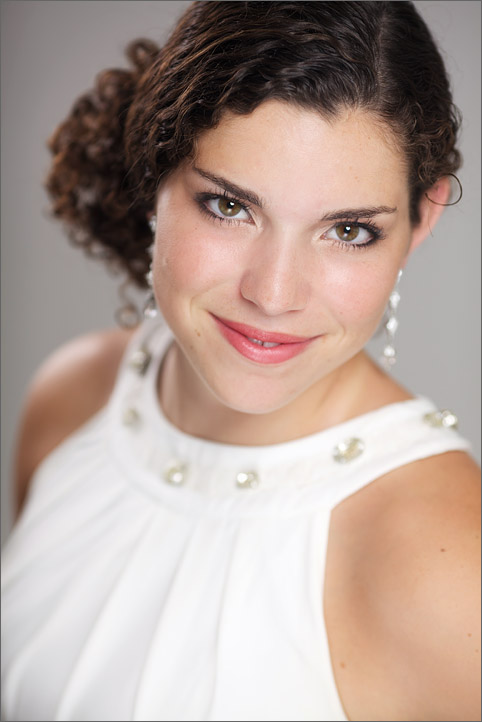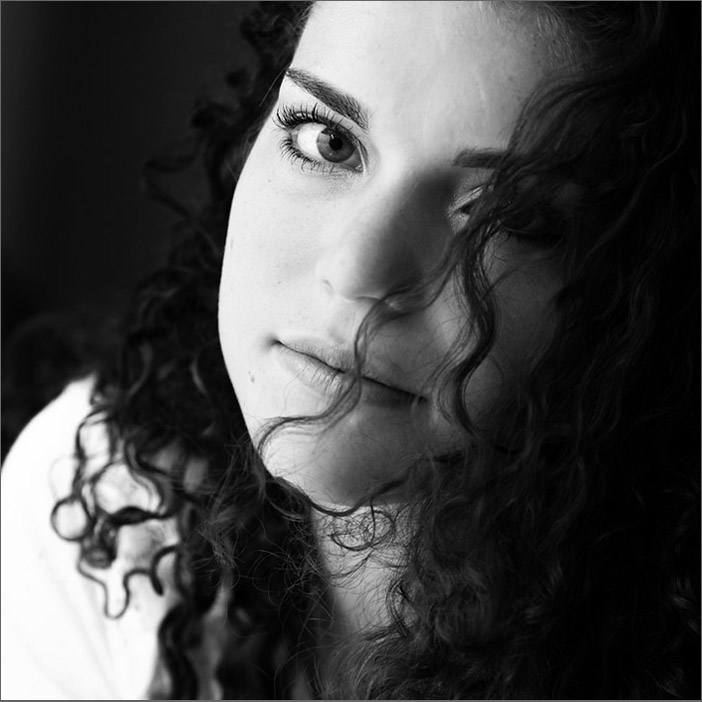 We are both proud Texans, so I couldn't resist shooting her in the cowboy boots she brought. The outdoor areas behind my studio made a perfect backdrop for her outdoor looks.