When I travel to Austin to do photography work, I stay with my awesome Aunt, Uncle and cousins. During my last trip, it was their turn in front of the camera. We spent an epic two days on portraiture for the whole family. It was ridiculously fun.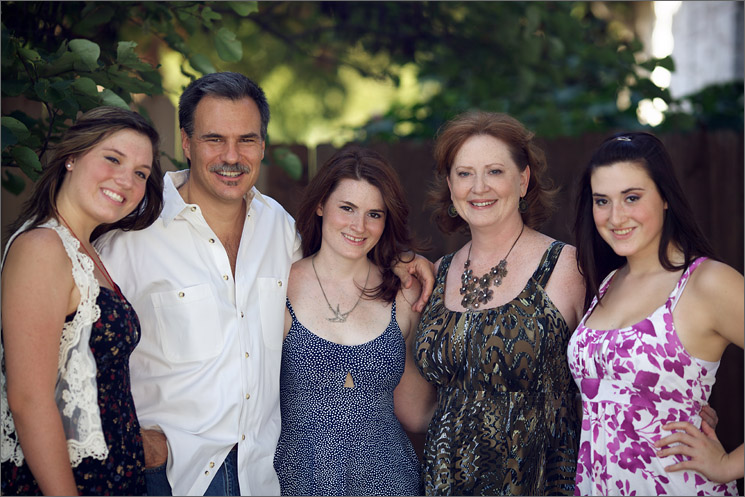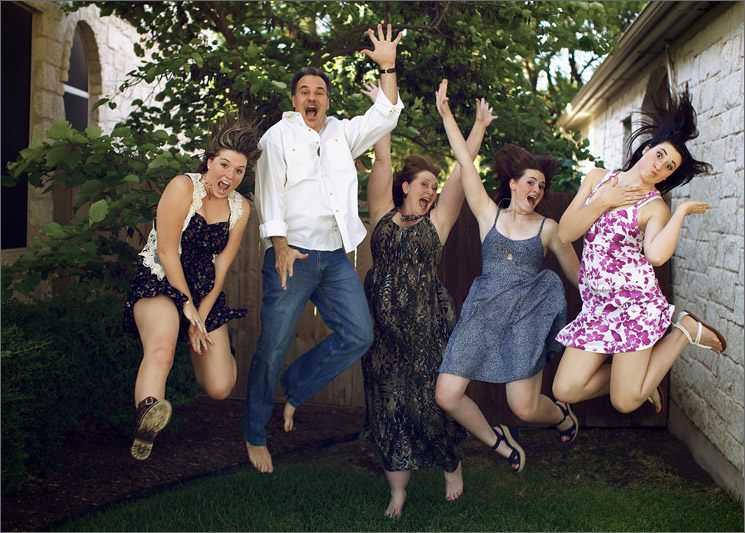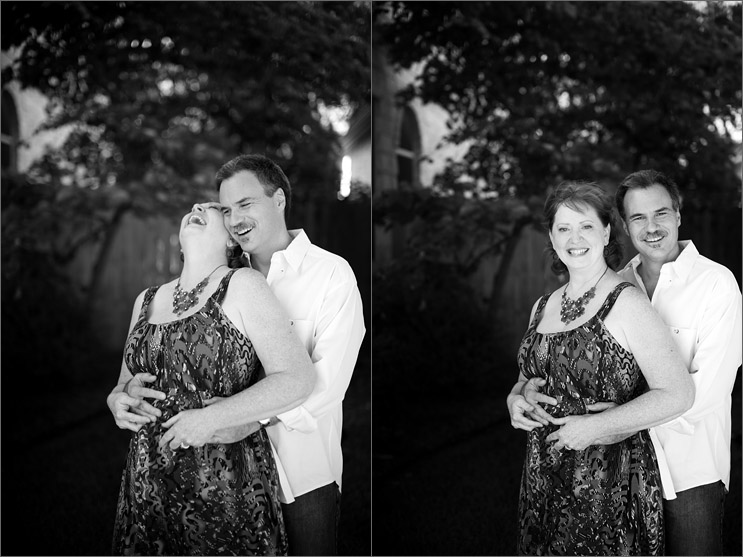 My cousin Katie lives out of state, but she came in town to do makeup for the shoot and capture some portraits of all three girls together. It was great to have Katie, Mallory and Colleen together again.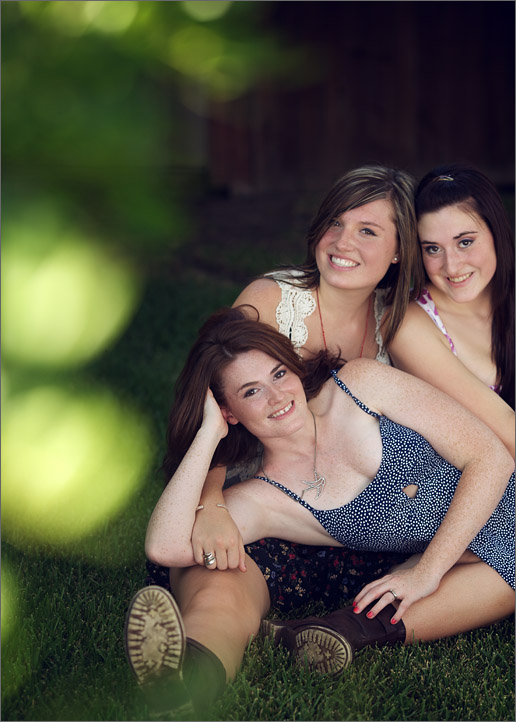 I set up a portable studio in their house to add variety to the shoot.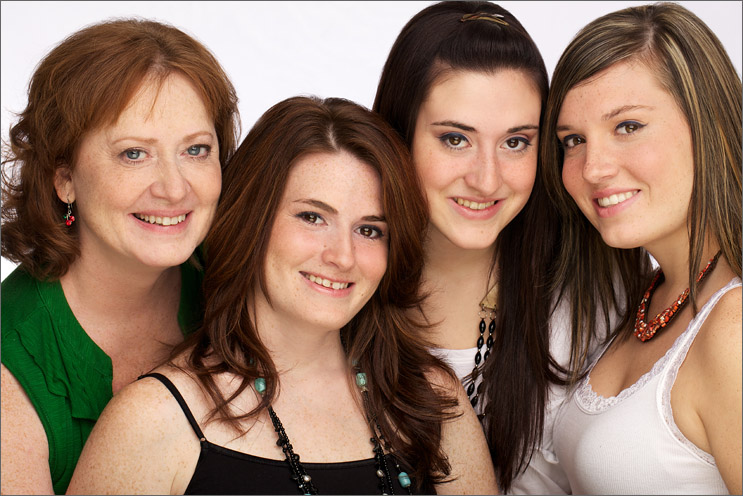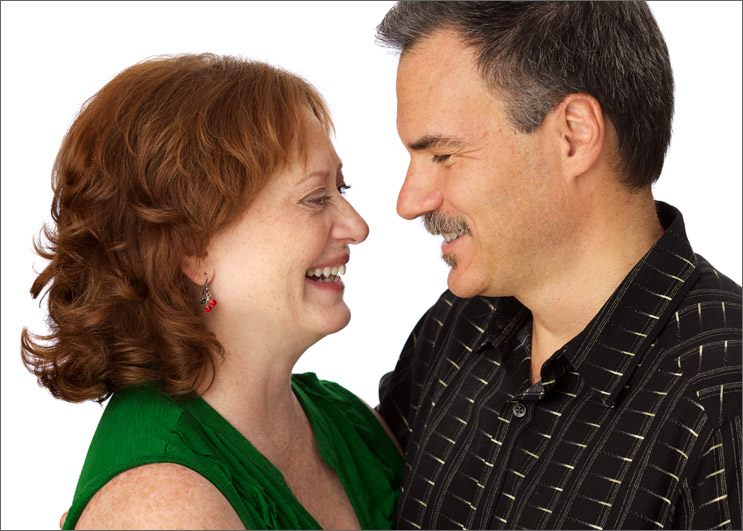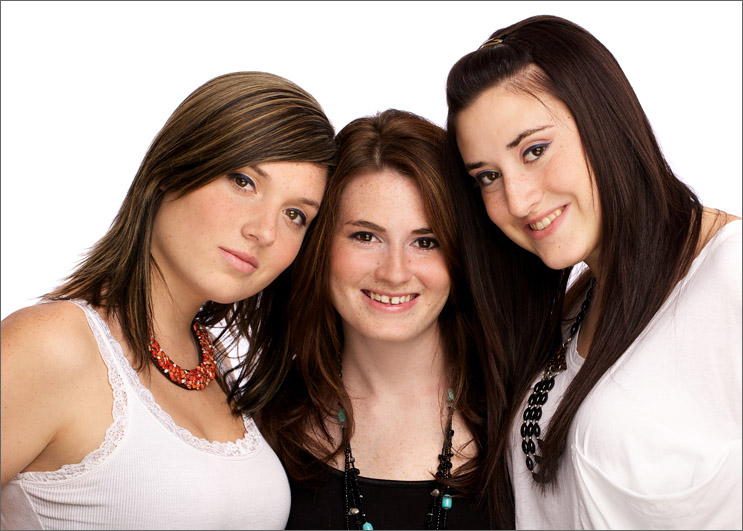 The Love Family pets made great models in the studio.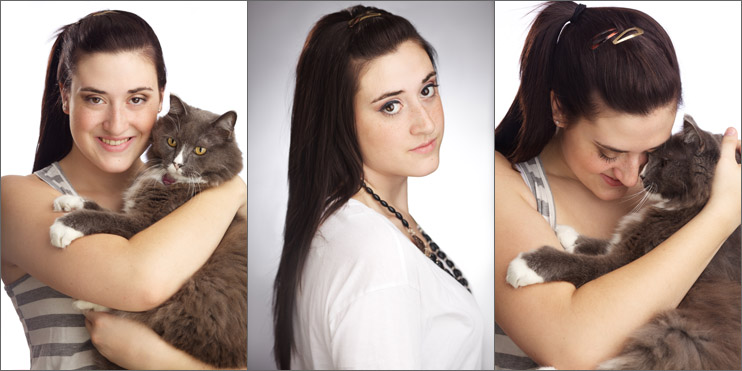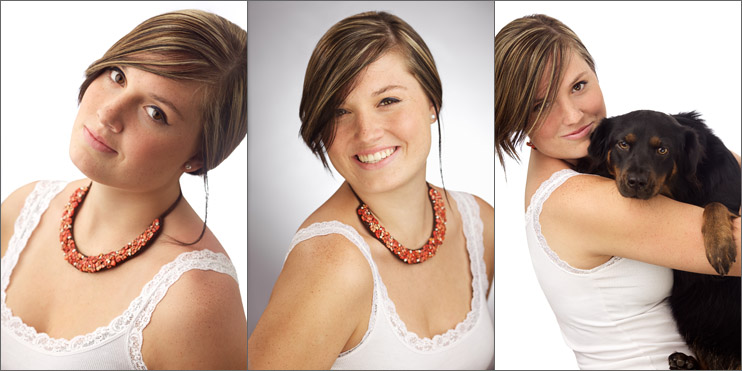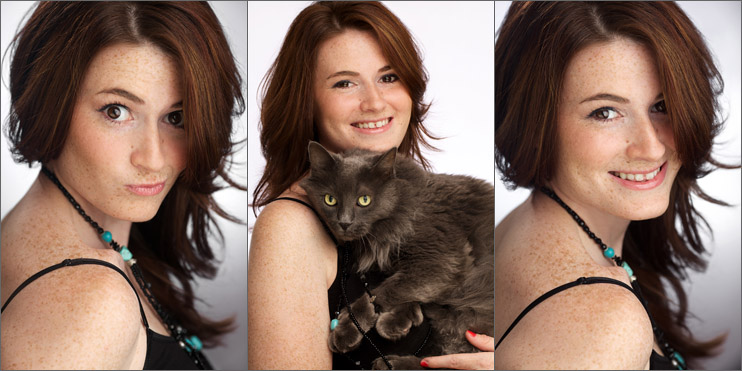 The girls wanted to do some water work, so Katie created a special makeup look for modeling in their pool. They were stunning, I felt like I was on an episode of America's Next Top Model.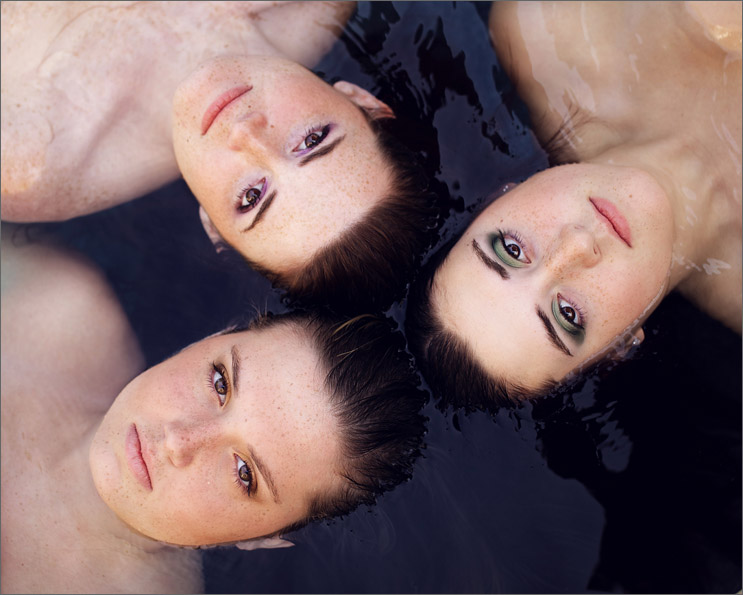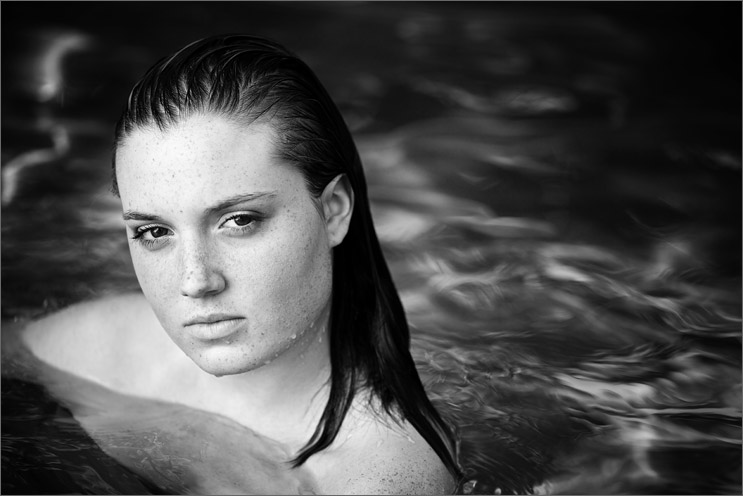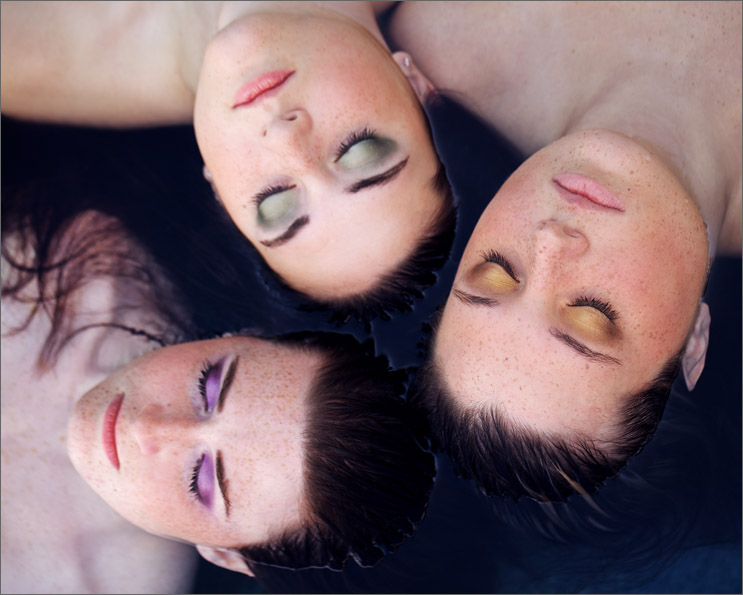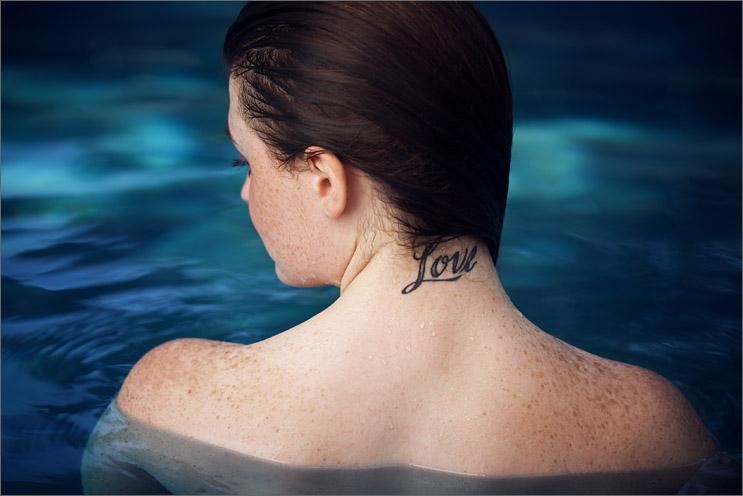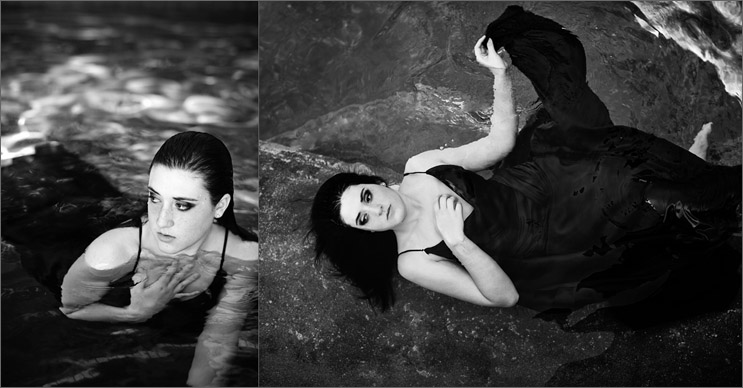 Behind their house is a great rural area, perfect for capturing some fashion portraits of the sisters.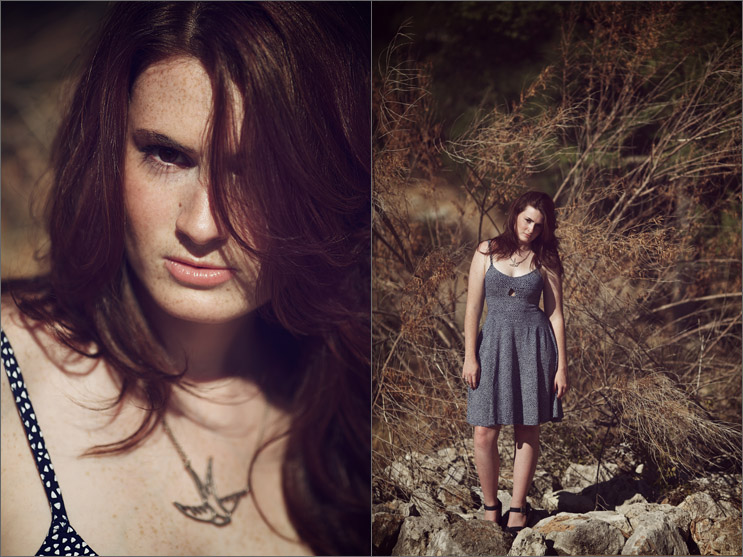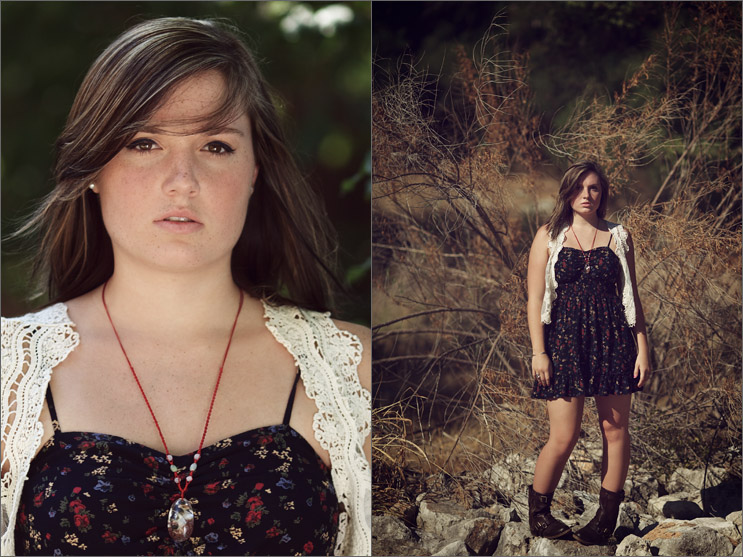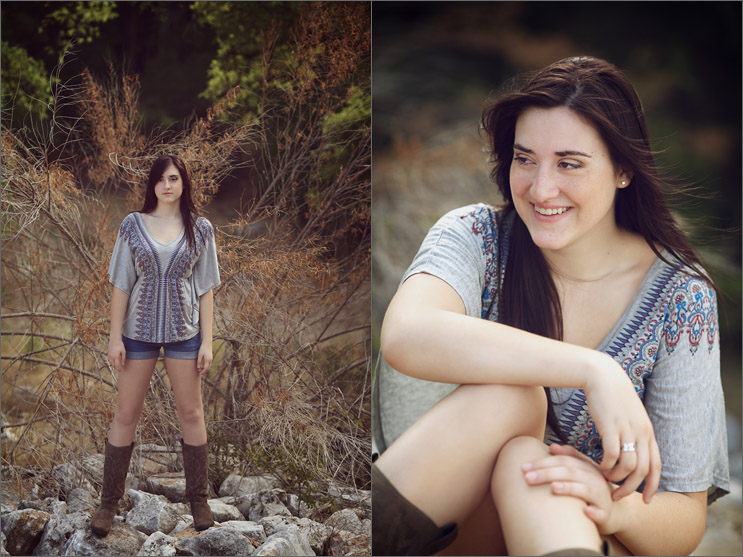 Colleen and I spent an entire day shooting senior portraits and exploring a variety of looks as we ran around in the Texas heat.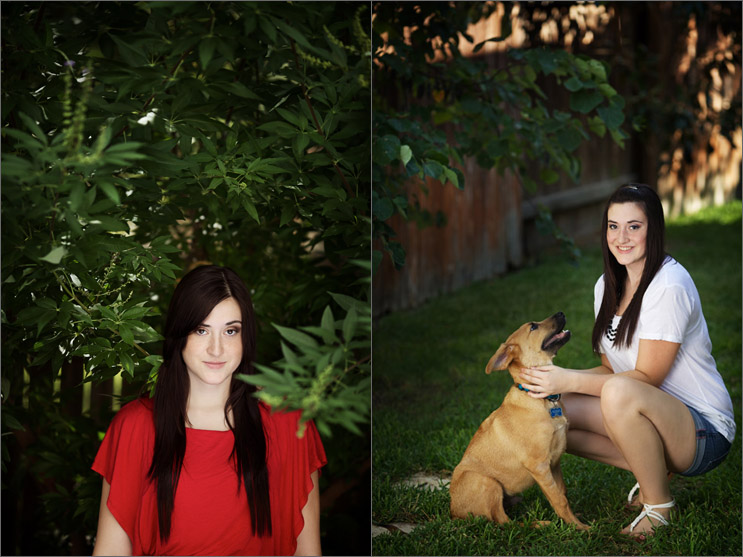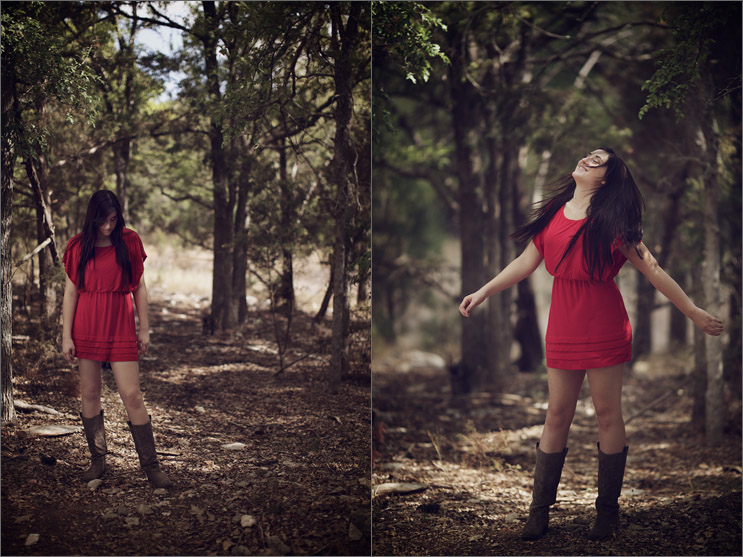 She wanted to get creative, so Katie created a makeup look that would work with a Peacock inspired look.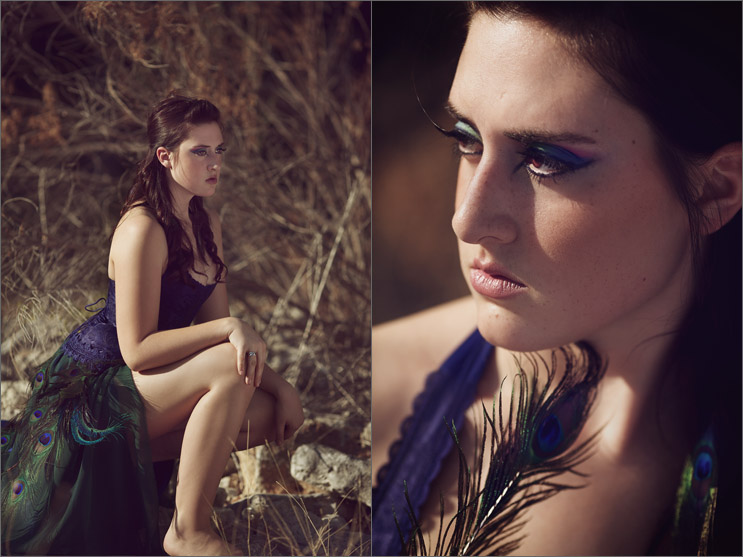 We found an underpass and a train on train tracks near her house which provided a different kind of backdrop.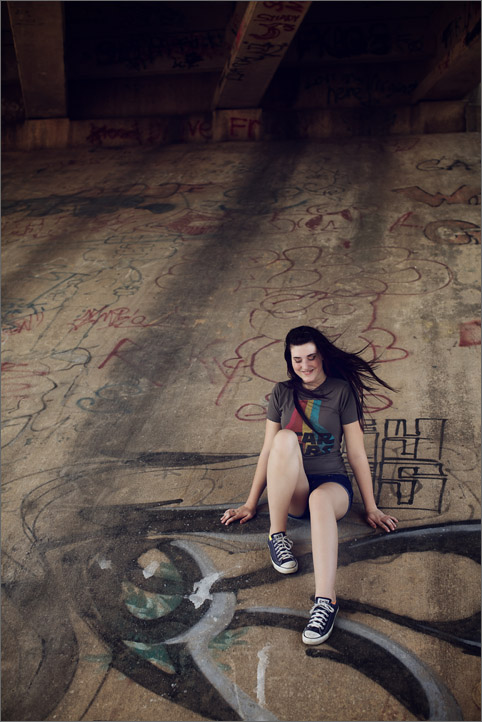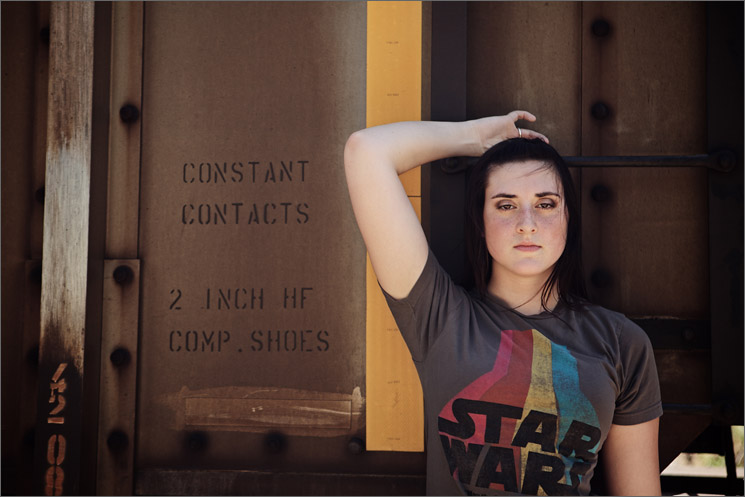 When we went back to the house, we experimented with ways to capture Colleen's love of music on camera. We transformed the living room into a stage and used studio lighting to create a more theatrical look.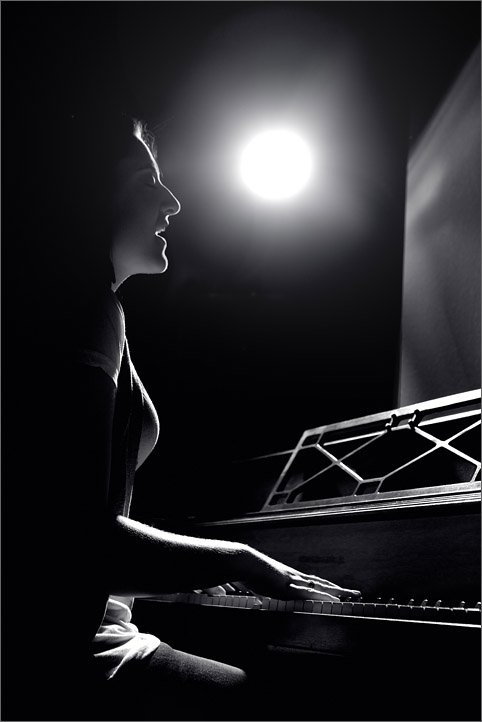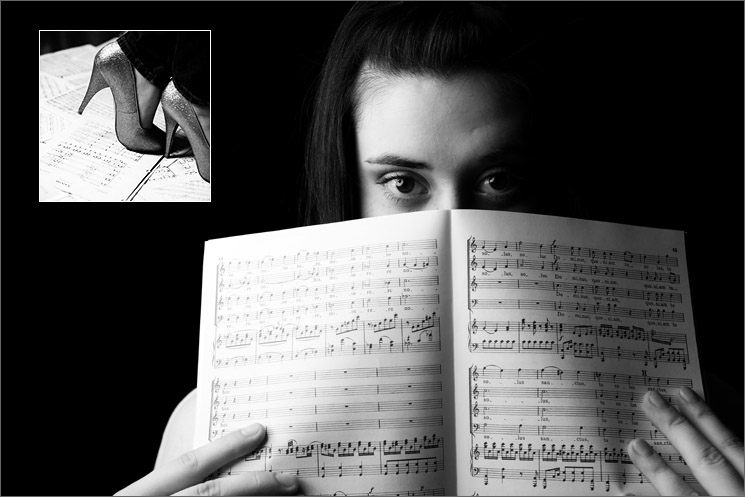 Everyone in our family knows how special Colleen's stuffed rabbit is. Bunny went everywhere with her as a kid, so we thought it would be cute to do a grown up version of an old photo with Bunny. He's a little worn out from years of cuddles, but we love him all the same.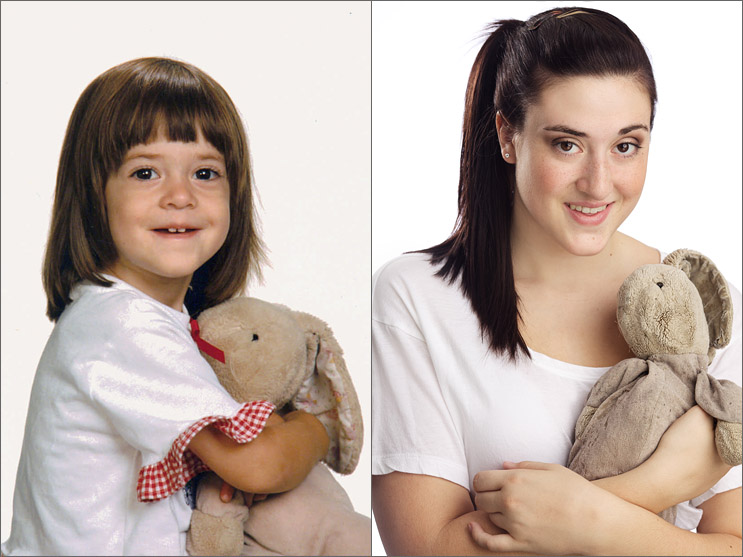 I love my beautiful family and I am so glad we had the time to dive into this awesome portrait session. The photos created stunning photobooks that we will cherish for a lifetime.