I am back in Austin this week for more portrait work and finally have a moment to share more photos from last month's visit to Austin. Last time I was here, it was very close to Mother's Day Weekend. I arranged to photograph Samantha and Ellie as a surprise for their mom, and it ended up being an incredibly fun day.
Spending the morning at Zilker Botanical Gardens felt like being transported into a fairytale! The girls were lively and a joy to work with.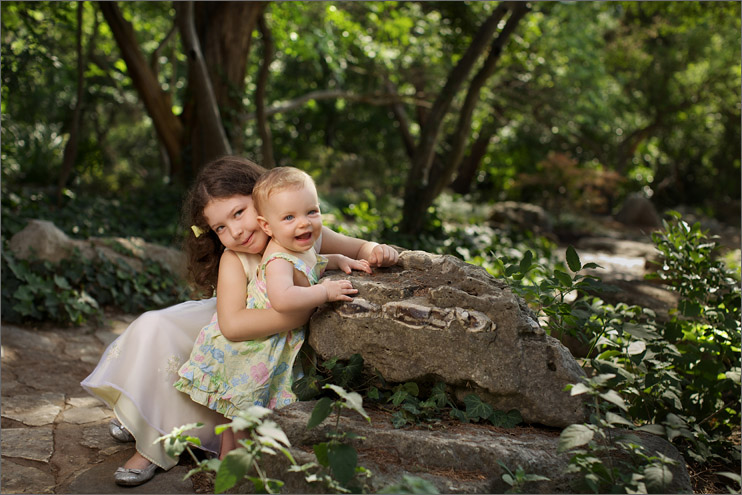 Samantha was a brilliant model, a natural in front of the camera. As she skipped around the park, she cheerfully hummed classical music that I recognized from the days when I used to play violin.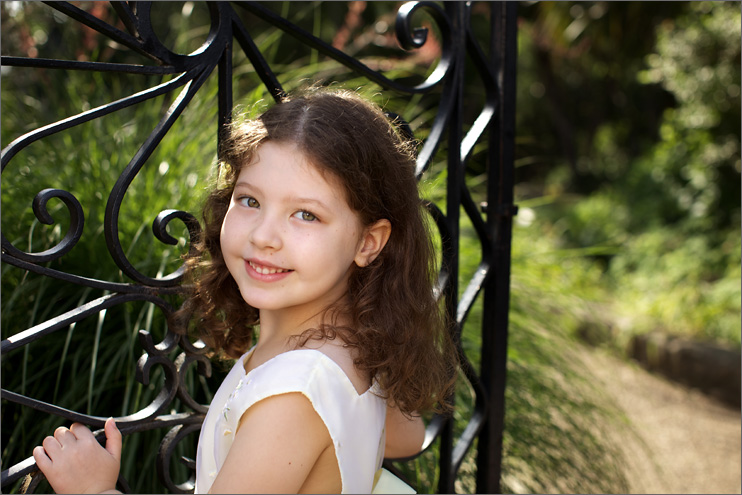 I was glad she brought her violin so that I could capture her joy for music on camera. When I asked her to play for me, she picked up the violin without hesitation and played an entire piece. Her adorable pink dress, made by her Nana, added the perfect final touch to her musical portrait.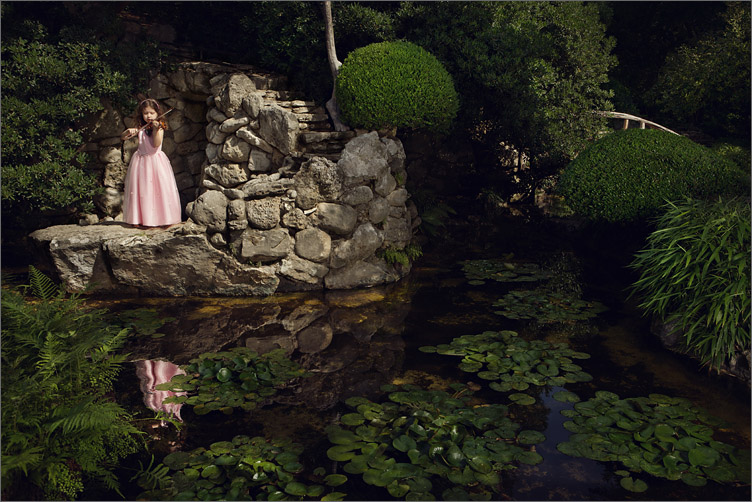 It was soon time to let baby Ellie have a turn on camera. Her big blue eyes sparkled with personality that was absolutely captivating to photograph.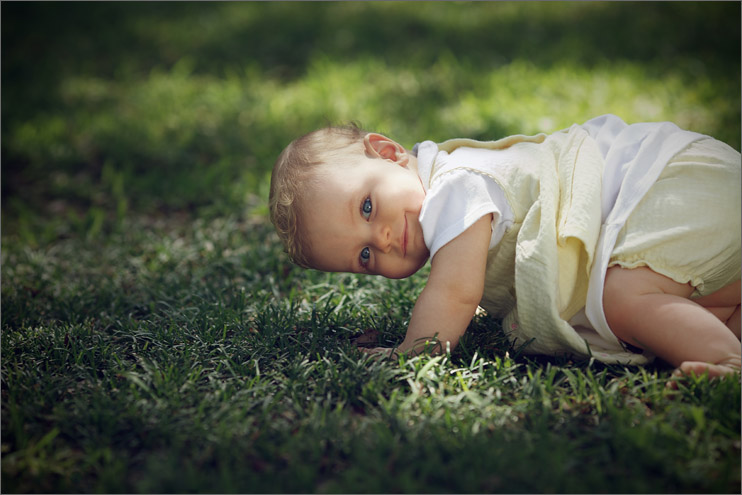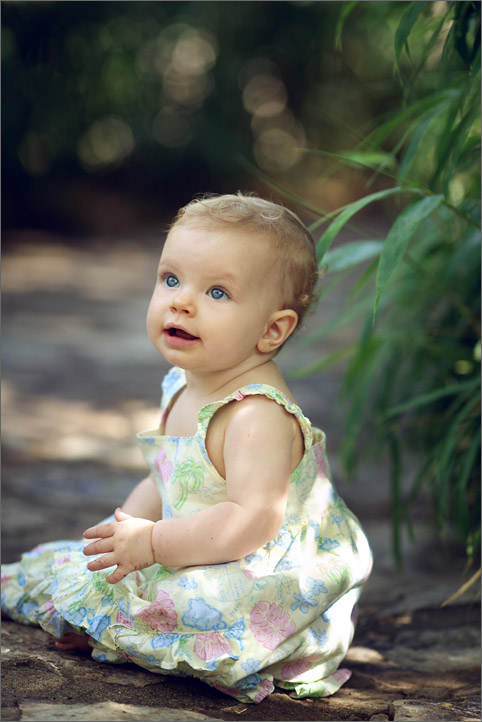 We were pretty worn out after our outdoor shoot, so we took a long break for lunch and met again in the afternoon for studio photos. With renewed energy, we added a lot of variety to the shoot with my portable studio.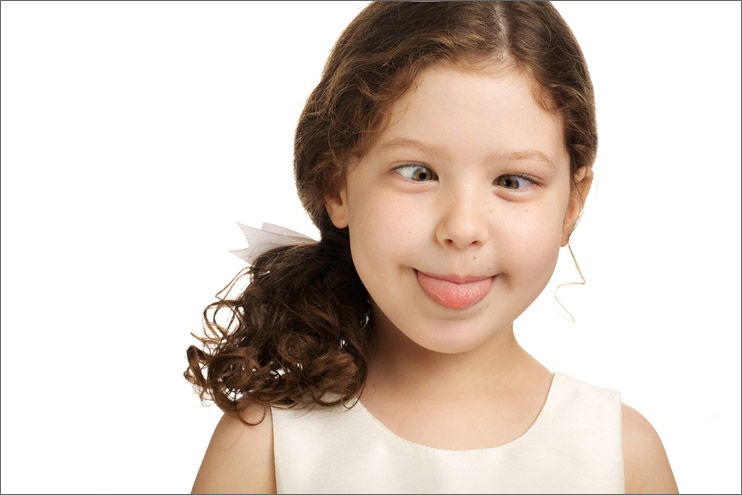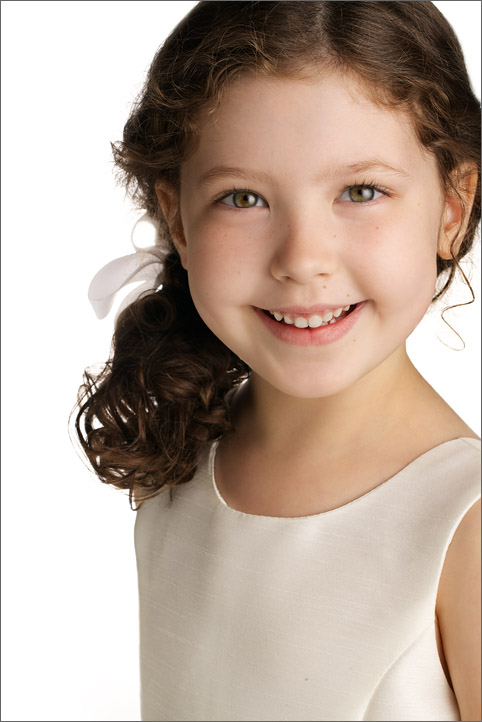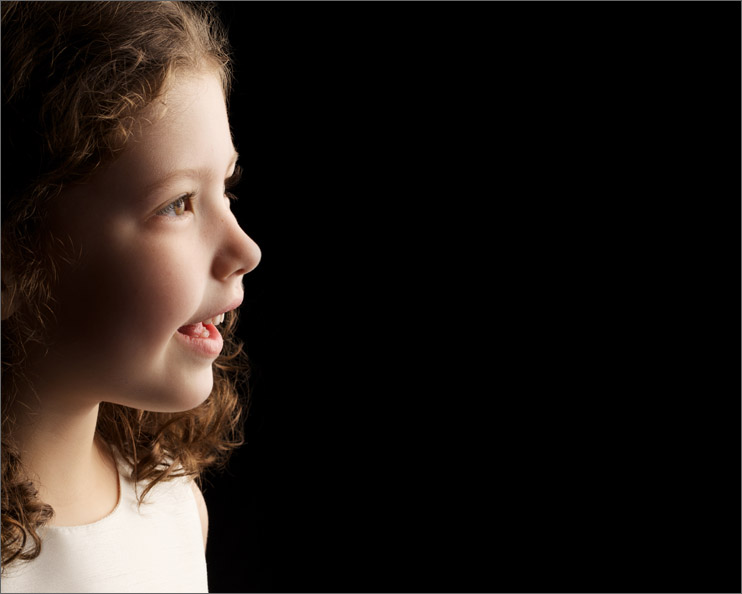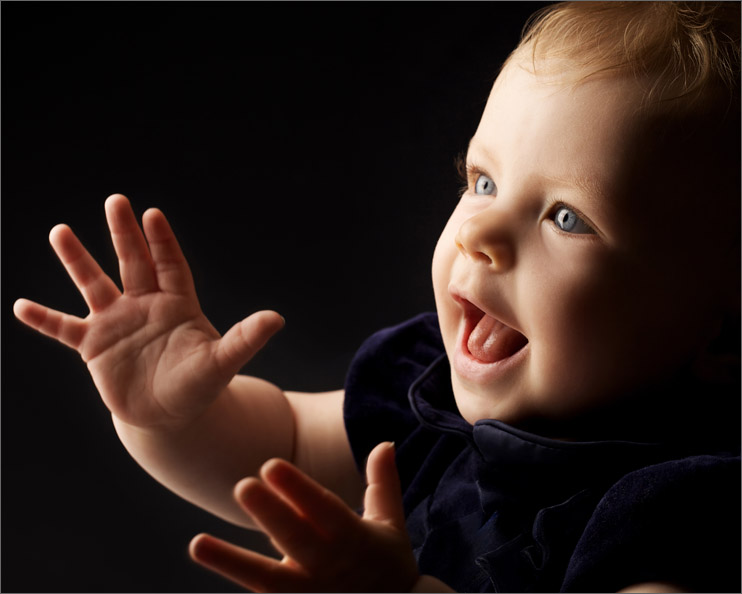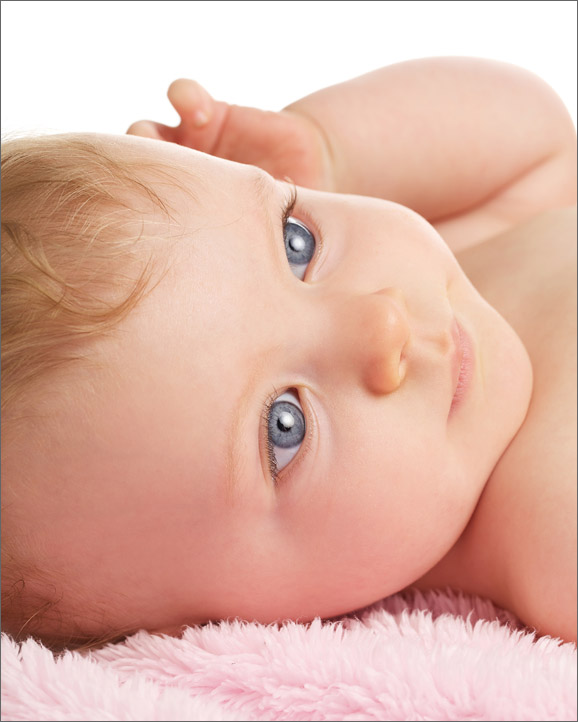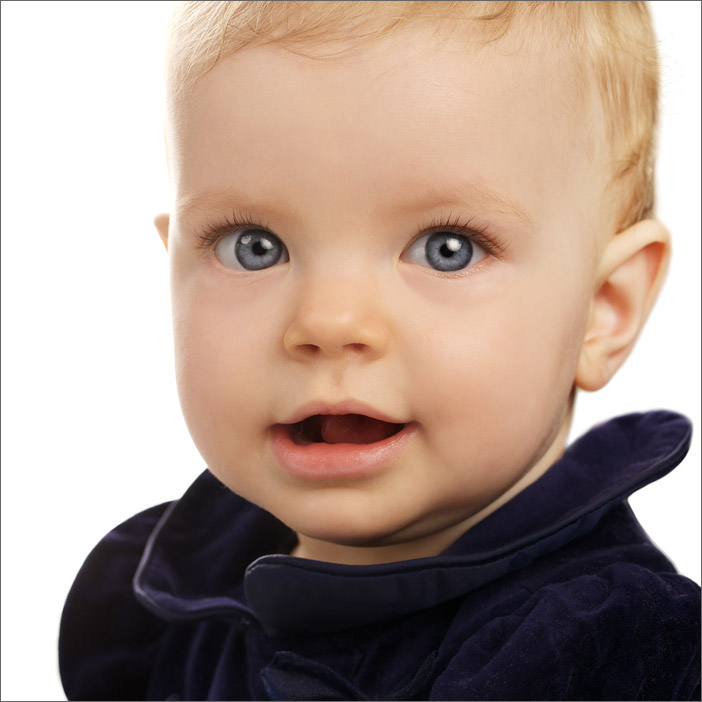 After the shoot, I designed am 8x8 photo book to feature their favorites photos. Feel free to flip through the book by clicking on the page.