Shuffling back and forth from Houston to Austin has kept me very busy! During one of my trips to Austin, I took a detour to Georgetown, Tx, to photograph Andrea and Stephen. They both attended my alma mater, Southwestern University, so we all felt at home shooting their engagement photos in the Georgetown square and San Gabriel Park.
Stephen proposed to Andrea on a romantic evening walk in front of the Williamson County Courthouse, the perfect location to begin the morning.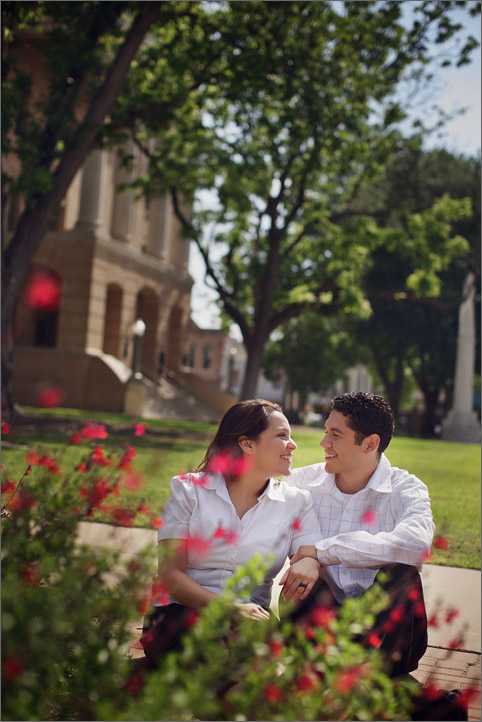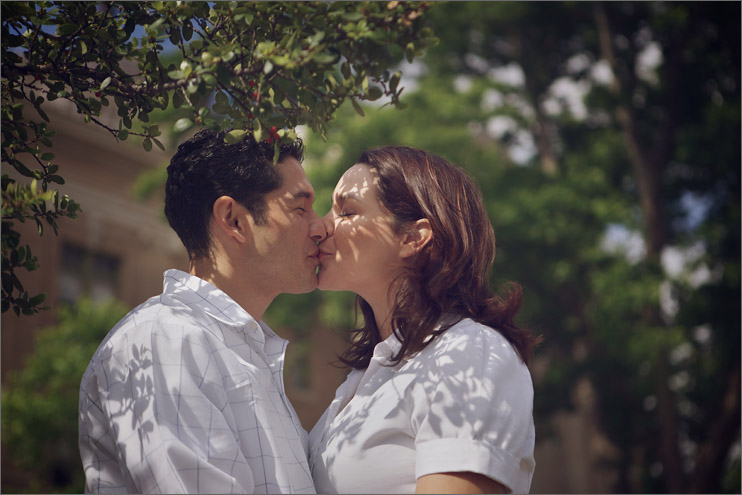 We stepped into Sweet Serendipity, an adorable shop across from the Courthouse, for more portraits.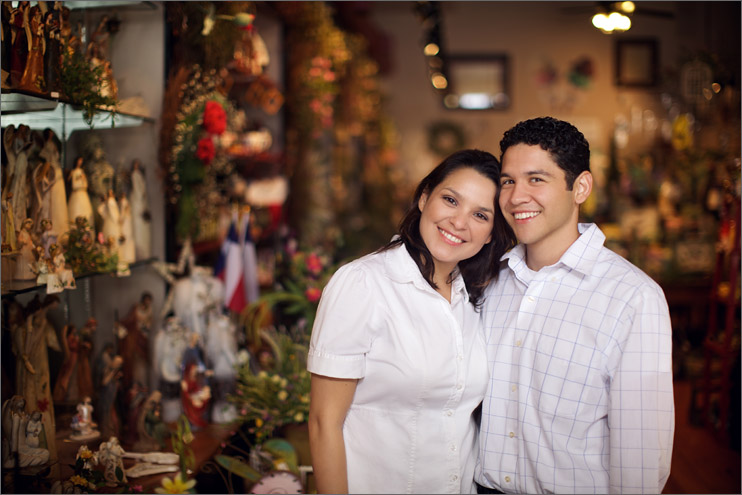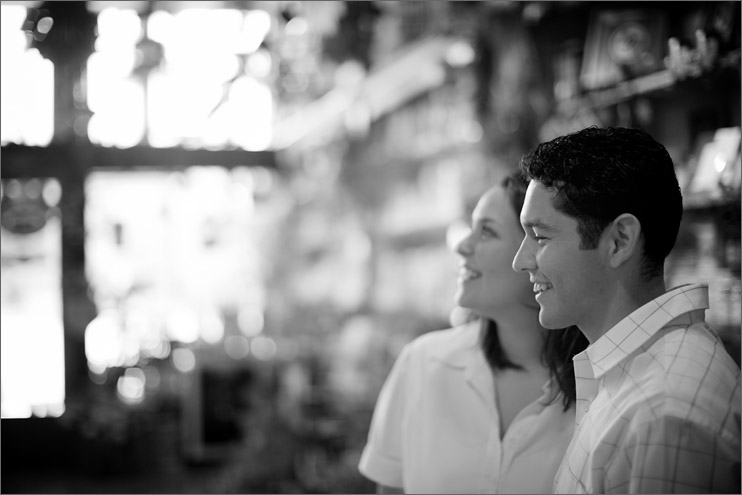 Our morning ended at San Gabriel Park. The rich greenery was very inspiring and matched Andrea's unique engagement ring.