My flight to Rio Branco left from the airport in the middle of Rio de Janeiro. The clear morning gave me a chance to photograph some of the iconic sights of Rio. Some of the most famous beaches can be found in this photo, along with the famous Cristo Redentor.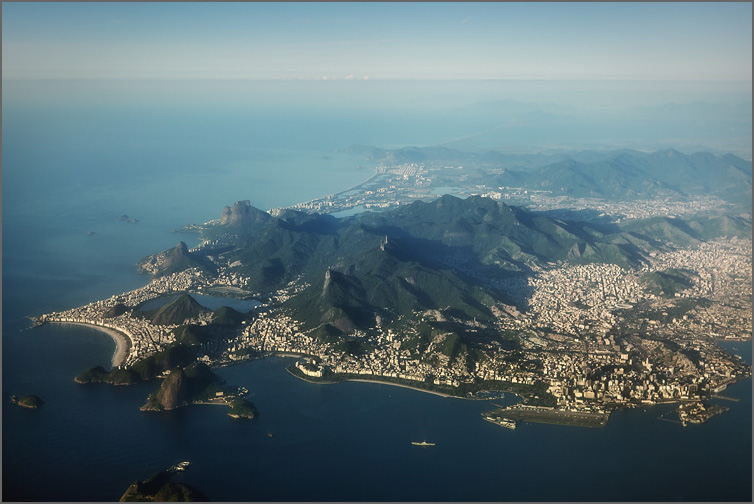 I arrived at the Rio Branco airport and tried to figure out how to get to my hotel. Since a taxi costs about $45 and the bus costs $2, the choice was obvious. Some locals showed me where and how to get the bus and it was a really interesting ride. Between the airport and the center of the city are a strange mixture of urban and rural characteristics.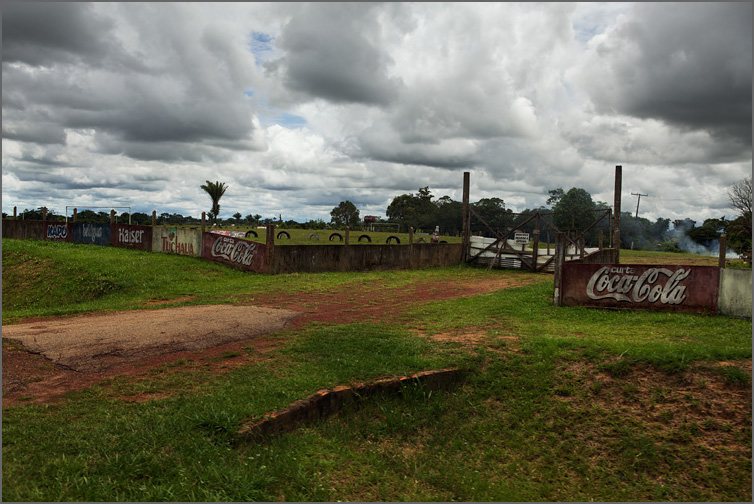 Rio Branco is much smaller than I imagined. It's the capital of the state of Acre, and yet is a very simple little town. In spite of their limited means, the people of Rio Branco love their home town. There was practically no litter on the streets, and no graffiti. My backpack, wardrobe and ridiculously pale skin attracted a lot of stares, but every person I interacted with was friendly and helpful. I expected to see many tourists, but I did not see a single person who didn't look like they were born and raised in Rio Branco. No one even hinted at being able to speak english, so my Portuguese got a lot of practice.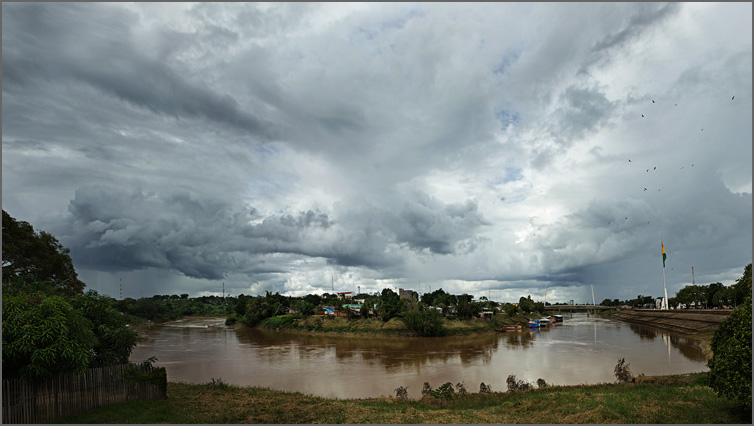 It didn't take very long to explore all of the main sights. The city clearly wasn't designed to be an obnoxious tourist hub, and I really loved that.