At the Barcelona airport my dad said goodbye and took his flight home. My mom and I caught a flight from Barcelona to Rome, beginning our adventures in Italy. I wasn't too enthusiastic about Rome. Words like "tourist trap" floated in my mind, and rumors of robbers prepared me to cling to my belongings for dear life. I quickly learned to love Italians and Italy. So many Italians can either speak english or understand spanish, so communicating wasn't very hard.
On our first day we went to the Colosseum, mostly just to get it out of the way. We payed the insane fee to get in, and began to wander. At first, I was unenthused. The sun began going down, and I enjoyed the sky above the ruins. Suddenly, I realized it was unusually quiet. I looked around, and realized that my mom and I were ALONE in the Colosseum. The quiet majesty of the ruins began to sink in, and I scrambled to get my camera out. Being alone in such an ancient place brought on feelings I cannot even begin to describe. Eventually, a woman approached us and told us it was closing time. We left reluctantly, but thrilled.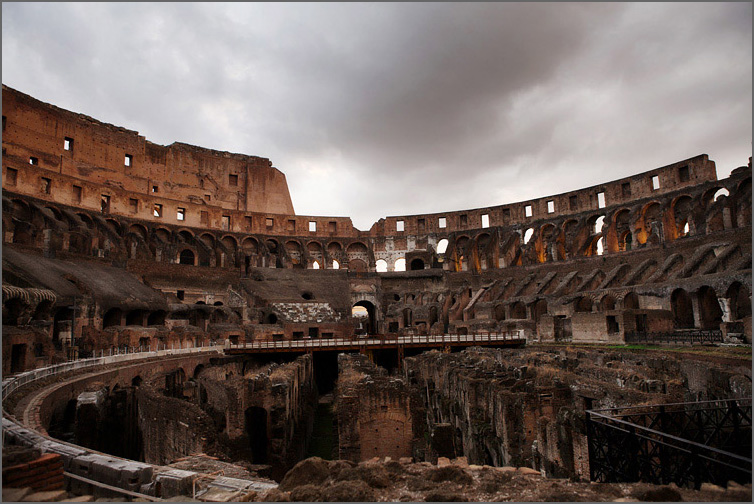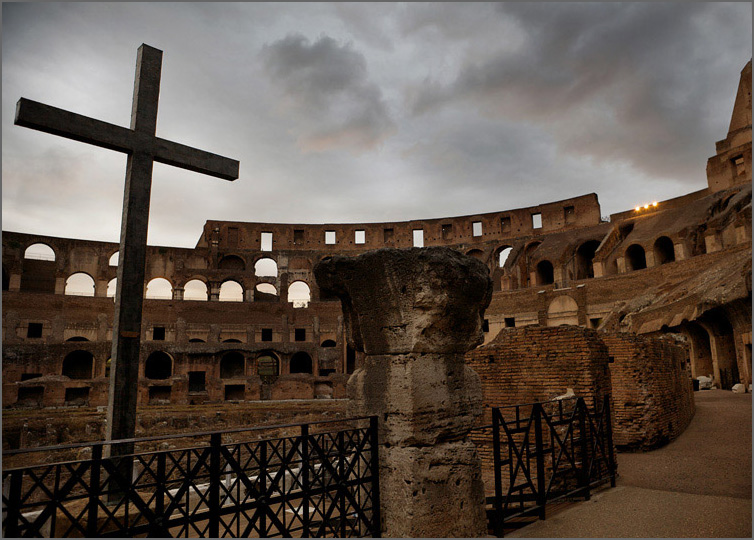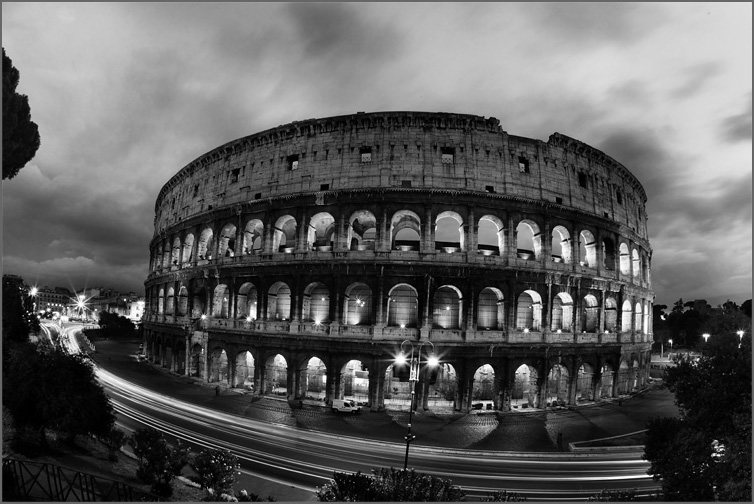 The Arch of Constantine at sunset: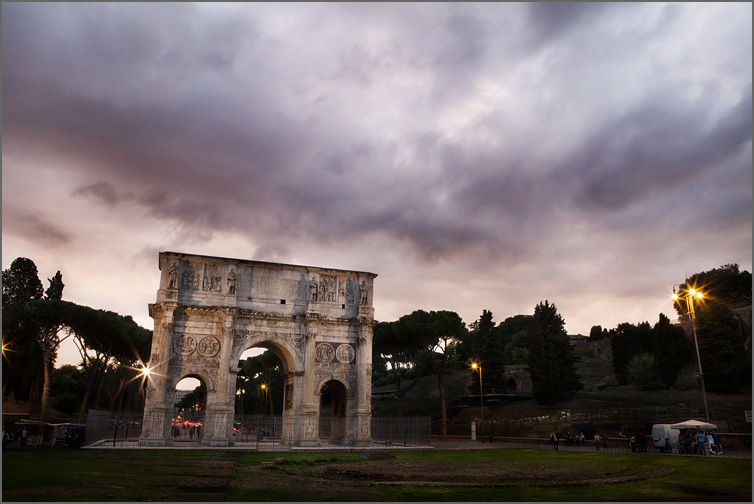 Night fell, and so we explored some beautiful fountains. Amazingly, I missed out on the Trevi Fountain, but this one was beautiful.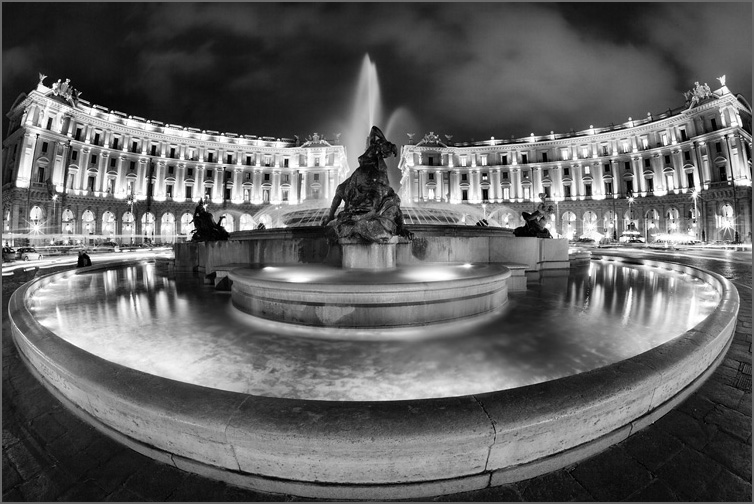 We spent the next day across the river. I managed to get us lost, so we came across an adorable park. The quiet provided relief from the hustle and bustle of the city.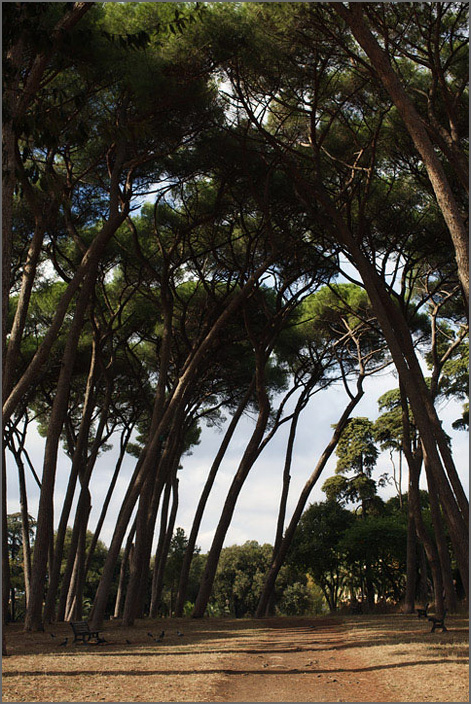 We found a great view of the city.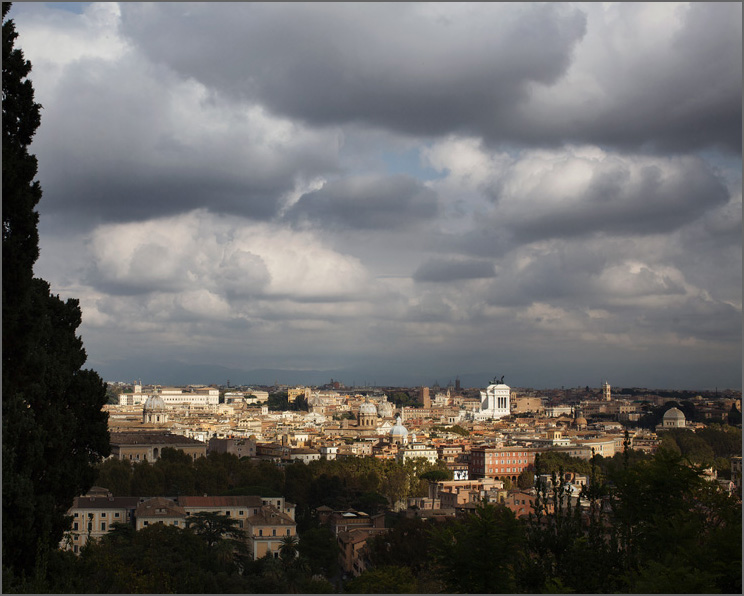 Looking down over the ledge was a good view as well.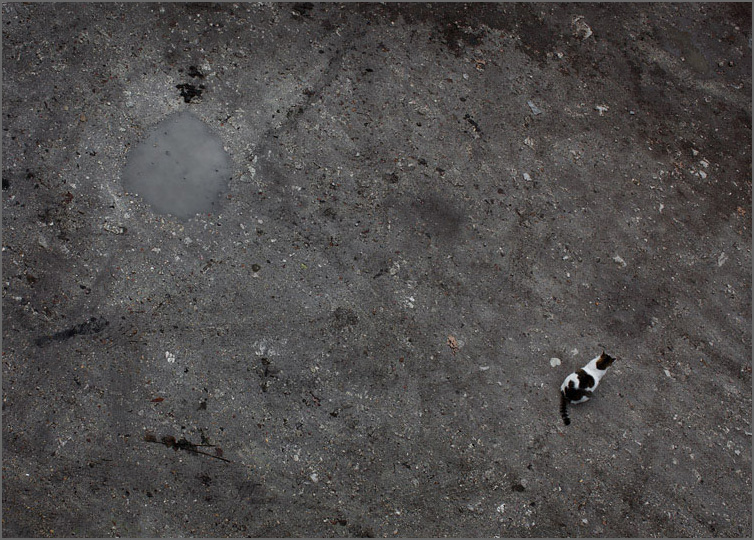 We made another pass by the Colosseum, and walked around the entire Roman Forum. It took forever, but the view was worth it.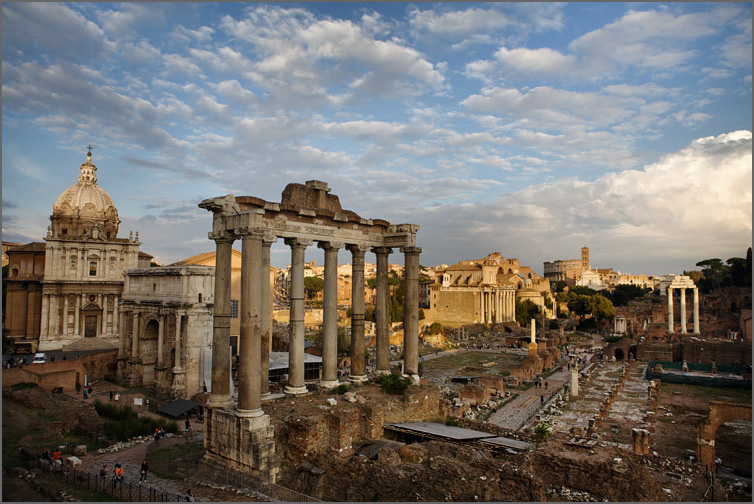 Our last day we decided to visit the Vatican. Unfortunately, the 2 hour wait and line and overcrowding made it a more unpleasant experience than we expected. Still, everything was beautiful.