After rustic adventures in the
amazon
and
Ilha de Marajo
, I was relieved to rejoin civilization in Recife. I was mainly interested in experiencing Recife's Carnival, but first I took a few days to photograph the many different sides of the city.
First, I escaped to some of Recife's most beautiful beaches. They were far enough from the center of the city that I could capture the skyscrapers of Recife in some of my beach photos.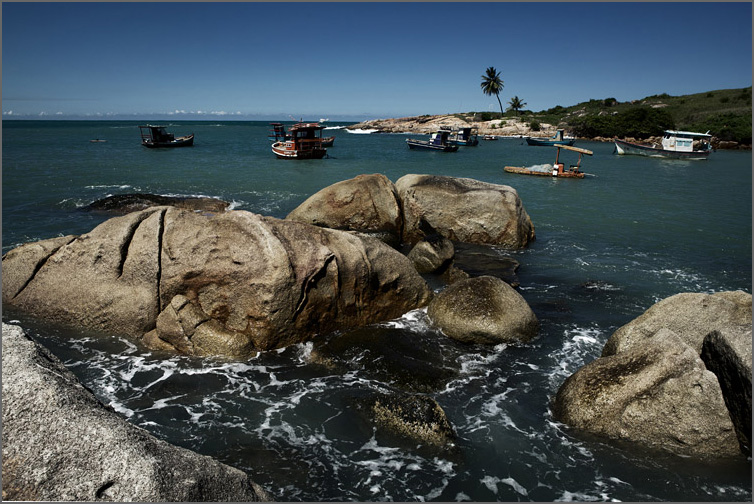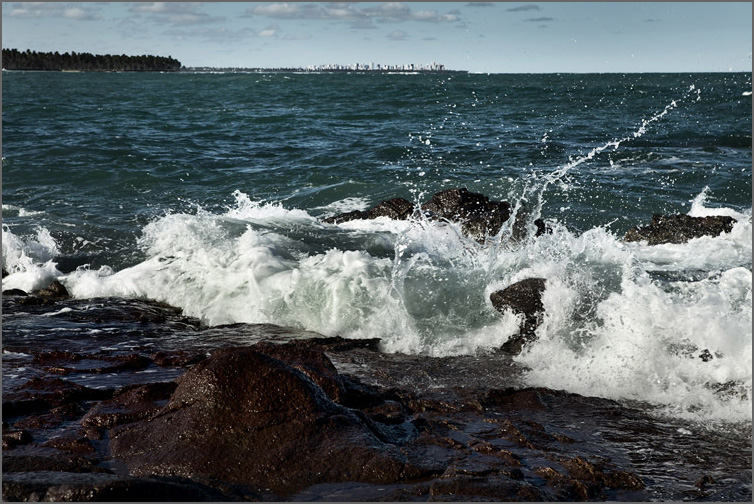 I returned to downtown Recife to explore the local markets. They were bustling with people and fresh fish.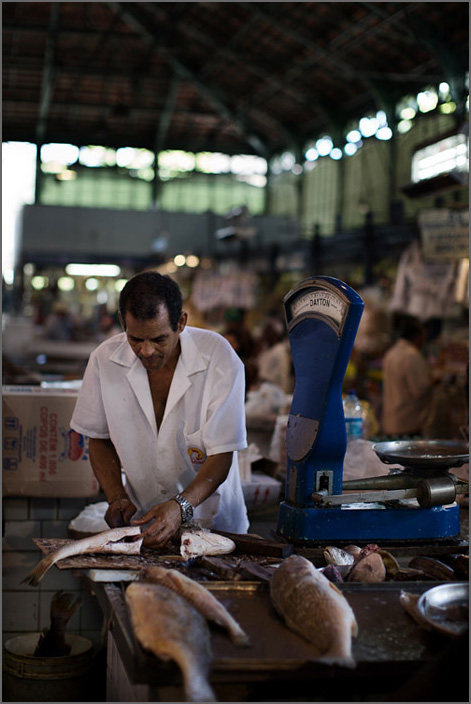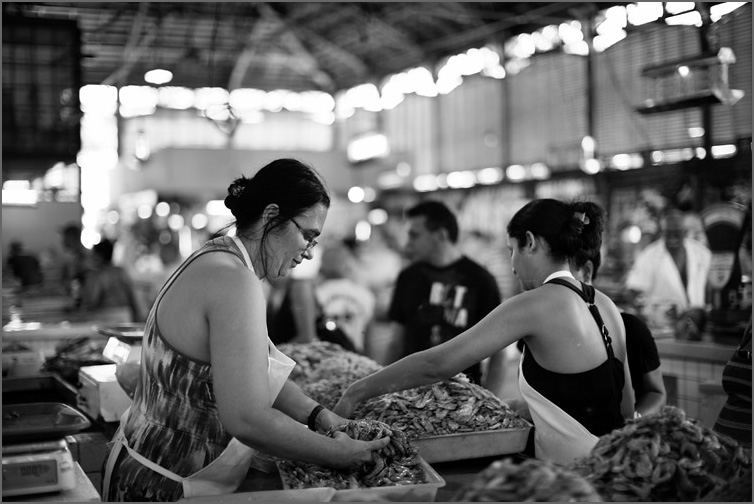 I had the privilege of visiting some beautiful old churches as well. I was particularly impressed with this statue of Christ. The hair on the statue is made of real human hair from the time the statue was built.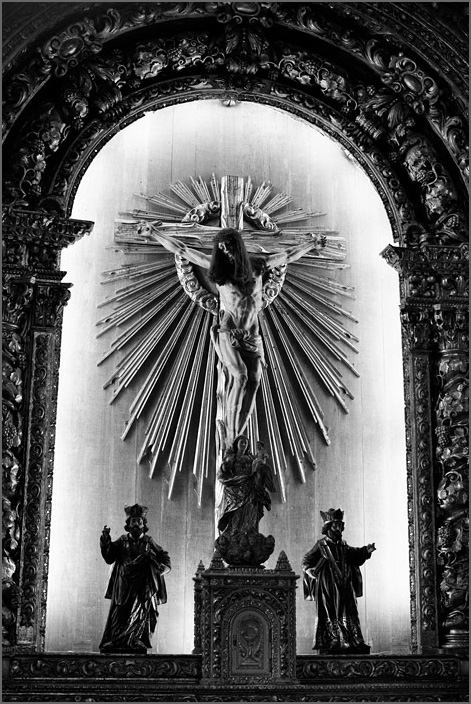 The most spectacular artistic experience I had in Recife was visiting Oficina Brennand, a magnificent workshop/exhibition space created by Francisco Brennand. His unique creations are the result of 34 years of tireless devotion to his craft. The entire complex is a truly impressive work of art.