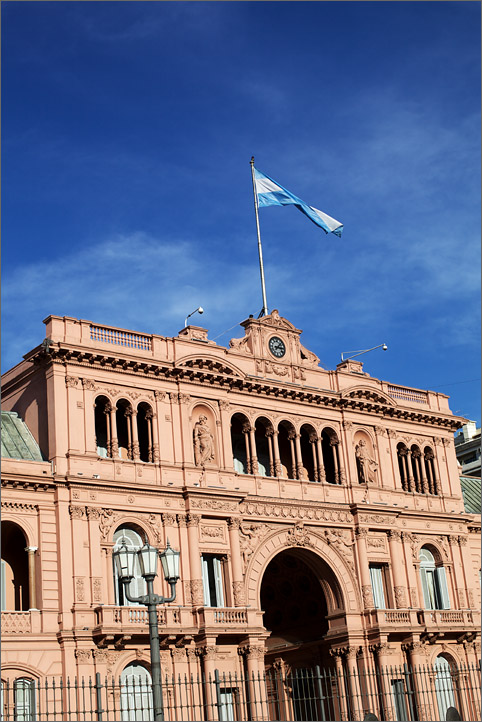 Casa Rosada
La Boca
Overwhelmed by the size of the city and the number of people rushing around me, I decided to focus in on the colorful details of the city. On my first day in Buenos Aires, I visited the La Boca neighborhood which is particularly famous for its vibrant architecture. I have no idea why, but I was especially drawn to doors.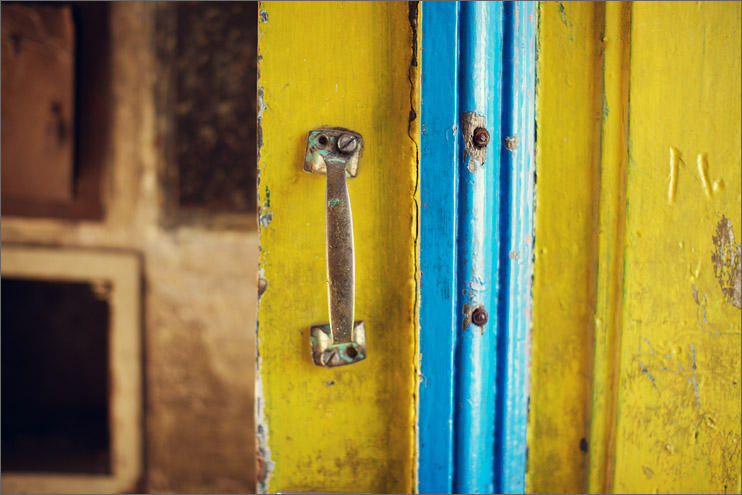 La Recoleta Cemetery
My fascination with details, especially door handles, continued during my visit to Evita Perón's grave. I walked quietly through La Recoleta Cemetery, unable to shake the goosebumps from my body. I looked up, surrounded by enormous crypts whose coffins were so close I could reach out and touch them.