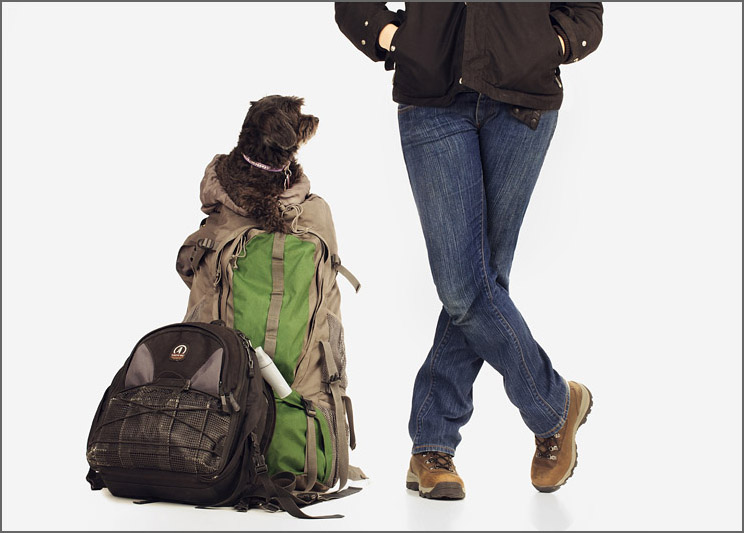 9am this morning I touched down in foggy Rio de Janeiro to begin another epic traveling adventure. Along with photos from the trip, I will be sharing some travel tips for photographers and backpackers. I hope you enjoy traveling with me!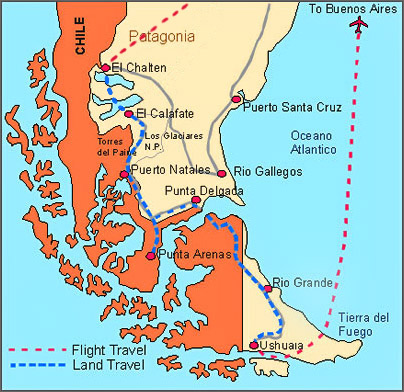 The Route
This trip I will be spending a couple of weeks in Patagonia, the "End of the World." I flew into Rio de Janeiro, Brazil to meet up with my mom and stay with family, and from here I will fly to Ushuaia, the southernmost city in the world. From Ushuaia I will spend a day or so on busses and boats to reach Puerto Natales. From there another bus (or rental car, haven't decided yet) will take us to El Calafate. After El Calafete I will go by bus/boat to El Chalten. On my way back to Rio I will stop for a bit in Buenos Aires. I've been told to expect insane weather, rain and snow, challenging hiking and incredible vistas.
The Gear
I will be doing a ton of hiking this trip and I might even climb a couple of glaciers, so it was really important to keep my camera backpack as light as possible. I left a lot of lenses at home, but this kit looks like it will be a good balance for the kind of photography I will be doing. My Tamrac camera backpack comfortably holds my Canon 5D Mark II, 17-40mm 4.0L, 50mm 1.2L, 15mm 2.8 Fisheye, 135mm 2.0L, extender tube for my 135mm, 3 backup batteries, Canon flash and spare batteries, backup travel drive, and other accessories. I chose to leave my 24-70 2.8L at home because it's huge, heavy, and doesn't get quite as wide as I would like. I have my ancient 40D tucked away in my big backpack just in case there is a disaster with my 5D Mark II.
Packing Tips
After spending months traveling Europe and South America, I've been able to streamline my packing process to protect my equipment and ensure sure my bags are light and organized. When packing clothes, I put almost everything into ziplock bags. I keep similar clothing together so that I can keep everything compressed and easy find. I love
Space Bags
, but zip-locks are cheaper, easier to come by, and don't require a vacuum cleaner to suck out the air. I just zip it almost all the way closed, sit on it to push out the air, and then zip it up. I bet the Space Bags that you can roll are pretty good as well.

My final pile includes a pair of skii pants, 2 pairs of jeans, a pair of sweatpants, 2 pairs of shorts, 8 tanks and spaghetti strap undershirts, a couple of tshirts, 3 long sleeved shirts, 3 pairs of gloves, leggings, long underwear, and 7 days worth of undergarments and socks.
I love using trash bags to protect against the weather. My camera backpack is coated with waterproofing spray, but since I might find myself on some small boats I have a second line of defense. I've lined my camera backpack with two large trash bags. Once I put my equipment in the backpack, I tie up the bags nice and tight. I wouldn't want to go swimming this way, but it's absolutely rain proof and if I took a dive somewhere at least I would have a chance of coming out of it unscathed.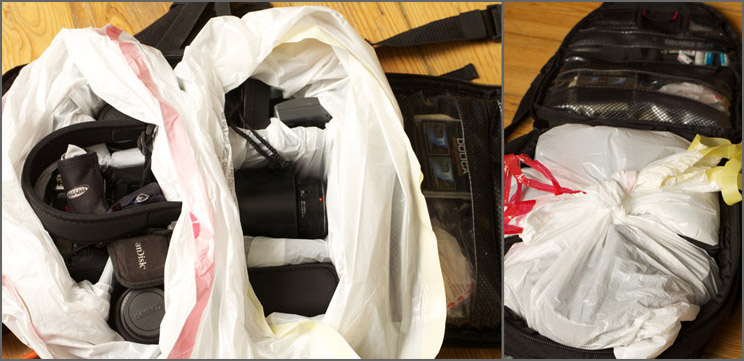 Honey had to stay home with my dad, but we made sure to take some family portraits before I left. Along with clothing, my big backpack can hold a full size tripod, several ponchos, random survival gear, toiletries, and my underwater case. I either carry my laptop in a purse or I put it in the big backpack as well. It looks dorky wearing one backpack on the back and one on the front, but it's seriously portable. Together they weigh about 50 pounds.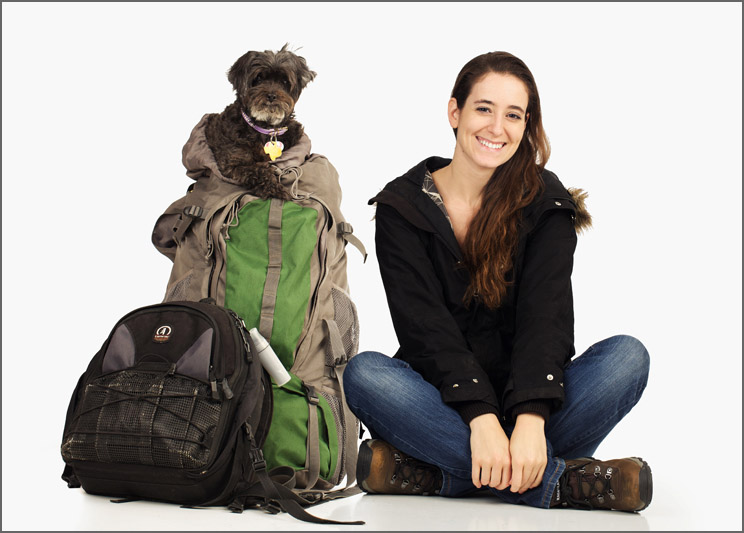 I have to wake up at 3am for my flight to Ushuaia, so I am going to go get some much needed rest. Keep checking back for more updates on the trip!